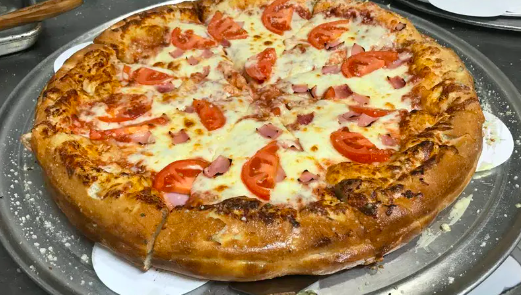 Orlando's newest kosher restaurant, Kosher Cuisine, is located just outside of the Universal Studios theme parks.
Ignoring the name, the first glance at the restaurant's menu makes the restaurant seem markedly non-kosher. You'll see a meat lover's pizza, cheese calzones, and an Italian sub. In reality, the restaurant makes liberal use of vegan cheeses to offer kosher customers a non-kosher experience.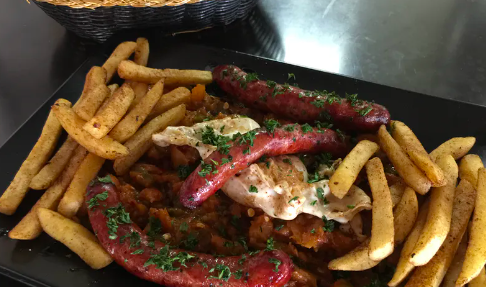 Kosher Cuisine's menu has something for everyone, offering soups, salads, starters, pizza, stromboli/calzones, mains, sides and desserts. Their creativity is showcased throughout the pizza menu with options like Beef Bacon Cheeseburger Pizza. Moreover, the menu features strong North African influences in every category, including Chorba Balboula (Tunisian chicken soup) and Harira (Moroccan soup) within soup alone.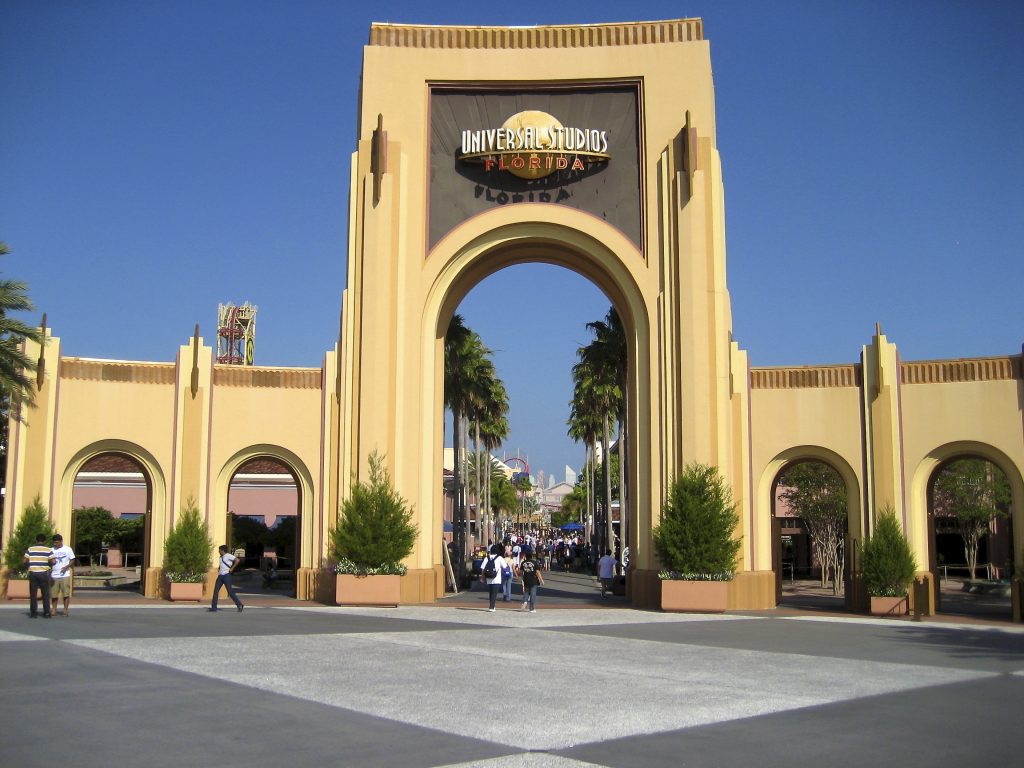 Kosher Cuisine is located at 6807 Visitors Cir, Orlando, FL. It is kosher certified by the RCF.
Kosher Cuisine is open Sunday-Thursday 11am-1am, Friday 11am-4pm.
>>> Click here to see the full menu