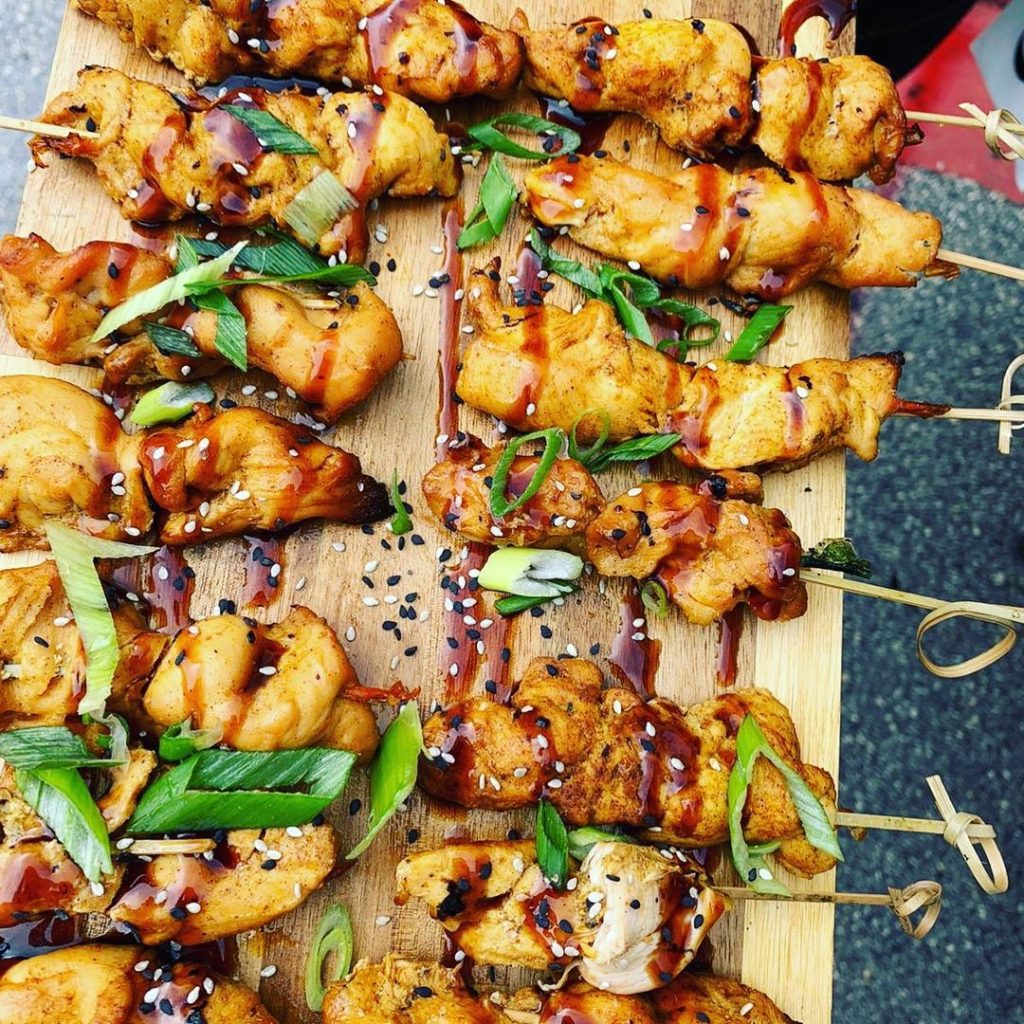 Thanks to the Holy Smokes BBQ and Grill food truck, kosher food is available this week at the Turnberry Marriott waterpark. For Yeshiva Week travelers, this makes a great easy lunch/dinner option. Located just seconds from the attractions, the truck offers a wide variety of chicken sandwiches, burgers, and salads.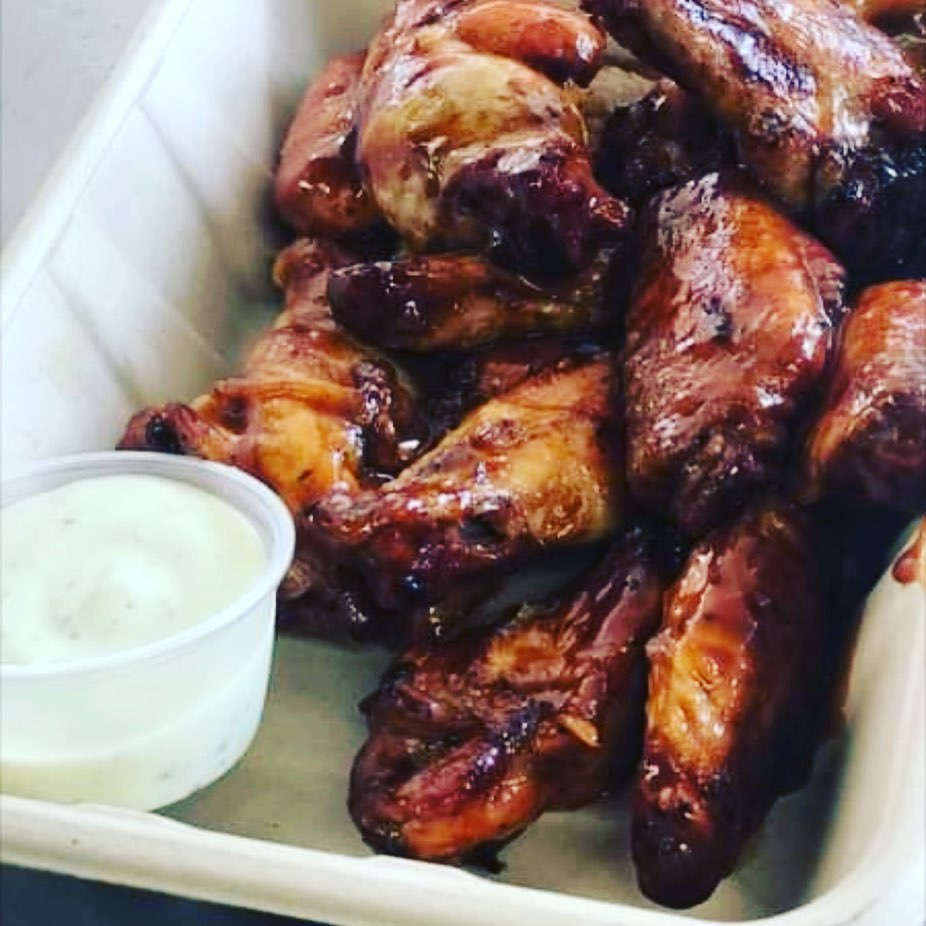 To make ordering seamless, click here to pre-order your meal. Alternatively, walk over to the truck to order your meal on the spot.
Holy Smokes BBQ and Grill food truck is currently parked in the parking lot of the Turnberry Marriott waterpark at 19999 W Country Club Dr, Aventura, FL.
The truck is kosher certified by the ORB.
The food truck will be open Sunday-Thursday 11am-8pm, Friday 11am-2pm.