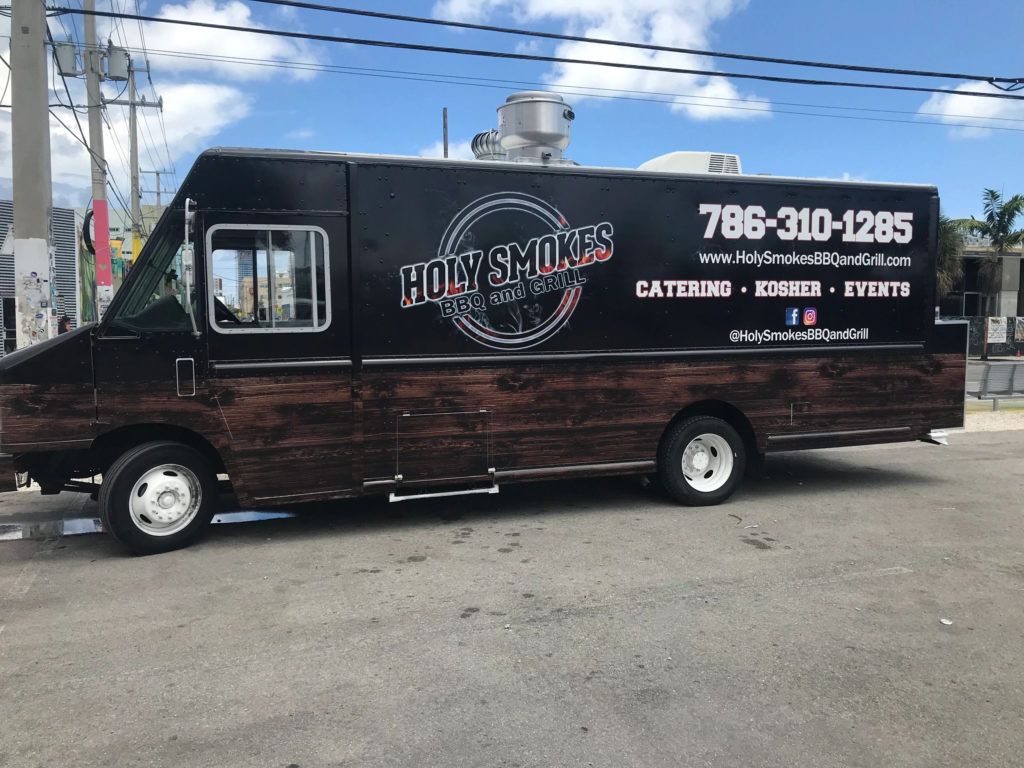 Holy Smokes BBQ and Grill has opened a kosher food truck in the South Florida area, serving kosher eaters from Miami through Boca Raton. Currently, the truck is operating by the Bayside Marketplace in downtown Miami.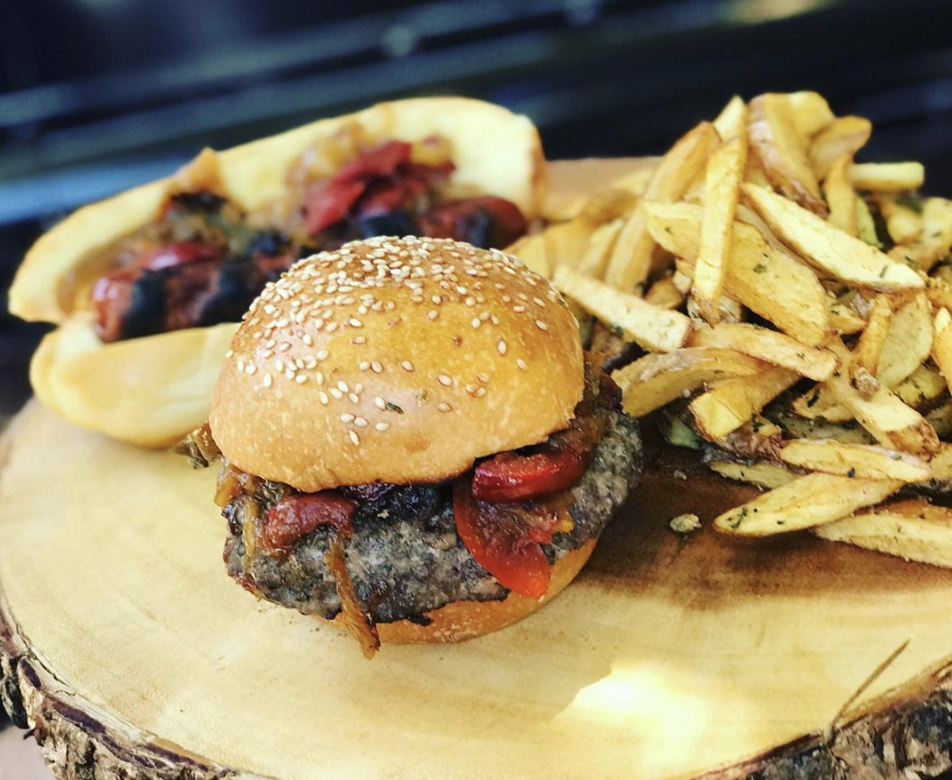 Menu items include the Italian burger, homemade tortilla chips, fried chicken, grilled chicken Caesar wrap, rice bowls, smoked wings, and more.
Hours and times vary daily. Best to follow them on social media to see where they are at.
Holy Smokes BBQ and Grill food truck is kosher certified by the ORB.