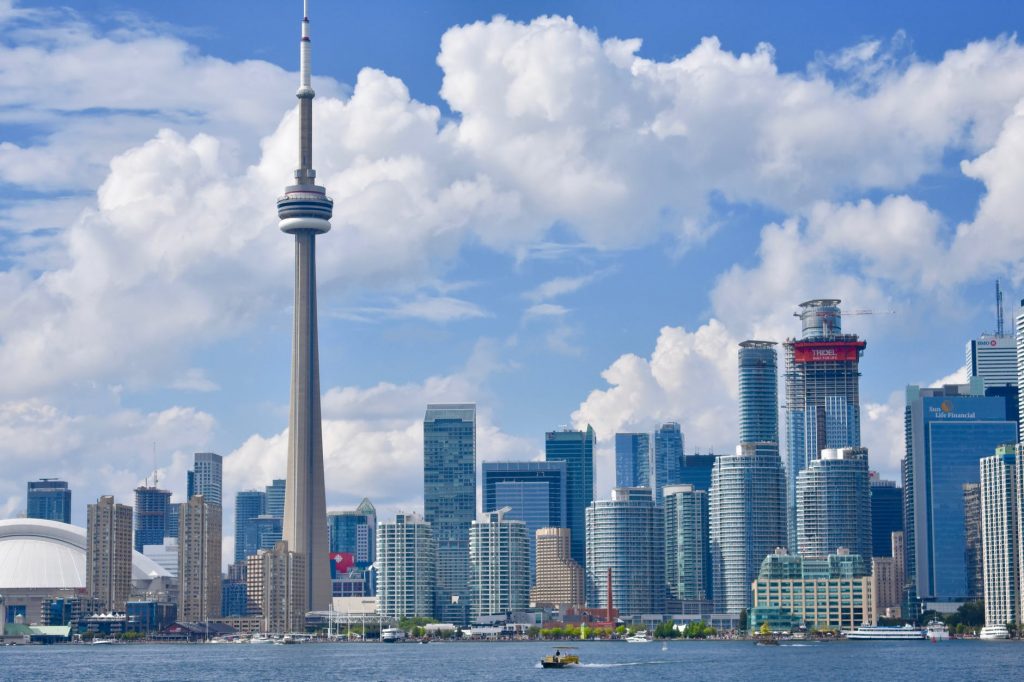 Sof Sof Grill is a new Israeli restaurant that is poised to open today, January 24th, in the Thornhill neighborhood of Toronto.
The Middle Eastern restaurant features all classic dishes, including lamb, beef and chicken shawarma, as well as burgers and salads. Moreover, all of their sandwiches will be served in freshly baked pitas, laffas, and baguettes.
Sof Sof Grill is located at 1200 Highway 7 (Unit 1), Thornhill, ON.
It is kosher certified by the COR.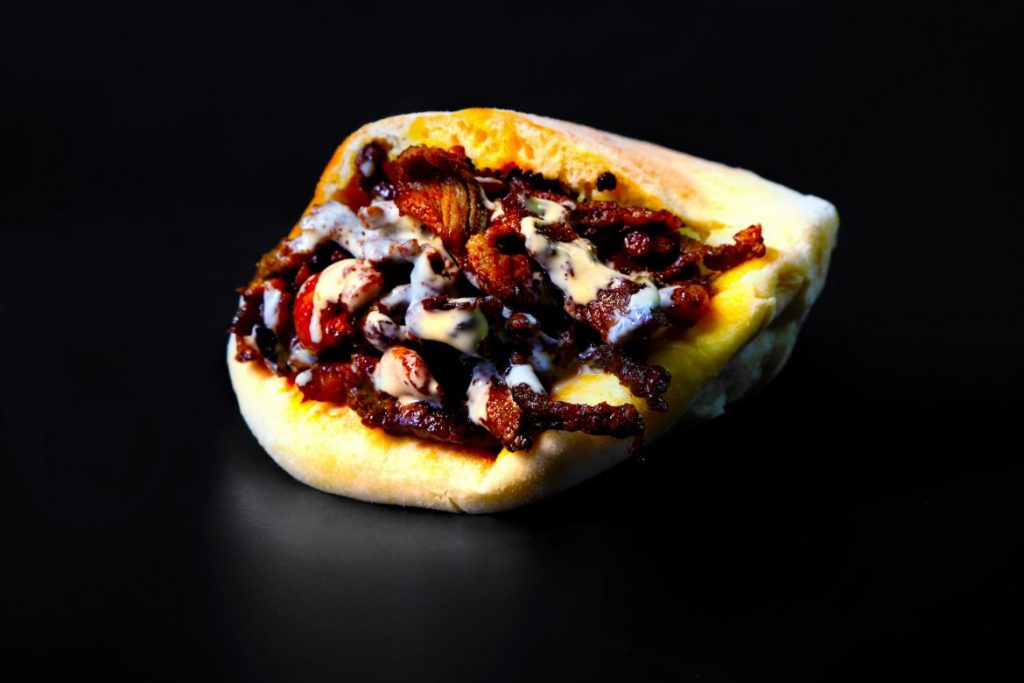 >>>Click here for the Sof Sof Grill Menu