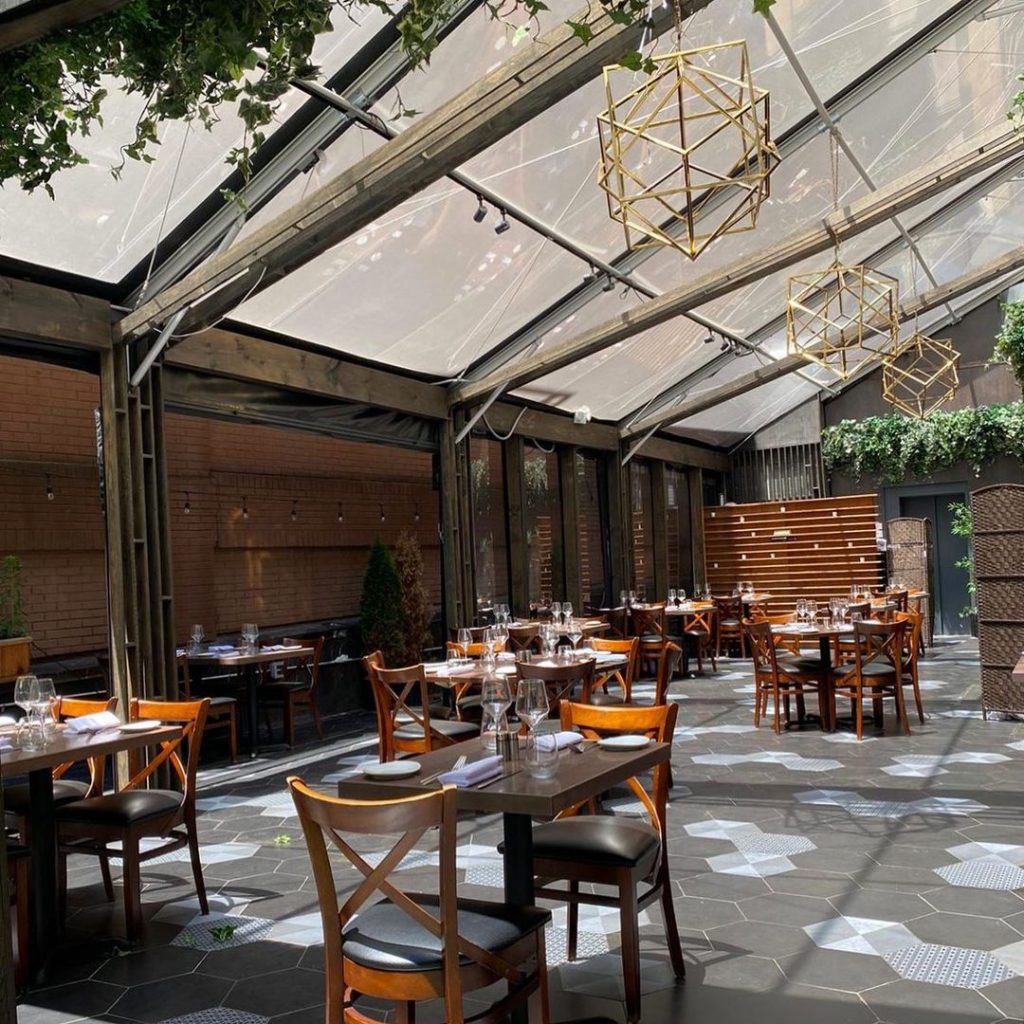 As Covid-19 swept the country, restaurants were hit particularly hard. For NYC, relief came in October with the beginning of limited indoor dining. But this relief was short lived with indoor dining once again suspended in December, just as the cold weather was truly setting in.
NYC restaurants complied with the ever-changing guidelines by setting up innovative outdoor setups, many complete with heating. (Click here for a list of NYC restaurants with heated outdoor dining). While this certainly brought in business, restaurant owners anxiously awaited a return to indoor dining. That day is finally coming.
NY Governor Cuomo announced on Friday that indoor dining can resume at 25% capacity beginning February 14th. This is huge news for NYC restaurants, especially while we remain deep in the throes of winter.
While Los Angeles doesn't suffer from the cold winter weather as NY does, statewide restrictions forbade even the totally comfortable outdoor dining. Luckily for restaurants and diners alike, Governor Newsom lifted the stay at home order, and LA County permitted outdoor dining to begin this weekend.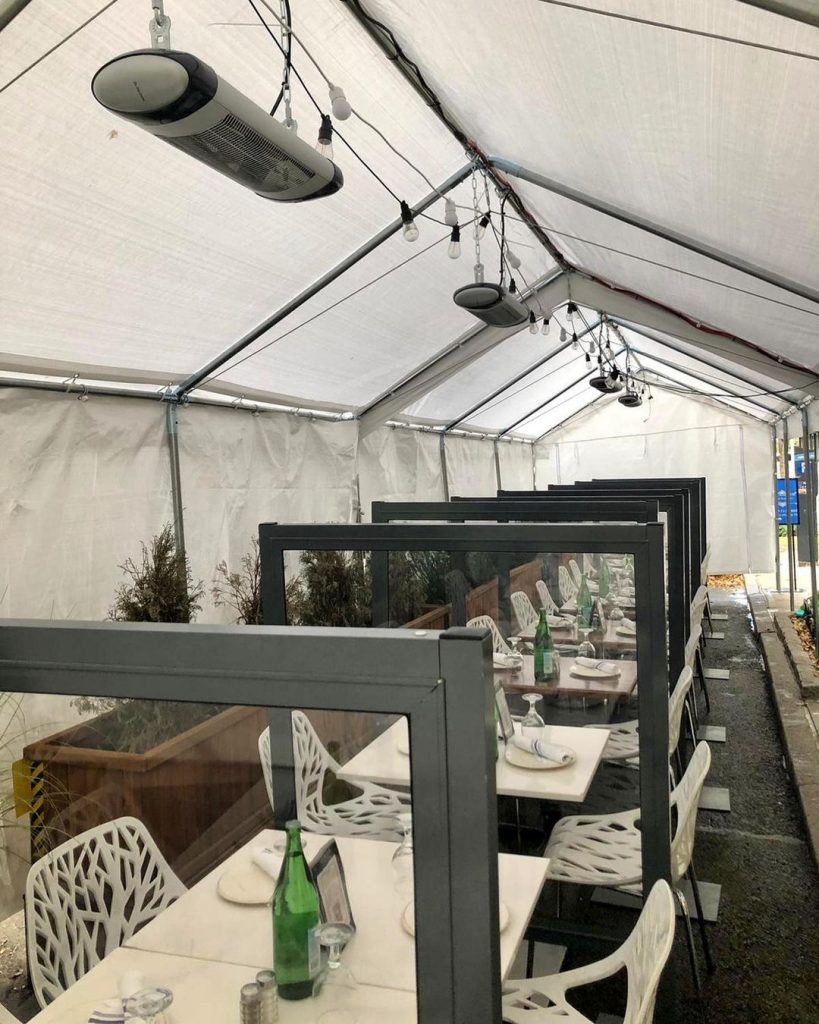 Restaurant owners have been troopers during these volatile times, with many restaurants even opening over the course of the year (Click here for a list of restaurants that opened in 2020).

With respect to the owners and to our beloved restaurants, let's continue to patronize them as much as we can, in whichever way you feel safe.