Opening February 7th in Midwood, Brooklyn is a new açai shop, Baya Bar. With locations all over the country, the popular cafe is sure to be a delicious and healthy new spot for Brooklynites.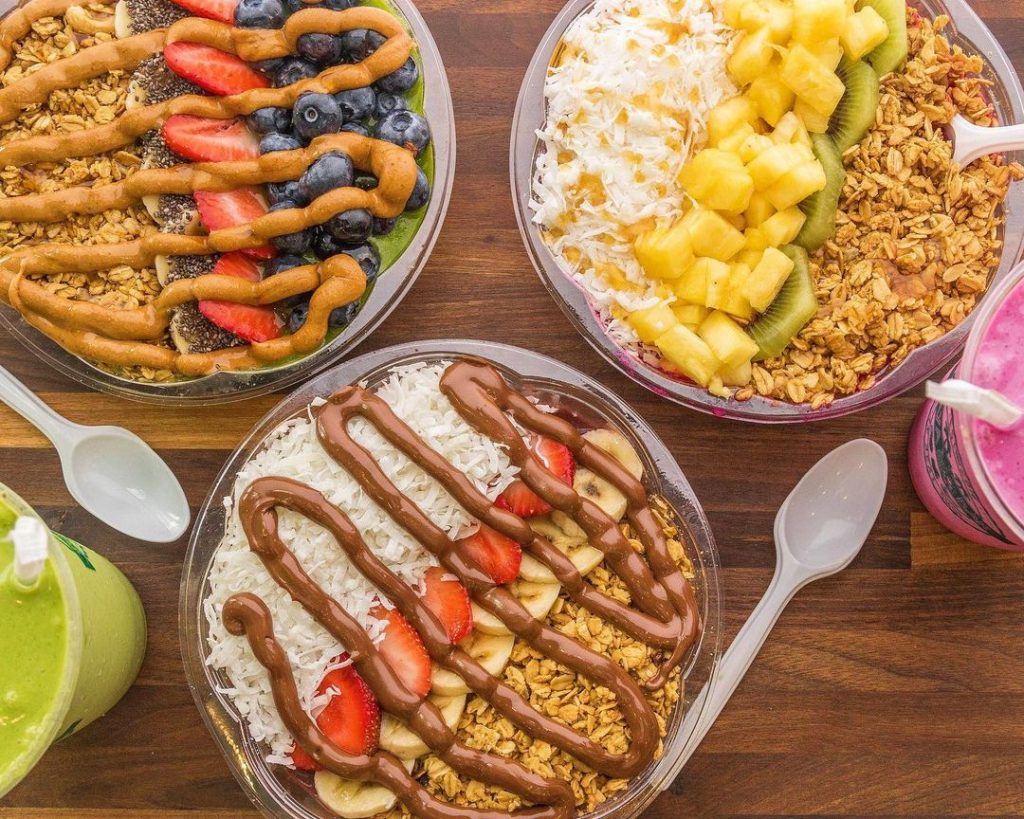 Baya Bar offers both regular and "super" smoothies which contain added protein. Sample smoothies include the Berry Berry Acai and the Queen Nutella. Regarding bowls, Baya Bar offers much more than your classic acai bowl. The menu features bowls with a pitaya, kale and coconut bases. In each category, you can choose from a range of pre-designed bowls, and add additional toppings from their long list.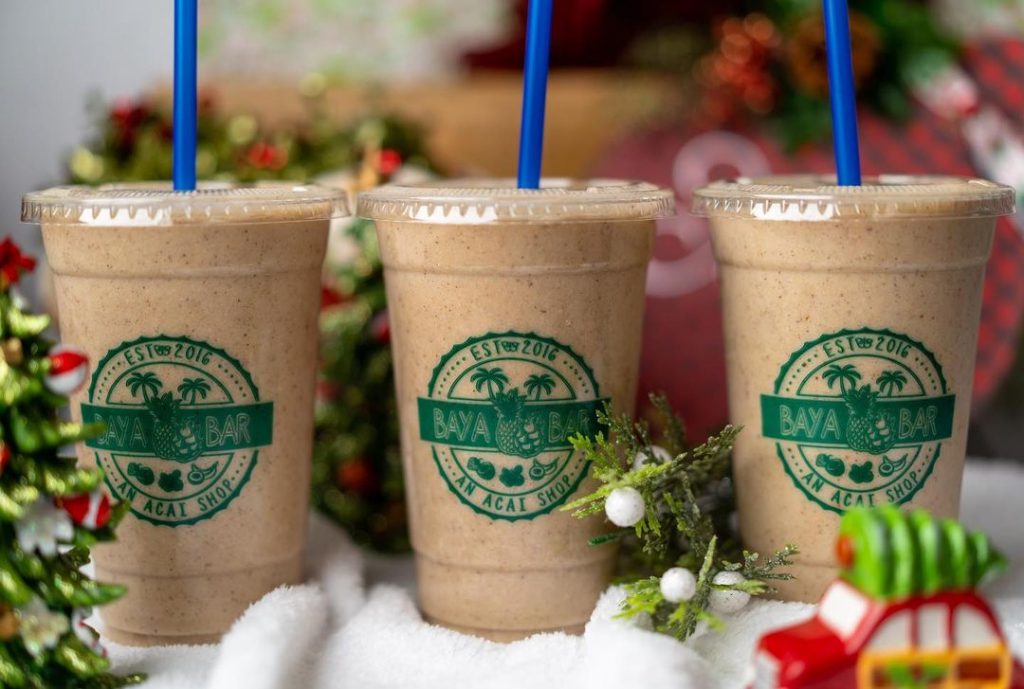 Baya Bar will be located at 1301 Avenue J. They will be opening February 21st.
They will be kosher certified by National Kosher (NKS).
>>> Click here for Baya Bar's Menu