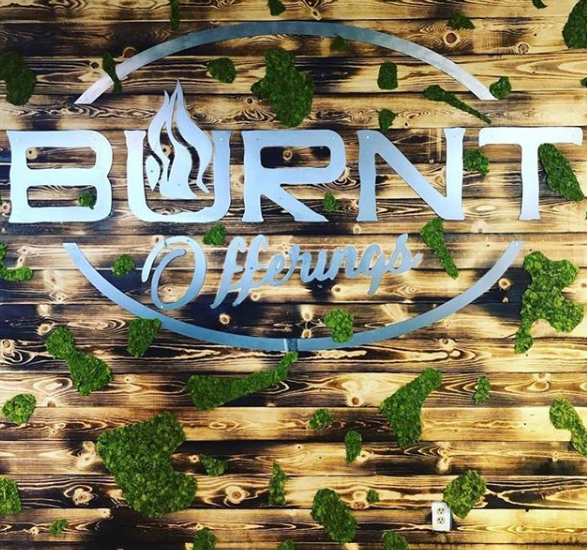 Last Monday, Burnt Offerings, a brand new kosher restaurant in Las Vegas opened its doors for the first time. They are serving lunch and dinner.
Burnt Offerings is one of the closest kosher restaurants to the Las Vegas Strip, under a 10 minute drive from most parts of the strip, without traffic.
There are a bunch of unique sounding items on the menu. "It's a Shanda! Hand Rolled Brisket Joints" are in "shepping nachas BBQ sauce." "Shmutzy Joe's Pull-Apart" is bolognese, ground brisket, and chuck. "Jewish Penicillin with Kneidl" = traditional matzah ball soup.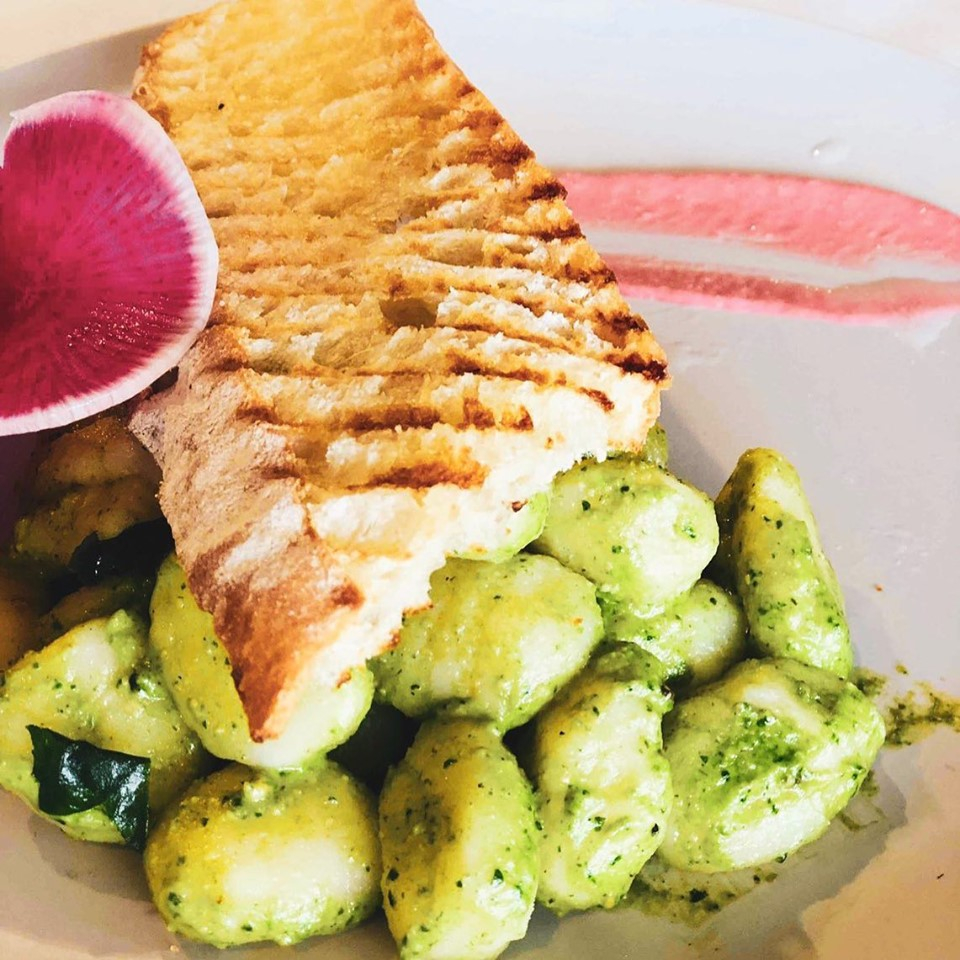 A variety of blintzes are on the menu; both sweet and savory. They come in chicken, brisket, mushrooms, banana, chocolate hazelnut varieties.
All burgers on the menu are a half pound each. Other menu items include salads, chicken, meat, and fish entrees, and more.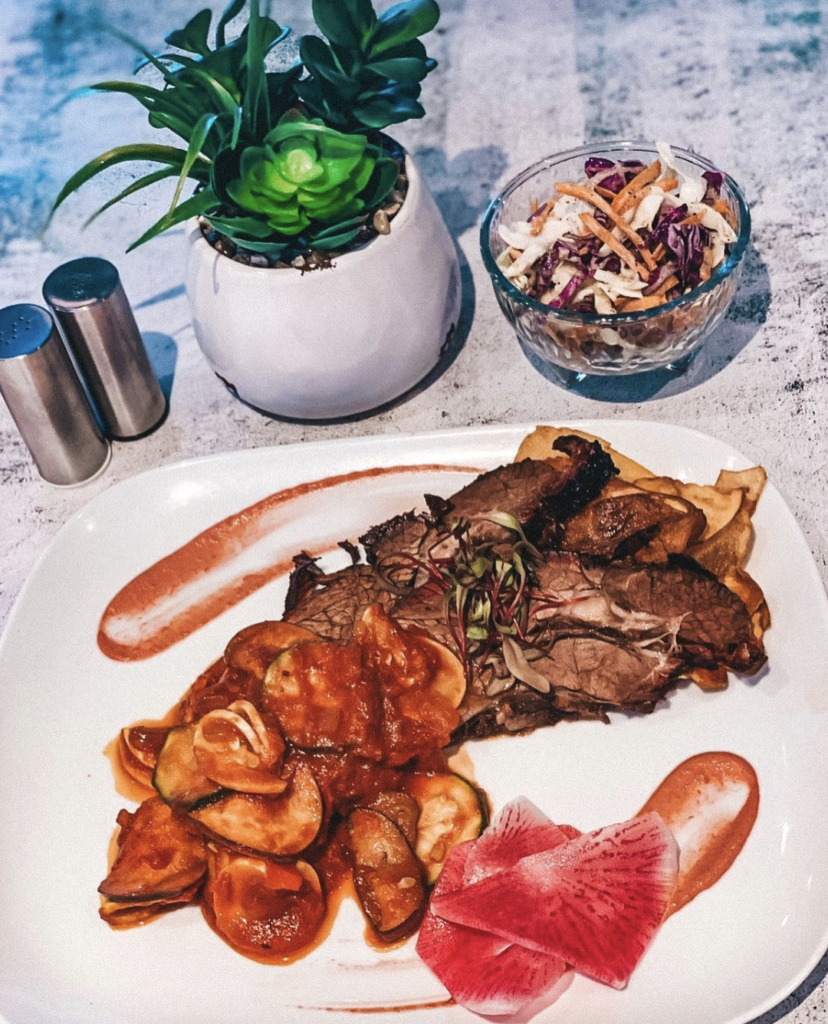 Hours of operation are Sunday-Thursday 11am-10pm (but close between 3:30-4:30), and Friday 11am-3pm.
Burnt Offerings is certified by Rabbi Fromowitz and is located at 3909 West Sahara Ave., Las Vegas, NV 89102.