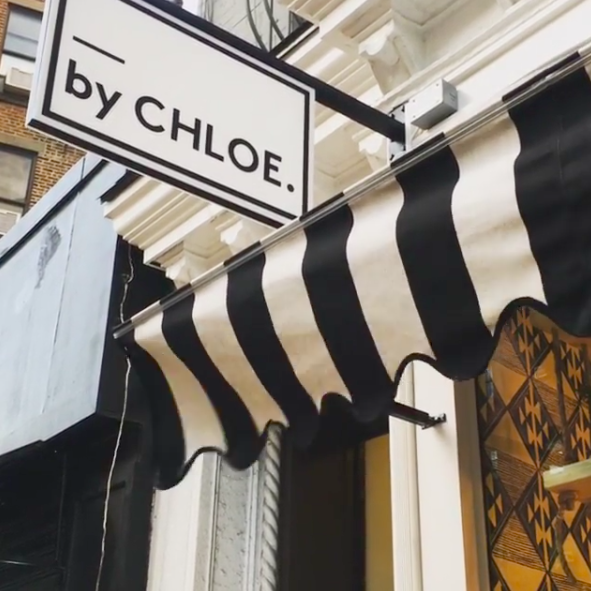 In one of the many pandemic induced business casualties, vegan kosher restaurant chain, by Chloe, filed for Chapter 11 bankruptcy this week.

by Chloe's revenues have plummeted by 67% since February, according to Bloomberg. More than half of the chain's staff has been furloughed or laid off. Of the chain's 9 NYC locations, 3 remain temporarily shuttered, including by Chloe's original West Village shop. The chain operates 14 locations overall in the U.S. including Boston and Los Angeles, as well as 1 location in Toronto and 4 in London.

The company is currently up for sale.