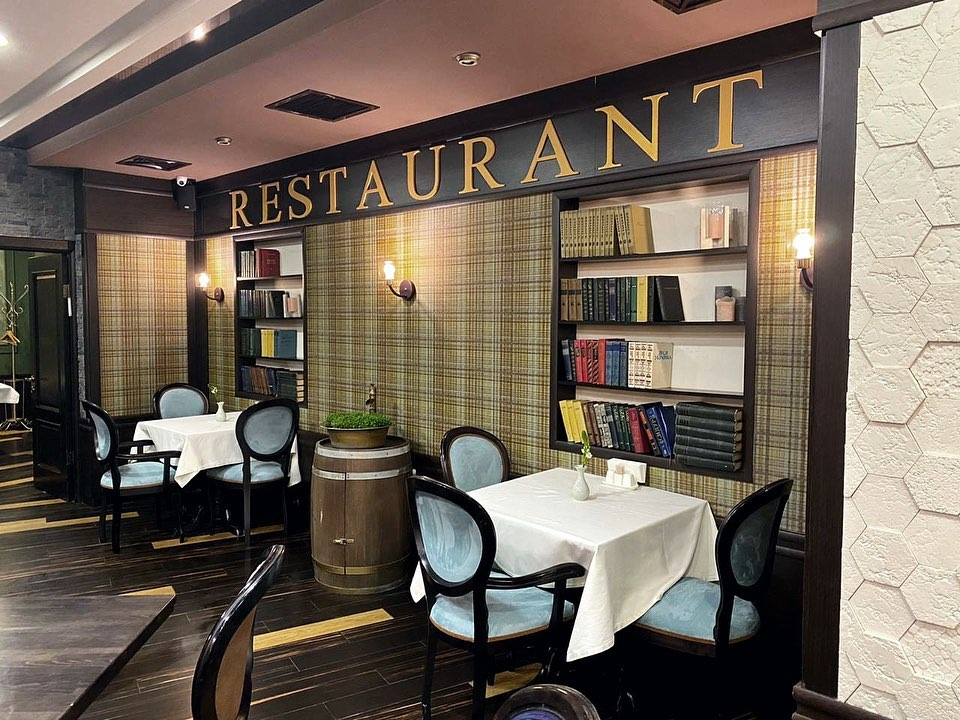 After closing earlier this year, Mendi's in Dnipro, Ukraine has now reopened with exciting renovations and changes. The restaurant has a newly designed interior, and a new Israeli chef. The new design even has a banquet hall for simchas and other events.
Some background on Dnipro, a Ukrainian city with a rich Jewish history. Jews first arrived in Dnipro in the late 1700s, and the city became part of the Pale of Settlement shortly after. Pogroms destroyed 350 Jewish homes and shops in 1883, but the community survived and grew to become 36% of Dnipro's total population by 1897. Prior to the establishment of the Soviet Union, key Zionist figures including Ussishkin and Shemaryahu Levin were active in Dnipro. The entire Jewish population was tragically murdered in the Holocaust, but after Dnipro was liberated in 1943, many Jews who had fled began to return. As of 2012, Dnipro is one of four Ukrainian cities with substantial Jewish populations. The others are Kiev, Kharkiv and Odessa.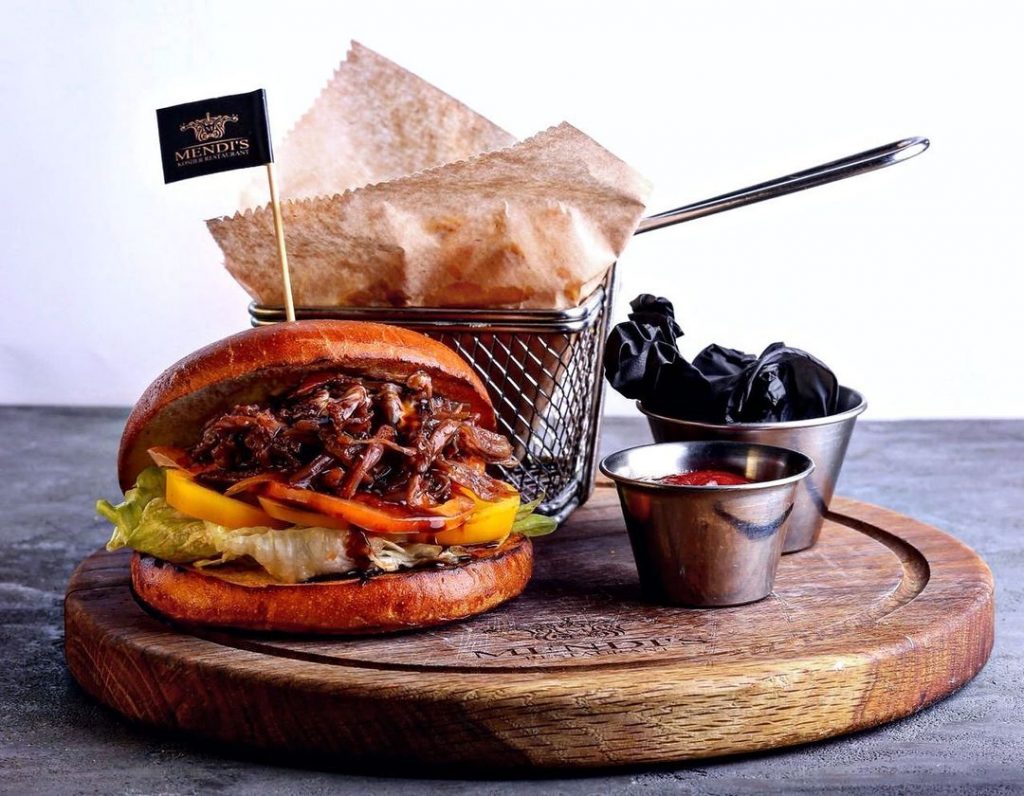 The meat restaurant serves a variety of soups, meats, poultry, fish, salads and sides. The menu at Mendi's has influences from its new Israeli chef, serving chummus and falafel. For those looking for classic Ukrainian cuisine the menu features Ukrainian borscht.
Mendi's is open Sunday-Thursday from 10am-8pm. They also open before Shabbat on Friday and after Shabbat on Saturdays.
Mendi's Restaurant is located in the Central Synagogue of Dnipro at ТЦ Мeнора, Sholom-Aleikhema St, 4/26, Dnipro, Dnipropetrovsk Oblast, Ukraine. The restaurant is kosher certified by Rabbi Shmuel Kaminetsky (Chief Rabbi of Dnipro).