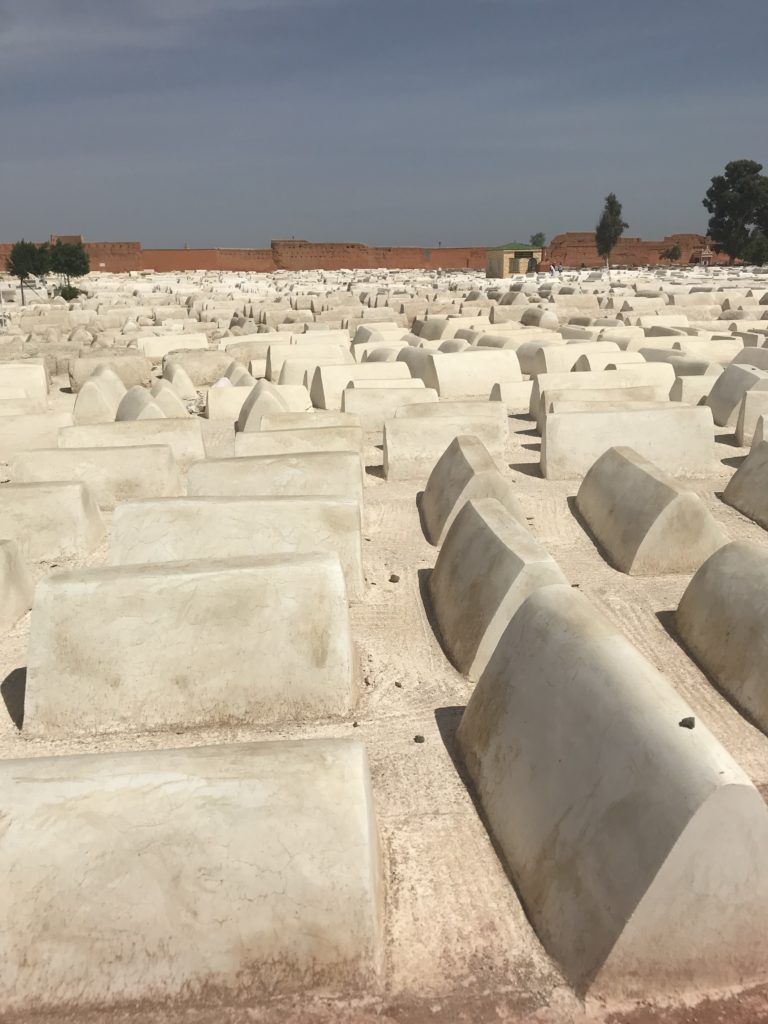 1 WEEK JEWISH MOROCCO ITINERARY:
Monday – Arrive in Marrakech. Drop luggage at the Riad. Explore the Old and New Medina (old/new cities).

Visit the Jewish cemetery where many famous rabbis are buried. Dinner at Dar Ima Restaurant.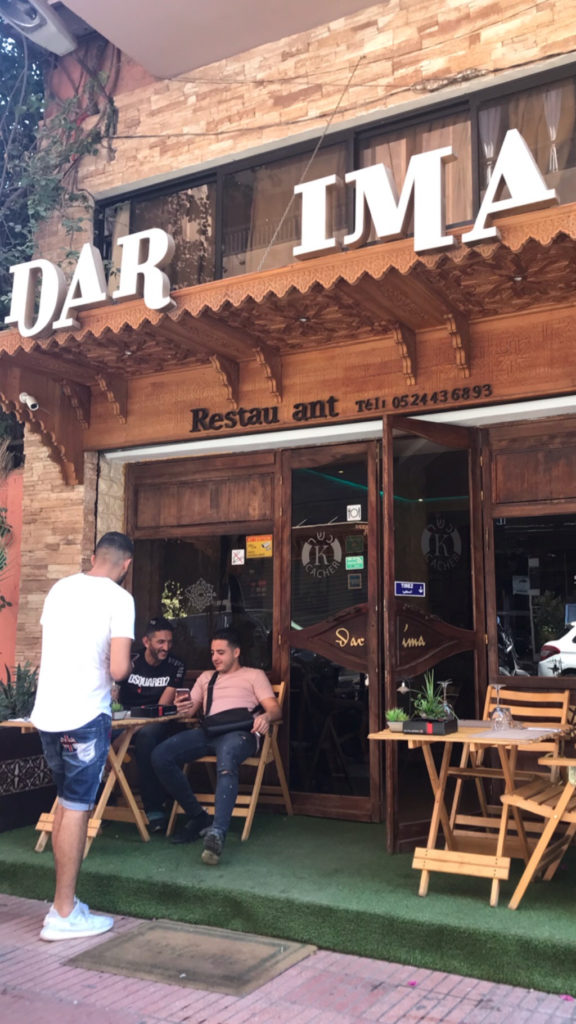 Tuesday – Visit Riads throughout the city. More Jewish area sites – Jemaa El Fina Square and and Slat Al Azma Synagogue.

Lunch at Dar Ima before departure.

Depart Marrakech for tour of the Sahara. (Booking a private tour is recommended so that you can spend as much/as little time in each location as you prefer. You can book a tour from any major city. Also a possibility to bring pots/pans and they will cook in your dishes for kashrut purposes.)

Pit stop at Ksar Art Ben Haddoue. Arrive for Sahara Tour. Evening camel riding in the desert. Overnight in tents.

[Book Your Activities and Day Trips in Morocco Via Viator]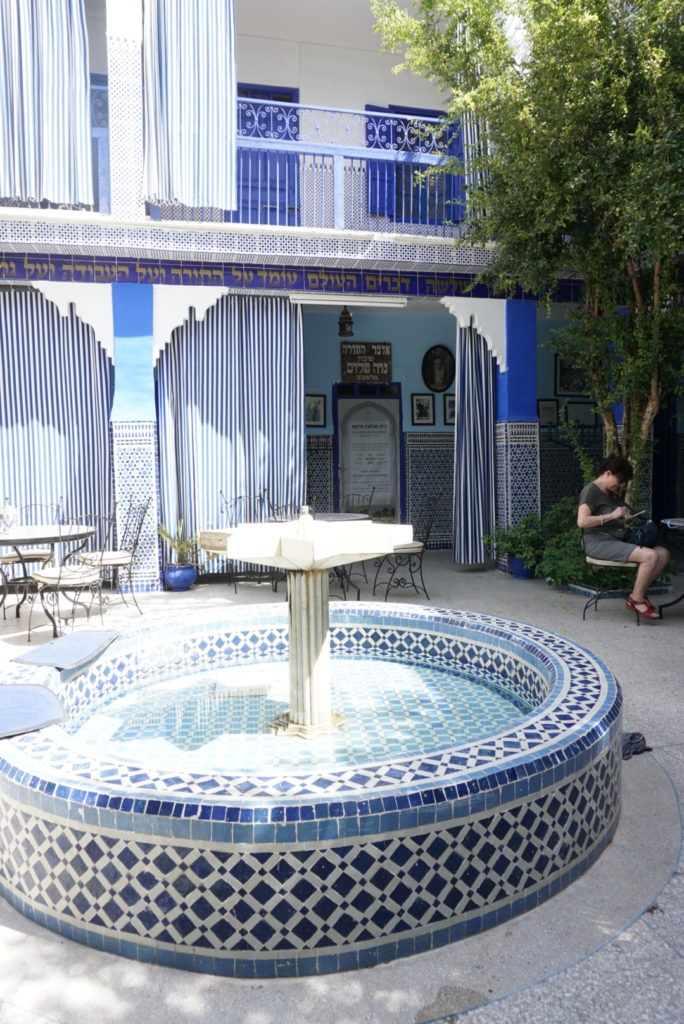 Wednesday – Early wakeup for sunrise.

Travel to Fez.

Guided tour of the incredible Fez Medina.

Dinner at Centre Maimonide (Call in advance because they only open upon request – 00-212-6-76-28-60-99. It can also be difficult to find so ask the nearby hotel for help locating the restaurant)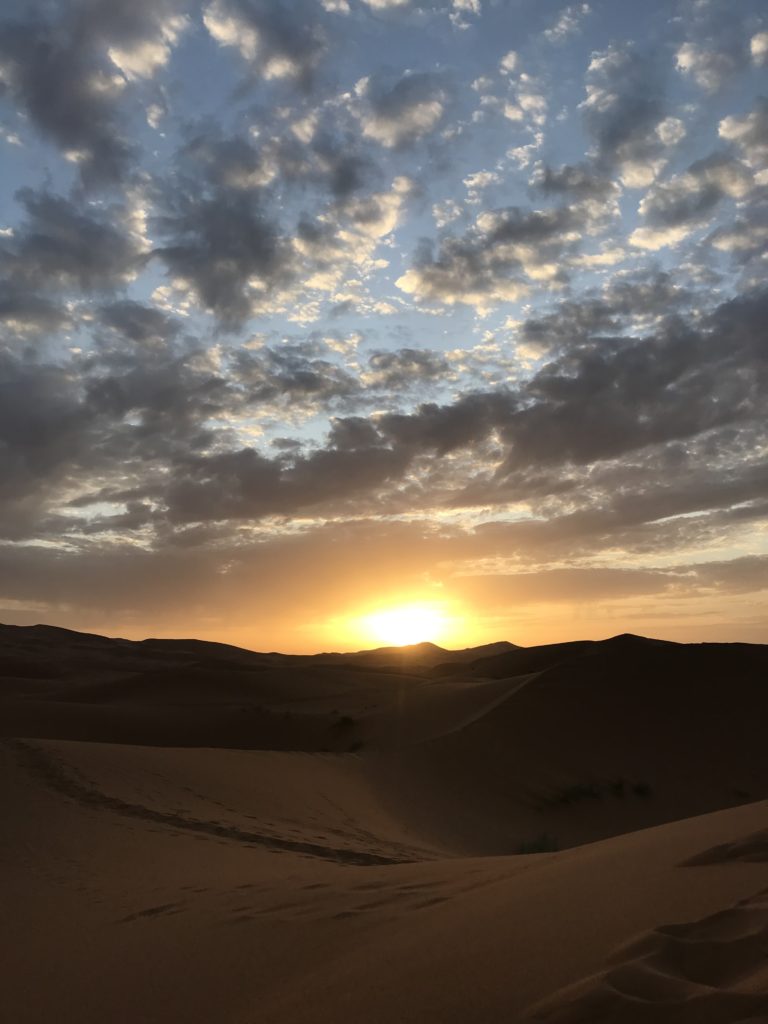 Thursday – Travel to Chefchaoene.

Explore the beautiful city where many buildings are painted blue. Travel to Tangier. See where the Mediterranean Sea meets the Atlantic Ocean. Visit Hercules Cave.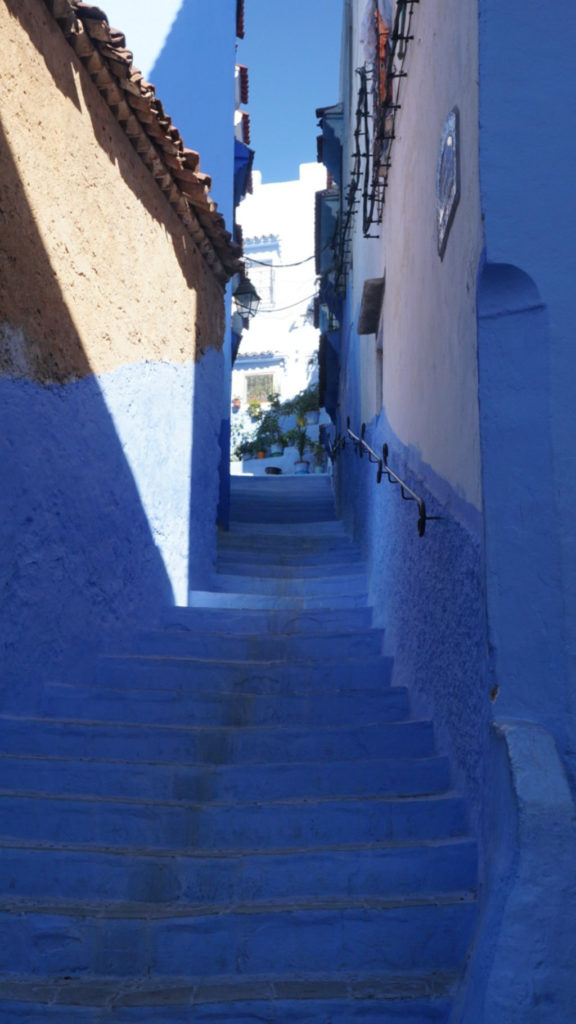 Friday – High speed train from Tangier to Casablanca. Head to Bagel Bar for lunch.

Prepare for shabbat. Spend shabbat with Chabad.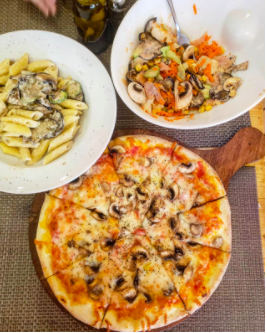 Shabbat – Shabbat with Chabad. Explore the city by foot in the afternoon.
[Book Your Activities and Day Trips in Morocco Via Viator]
Sunday – Pastries from Fhal Bakery for breakfast. Head to airport for departure flight from Casablanca.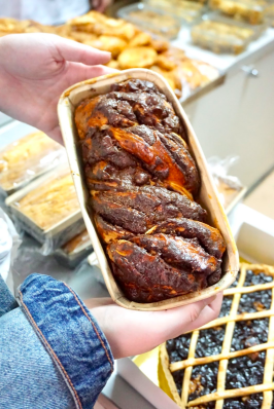 Although not all are mentioned here, below is a list of kosher restaurants in Casablanca.
Bagel Bar Dairy Restaurant (Cholov Yisrael cheese on request)
SOC Restaurant ‪
Cercle de L'union
Cercle de L'alliance
Fhal Bakery
Elbaz Bakery
Sucre Sale Grocery
Cookies catering ‪
David Ohana (all cities) Caterer
One popular side trip from Morocco is Gibraltar, a short boat ride from Tangiers/Tarifa to Gibraltar which can be experienced in 1-2 days and has lots of Jewish history and a few kosher options.
---
Thank you to Gila Bardy (@kosherfoodworld) for the information, tips/suggestions and photos in the article.
YeahThatsKosher may earn a commission from affiliate links used in this article. Thank you for continuing to support the site.