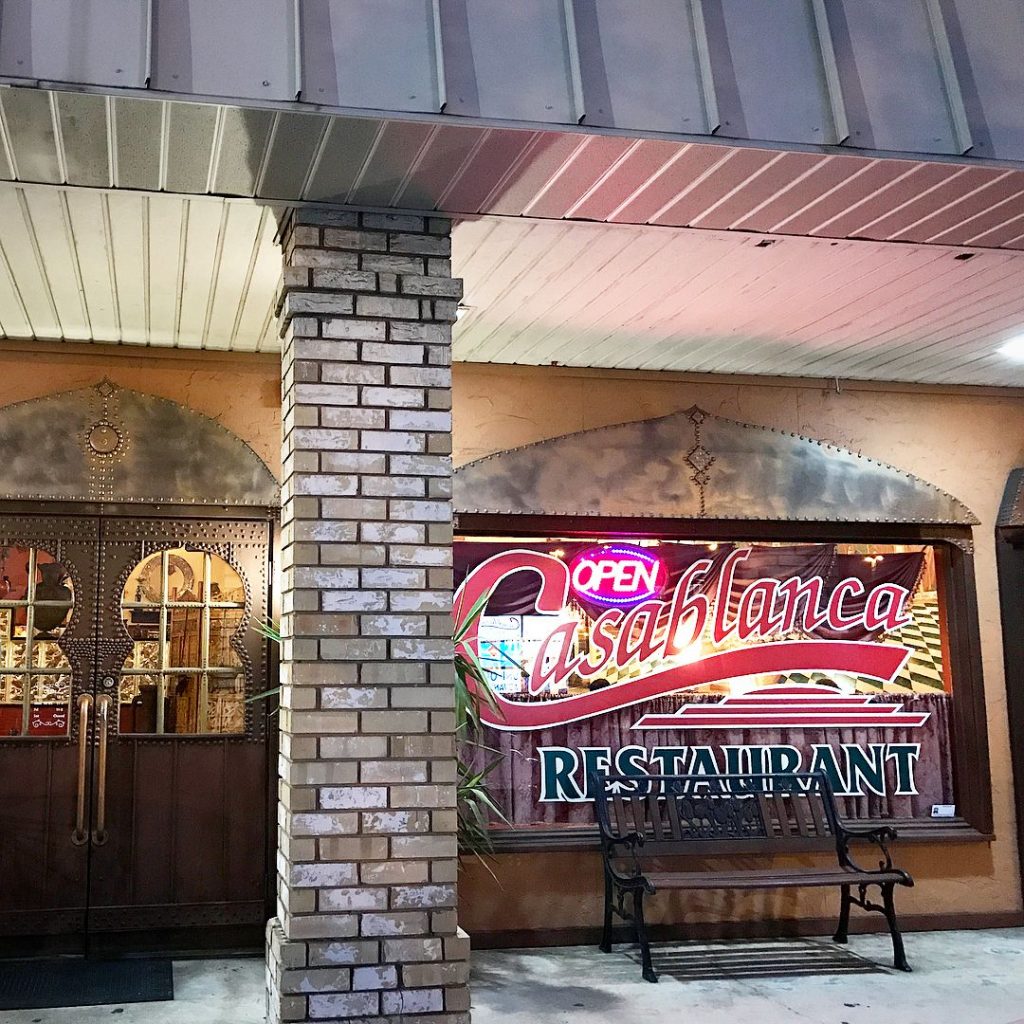 A mainstay in the Jewish community in New Orleans for the past 25+ years, Casablanca Restaurant served as the city's top rated Middle Eastern and Moroccan restaurant, albeit also a kosher one.
Yet, this year, the restaurant like many others around the world, have been dealt a tough pill to swallow. The COVID-19 pandemic shutting down or severely business activity for restaurants was bad. More recently, Hurricane Zeta, which has recently left the restaurant without power for nearly a week, led to the complete loss of food inventory. As a result, the restaurant's ownership has decided to close down Casablanca permanently.
This is a huge loss to the NOLA & Metarie Jewish community and future tourists to the region.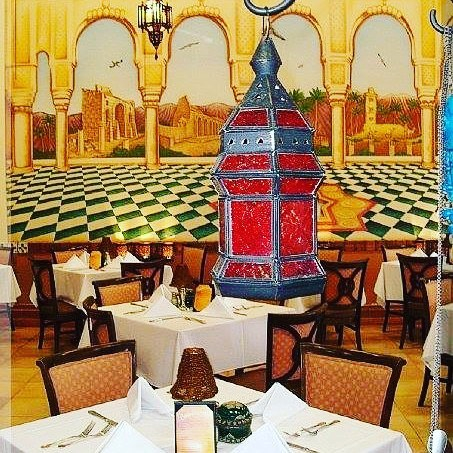 https://www.facebook.com/Casa3030/posts/2249113831886897?cft[0]=AZXyUdPLW9KqGya2iwGkdlOu0j0MiD9Y_FE3wuHAXHe7_EYcaOtRV0lqjuUdXWBndBCZDSZvVWBJFwP_7O9ctlq16AEC4bJMogFLWLkHKAHoJ2PJgWKe7dJ8elZfJH4YIuhOzIfRYjoi2xfSfm_Ysm9N&tn=%2CO%2CP-R