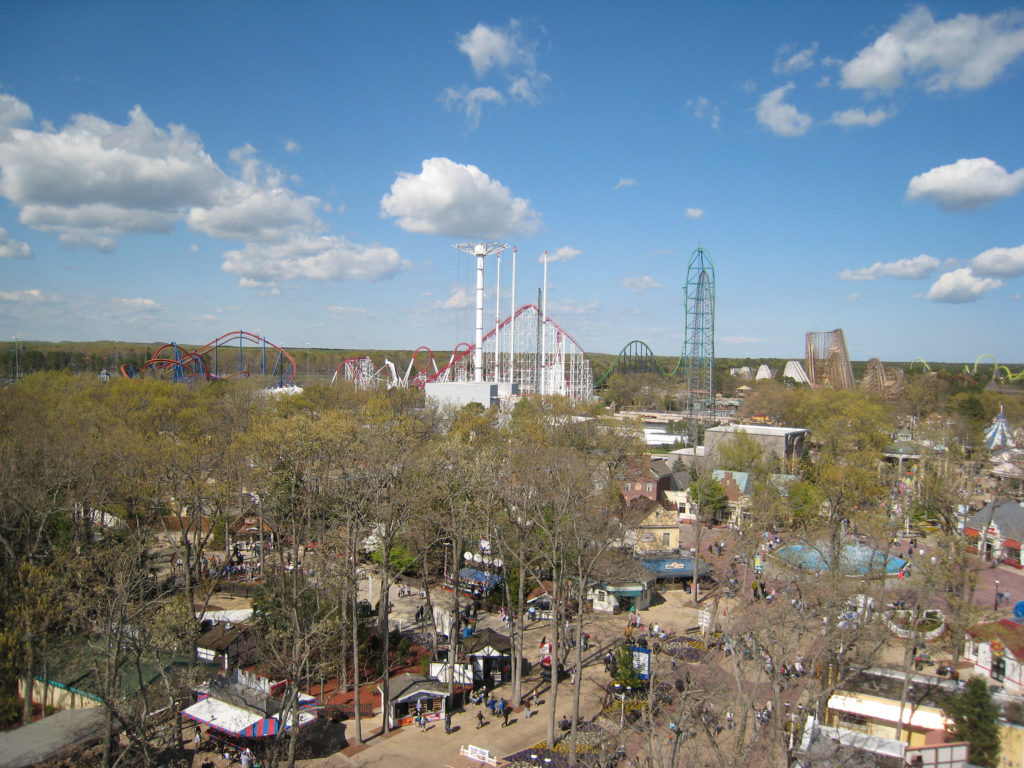 Run by the kosher restaurant in Teaneck, Chickies, there's now a kosher certified stand in New Jersey's Six Flags Great Adventure theme park.
Serving kosher chicken, hot dogs, salads and sides to Great Adventure visitors.
The Chickies stand is located at the top of the "Boardwalk" section of the theme park, near the Superman and Parachute rides.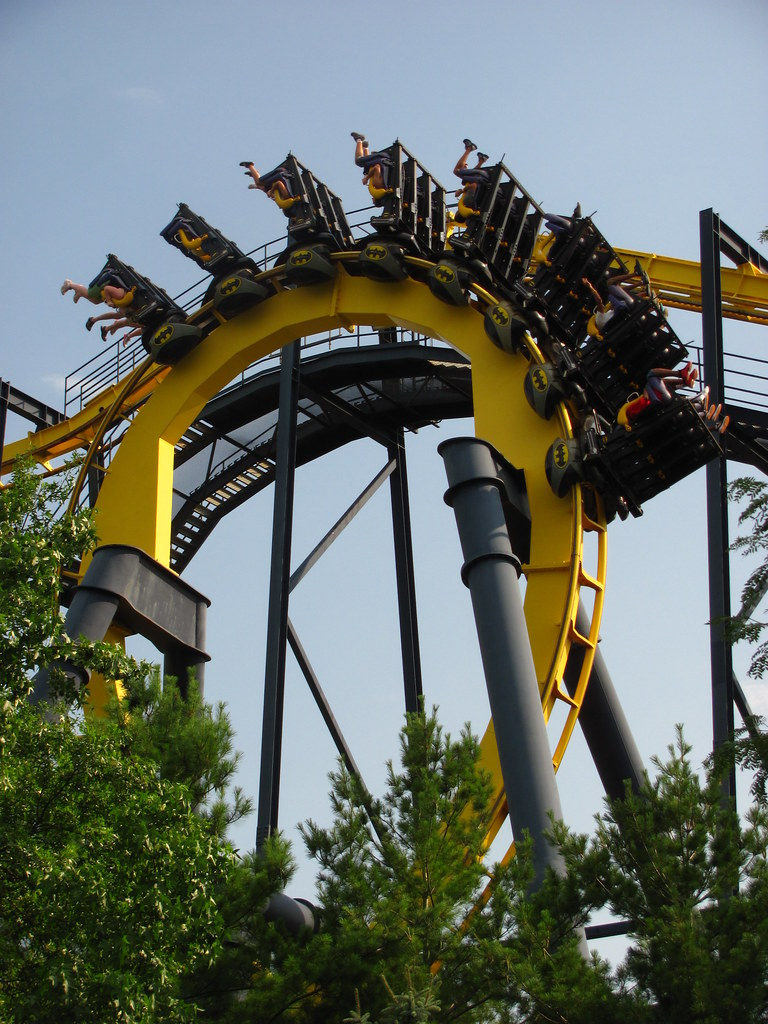 The kosher stand is open Sun-Thurs: 11am-9pm, Fri: 11am-3pm, Closed Saturdays.
Chickies is kosher certified by the Kof-K.