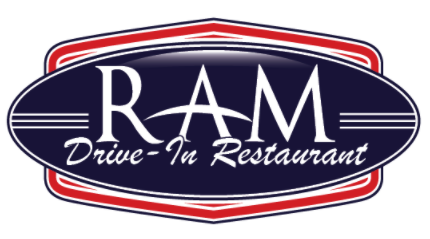 When Covid-19 hit in March, large catered events were no longer feasible and catering companies were forced to put their work on pause. As soon as outdoor dining was given the green light, RAM Caterers, based out of Old Westbury NY, had the innovative idea to convert their business into an outdoor drive in restaurant.
After much success, RAM has officially closed their outdoor dining last week prior to the end of the 9 Days.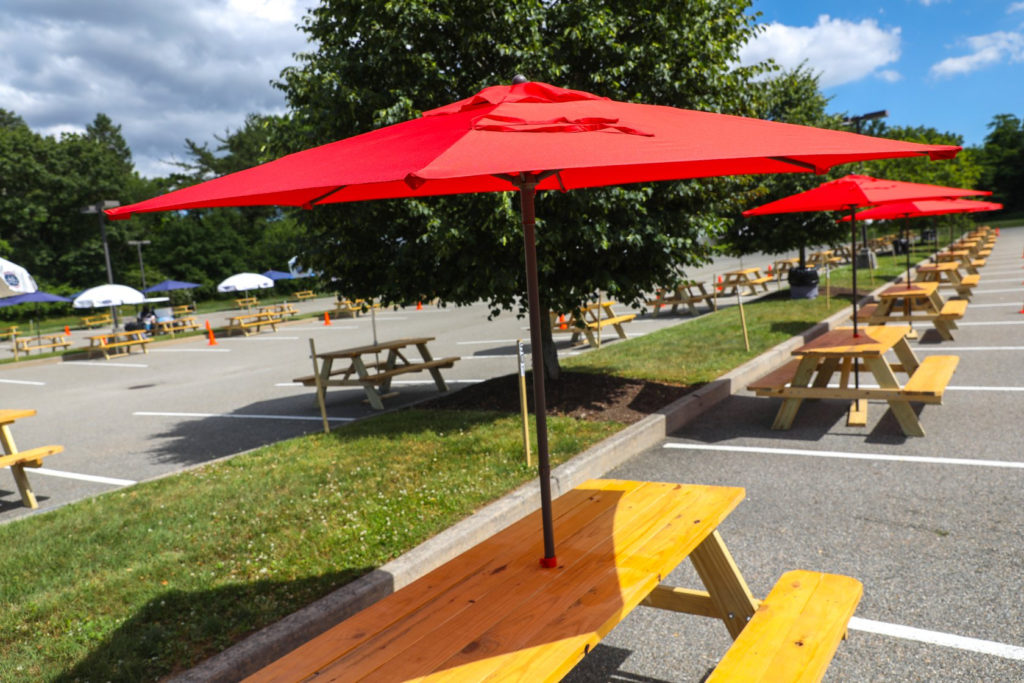 Although this is unfortunate news, since the food was truly excellent, the closing also means that the business is beginning to re-open for events. As this happens, RAM will hopefully be able to re-gain some of their catering business, which is their main source of income.
We wish them much hatzlacha with their catering business, and who knows, maybe they can find a way to reopen a future iteration of this type of pop-up restaurant again?