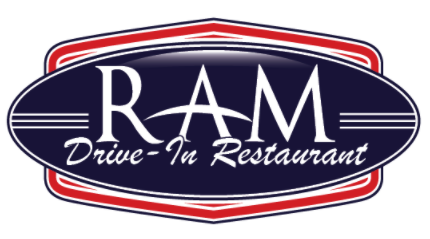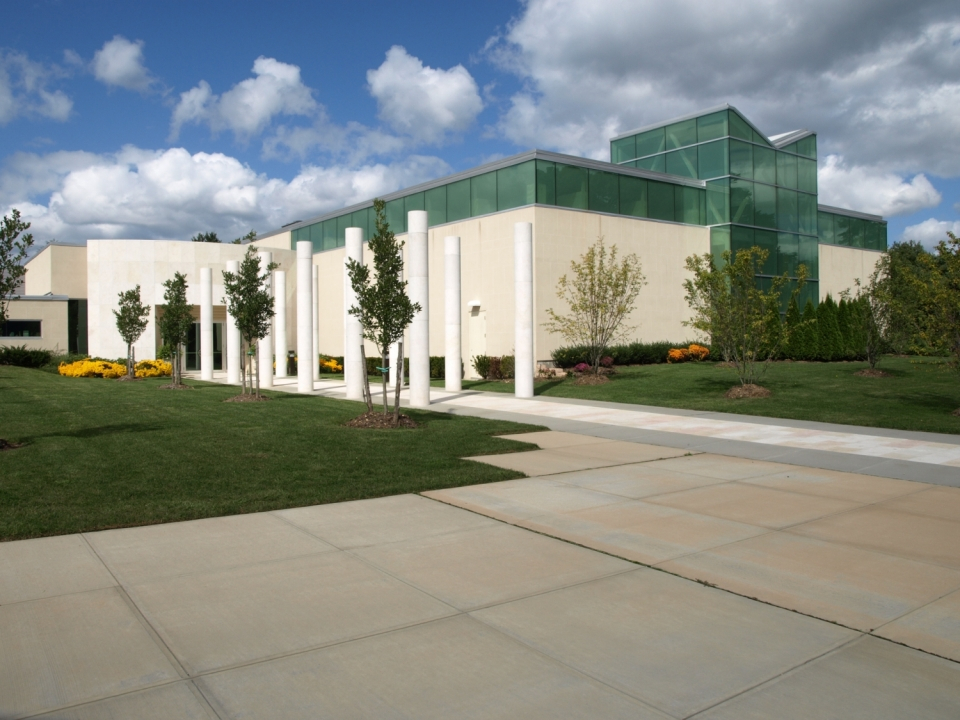 ---
RAM Caterers of Long Island has turned its catering hall facility (the beautiful Old Westbury Hebrew Congregation) into a drive-in restaurant with tons of outdoor seating. This is a great initiative by an excellent caterer with a beautiful and spacious outdoor area. Old Westbury Jewish Center is host to many kosher affairs and events, but during COVID-19, it's quite innovative for them to use their outdoor space to continue to host guests so they can bring in some income as well.
RAM's Drive-In Restaurant provides ample seating and parking for dozens of families to all eat within safe "social distancing" distances from each other.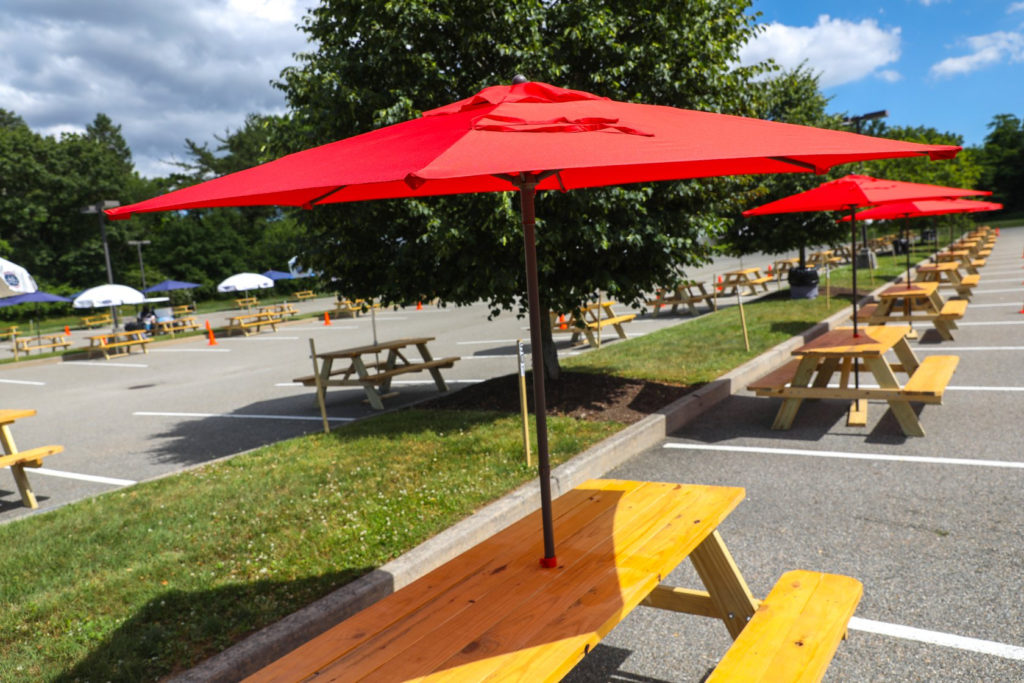 While RAM recently launched to-go meals that are meant to be stocked up in the freezer, this new outdoor restaurant will be serving freshly made food as meals, so the menu is set up to provide diners with a full meal: entree, salad, and sides under one price.
Click to view RAM Drive-In Menu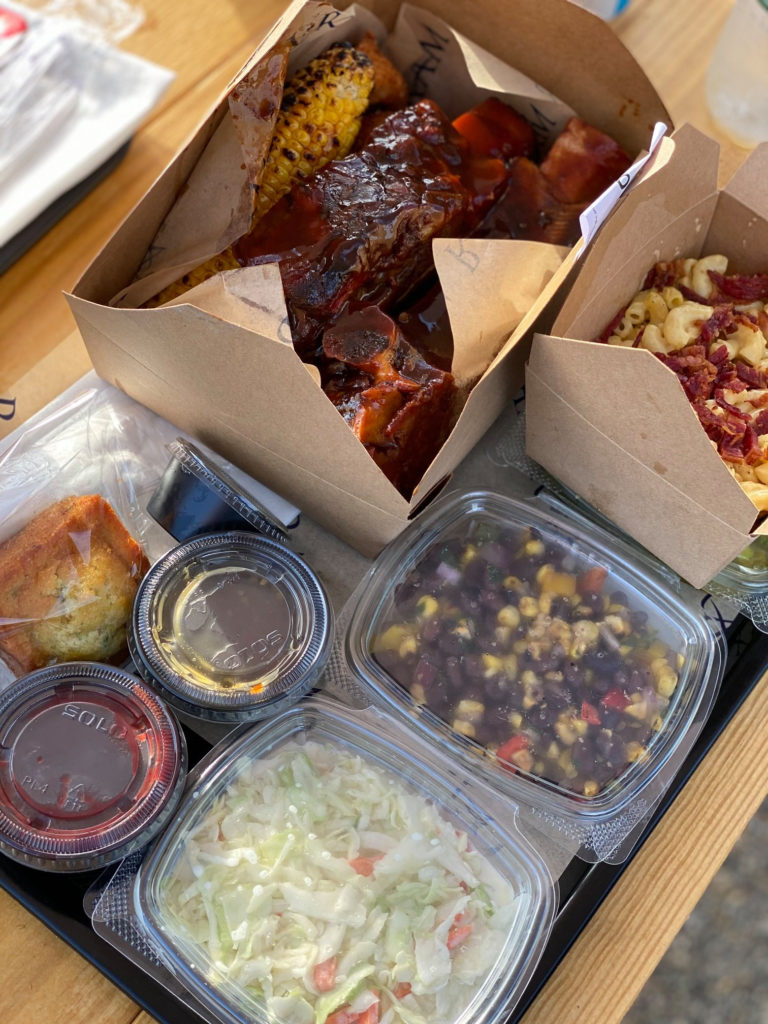 RAM has issued information and protocols regarding this new outdoor restaurant, which ensures the safety of their staff and guest, over here. This info included protocols in case of inclement weather (pick up is available), and requests that sick family members do not attend this restaurant, even in the outdoor space.
See the video below to showcase how much space they have and how their waiters deliver you food. Waiters are in golf carts and deliver to your picnic benches.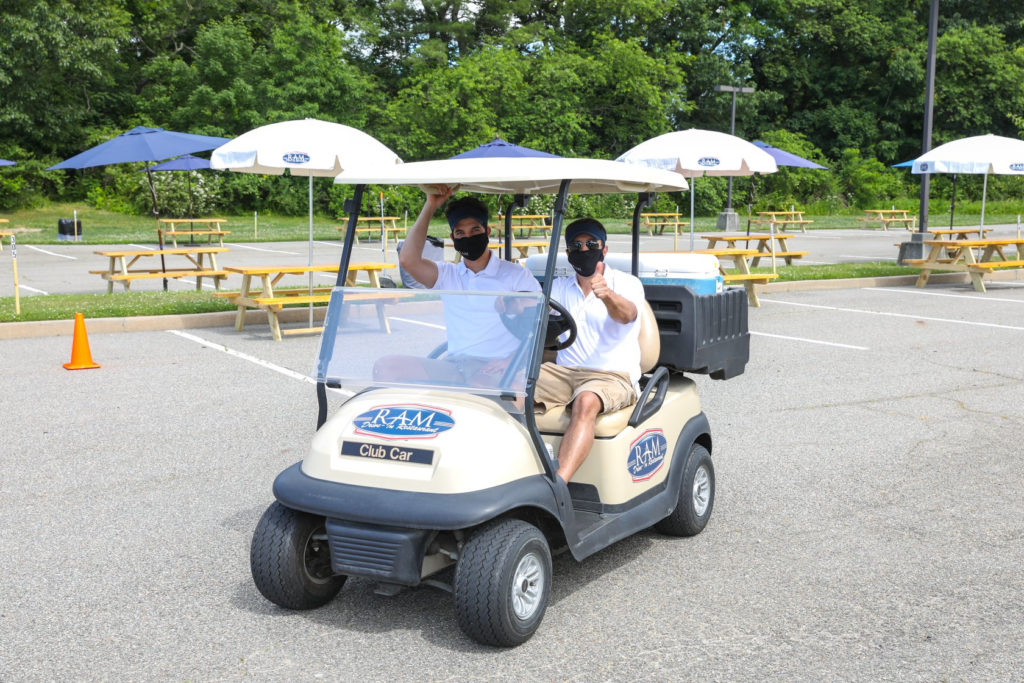 Open Sundays 12pm – 8pm, and Monday through Thursday 3pm – 8pm. No reservations required. This outdoor restaurant plans to be open throughout the summer; there is no clear end date as to when this will close. Stay tuned.
Ram Caterers is under the supervision of the Star-K.
For more information, email drive-in@ramcaterers.com.
You can find RAM's drive-in kosher restaurant this summer at the Old Westbury Hebrew Congregation located at 21 Old Westbury Rd, Old Westbury, NY.