Situated on the beautiful UN Plaza Terrace, UN Plaza Grill has been revamped into an elegant outdoor dining experience for the remainder of the Summer and potentially Fall of 2020.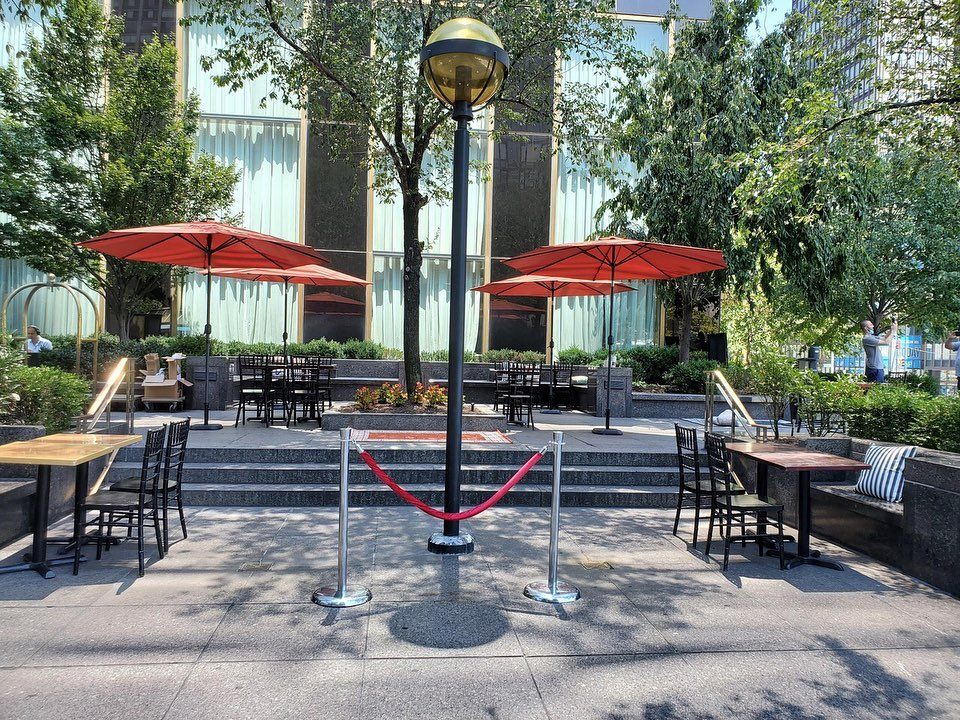 The new menu is a lighter take on the original, with emphasis on casual yet upscale dishes. With "little bites," appetizers, entrees and sides, the menu features plenty of fish, vegetables and meat/poultry. This light and refreshing menu pairs perfectly with the beautiful outdoor ambience.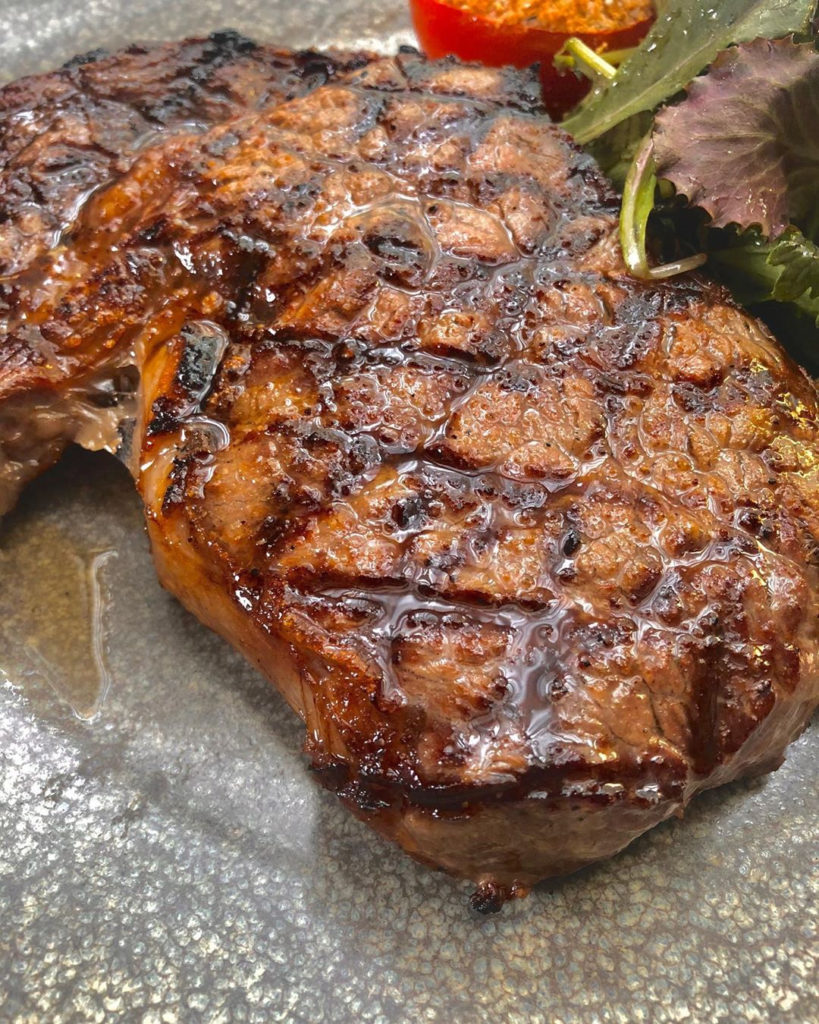 UN Plaza Garden is located at 845 United Nations Plaza, New York, NY. It is kosher certified by the O-U.
UN Plaza Garden is open Sunday-Thursday 5pm-10pm.