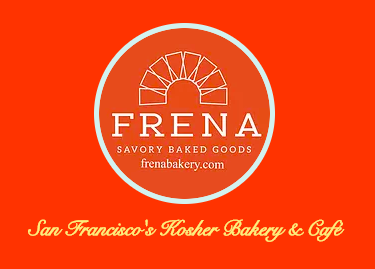 A welcome addition to the city of San Francisco which sorely lacks kosher options, especially downtown, Frena Bakery (formerly "Taboon") opened on Thursday under a soft opening (for the coming week or two). Frena is an Israeli bakery specializing in savory dairy pastries, however they offer sweet options as well.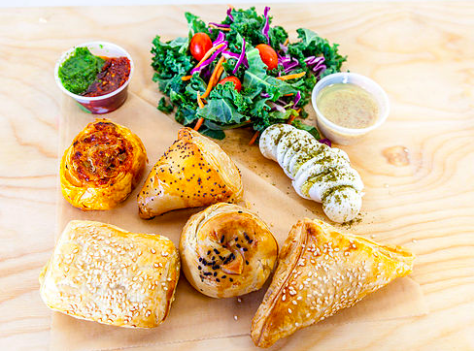 Frena's offerings include lots of options including 6 flavors of pitas, including pitas topped with za'atar or sesame, as well as eggs in a basket, and pastries like calzones with cheese, tomato sauce, pesto, etc.
Theyll be offering sufganiyot year round, not just Chanukah time.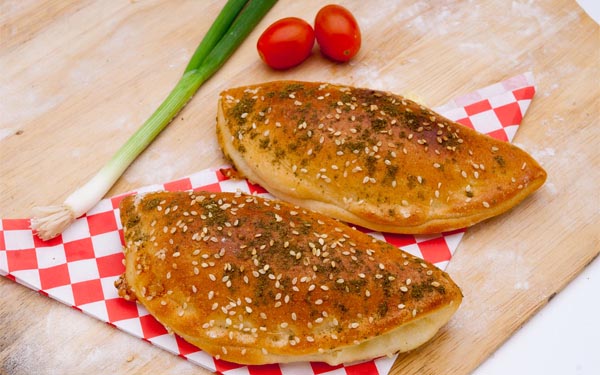 Frena offers limited seating to customers. Parking near the bakery is difficult, so expect that if you're driving in.
Frena Bakery is kosher certified under the Northern California Vaad, and is both Chalav Yisrael and Pas Yisrael.