Itinerary: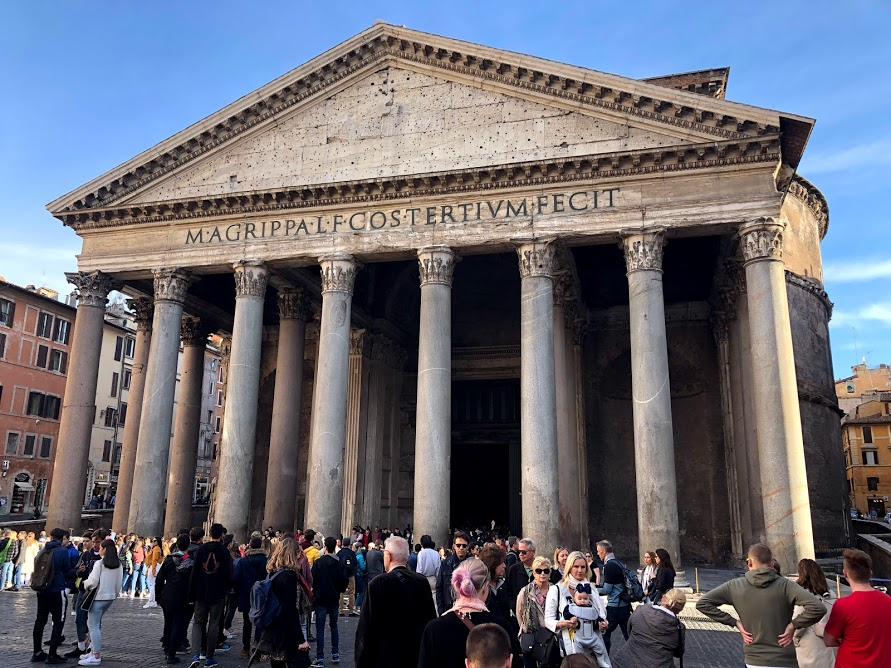 Monday Night – Overnight flight with short stopover in Copenhagen (CPH), final destination: Rome (FCO).
Tuesday – Arrive in Rome in the early afternoon. Cab from the airport to the hotel and drop luggage. Head to Jewish ghetto for a late lunch at Ba Ghetto Milky. After lunch, do Rick Steve's Jewish Ghetto audio tour. Gelato break at Cremeria Roma in the ghetto. Check in for our private guided tour of the old shul in the ghetto. Short walk back to the hotel to relax and shower before dinner. Late dinner at Su Ghetto in the Jewish ghetto.
[
Book Your Tours and Day Trips in Dubai Using Viator]
Wednesday – Pastries for breakfast from Pasticceria Boccione in the ghetto. Walk to the Colosseum for Jewish Roma tour of the Colosseum and the Roman Forum. (OR – Rick Steve's Audio Europe tour of the Colosseum and the Forum – Purchase Skip the Line tickets in advance since lines get very long). Late lunch at Alice Pizza in the ghetto. Rick Steve's Heart of Rome Tour. (Takes you through beautiful plazas, to the Pantheon, Trevi Fountain, Spanish Steps and more hidden sites that you wouldn't see otherwise). Back to hotel to relax before dinner at Bella Carne in the ghetto.
>>CONTINUE ITINERARY…next page