Thursday – Fresh fruit from the grocery store and cereal from home for breakfast. Check out of hotel but leave luggage. Cab to the Vatican to spend the morning there. (Similar to the kotel, the Vatican asks that you dress modestly for your visit). Rick Steve's Vatican Tour. Walk around St. Peter's square. Cab back to the ghetto to pick up lunch, and then cab to the Catacombs. Catacombs tour. Back to hotel to pick up luggage and then cab to the train station for the train to Venice. Check into VRBO and then walk Gam Gam Goodies in the Jewish ghetto for a pizza dinner.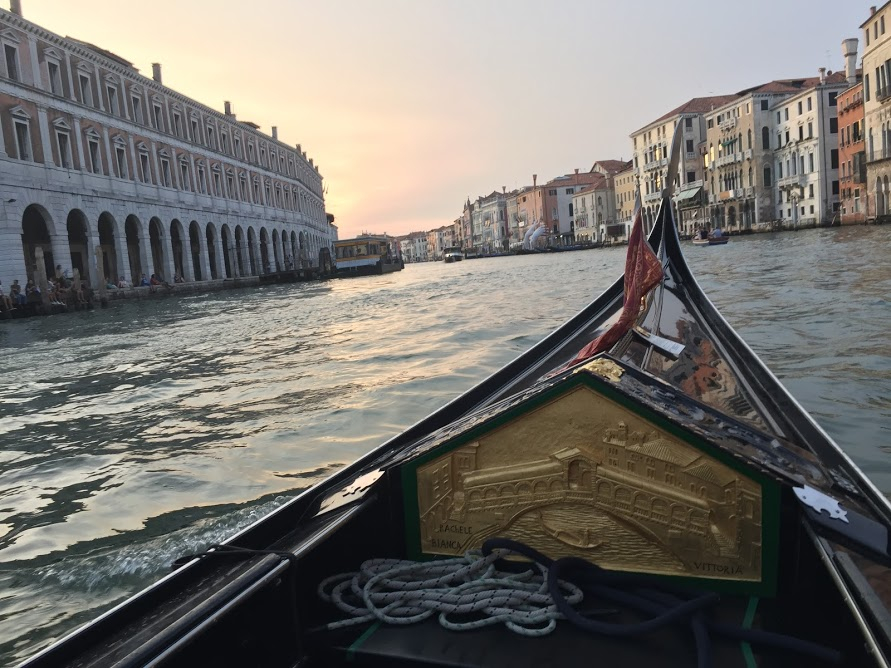 Friday – Fruit breakfast in the VRBO. Walk to St. Marks's Square. Climb the bell tower for gorgeous views of the city (Get a skip the line ticket). Doge's Palace Secret Itinerary Tour. Lunch at Gam Gam Goodies Head to Jewish ghetto to pre-submit passports for shul security. Gondola Ride. Back to apartment to prepare for Shabbat. Friday night davening at main ghetto shul. Pre-reserved dinner at Gam Gam. Back to apartment.
[
Book Your Tours and Day Trips in Dubai Using Viator]
Shabbos – Davening at the same shul as Friday night. Lunch at Gam Gam. Walk along the Grand Canal, see the Rialto Bridge, gondolas and other pieces of Venice's landscape. Explore Venice's alleyways and walk around the waterfront by St. Marks Square. Nap/Reading time in the apartment. Back to the Jewish ghetto for Mincha and Seudah Shlishit at Gam Gam.
Motzei Shabbos – Take this time to visit shops along the main streets of the city.
>>CONTINUE ITINERARY…next page