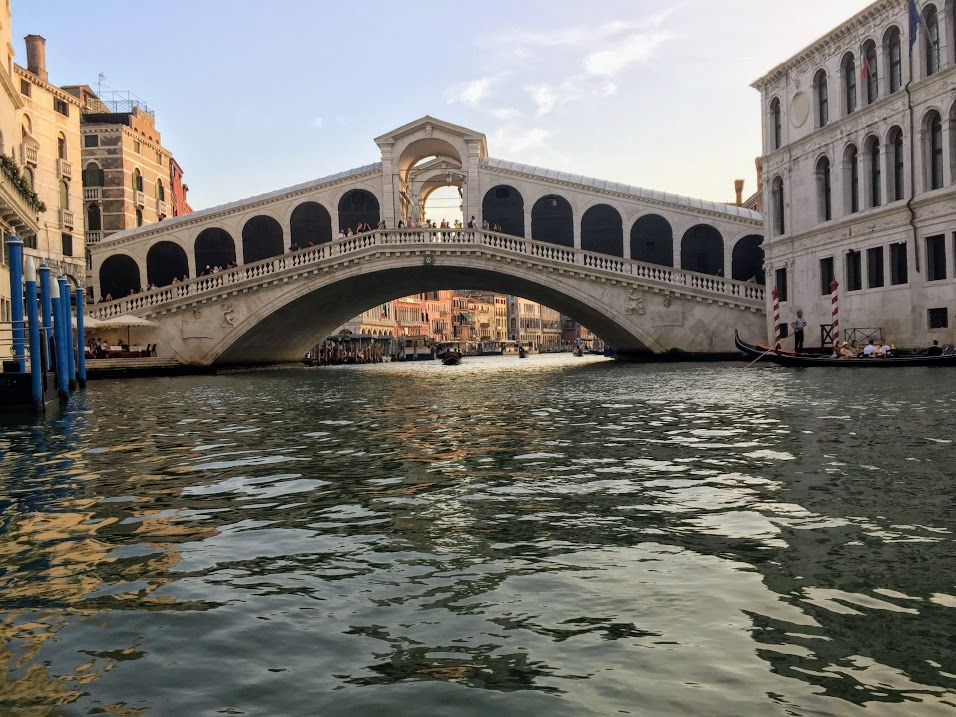 Over the last three years, I have been lucky to have been in Italy twice. However, each trip was very different. The first time was a family summer vacation, and we traveled to Rome and Venice. The second time was with friends around Pesach time, and we traveled to Rome and Florence. Both trips were incredible and I was lucky to have had the opportunity to visit these beautiful Italian cities. The itinerary below is a compilation of the two trips, highlighting the amazing and fascinating things that I did across these three cities.
For free audio tours, I cannot recommend Rick Steve's Audio Europe enough. He has an app that contains detailed free audio tours for cities all over Europe. We liked him so much because he gave enough information to be interesting, without too much detail to bore us. A live tour guide however can be excellent in places where you are interested in a specific aspect of the site.
[Book Your Tours and Day Trips in Dubai Using Viator]
Kosher food is abundant in Rome, and available in both Florence and Venice. Be prepared to never settle for boxed pasta from the grocery store again.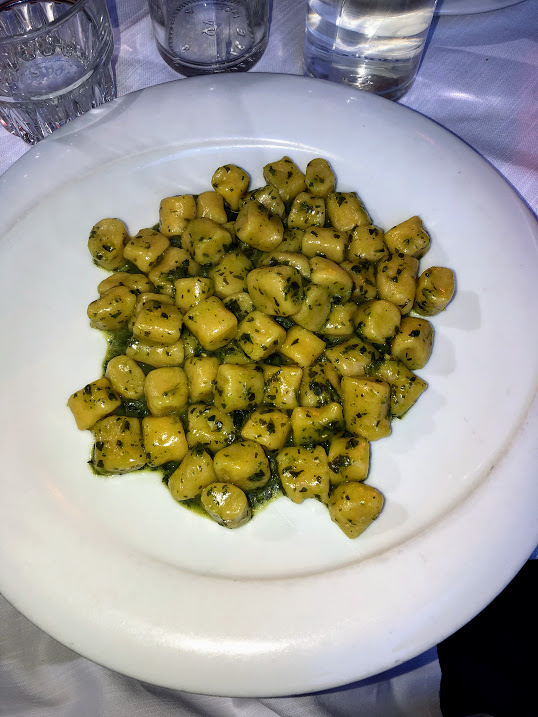 This itinerary is jam packed. If you would like to go at a slower pace, consider choosing two out of the three cities to visit in order to spread the activities out. Also, keep in mind that many museums and historical sites require advance tickets if you would like to avoid long waits. Be prepared to do a ton of walking. All of these cities are very walkable and you will see so much more on foot that you would miss in a taxi.