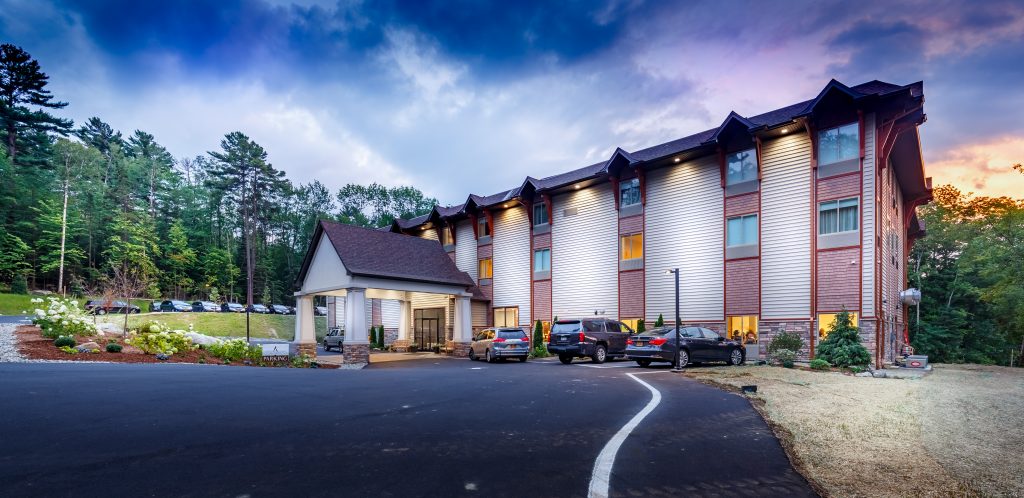 The Arlington Hotel has a beautiful kosher getaway spot in New Hampshire's White Mountains, serving the orthodox Jewish community and other guests wanting a weekend or holiday away from the city.
Opened in late 2016 as a kosher hotel with an in house kosher restaurant and kosher holiday programs, Jews from around the Northeast flocked there.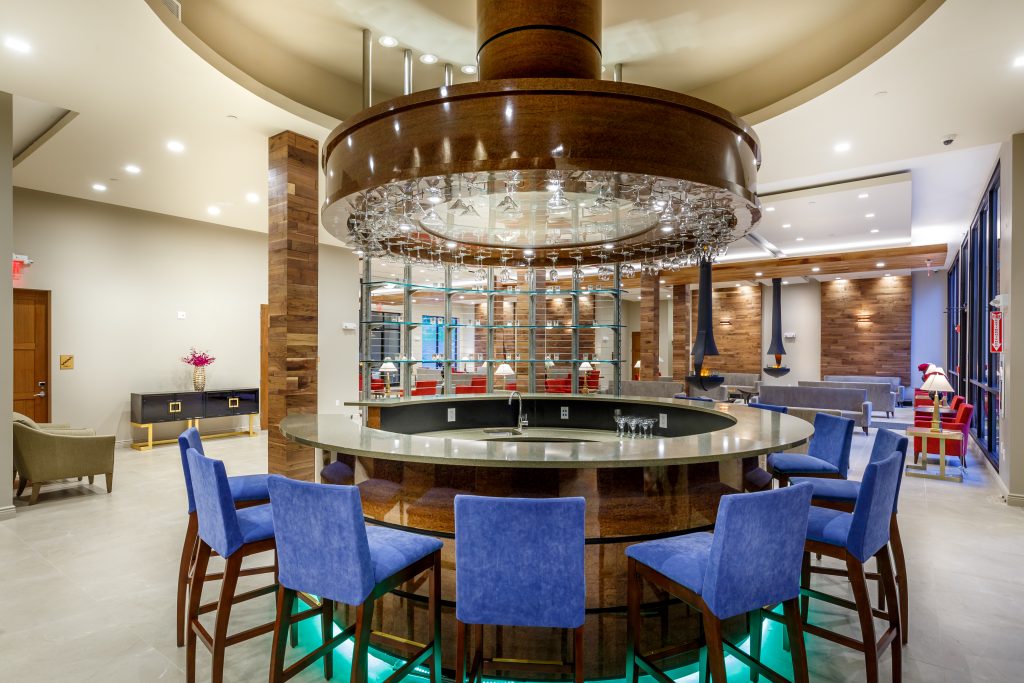 Now, we've been informed that the Arlington Hotel has been sold to the Giri Hotel Management group, and will no longer be operating as a kosher property.
We do not know the reason at this time, and whether the last few months of lockdown was a cause or not.