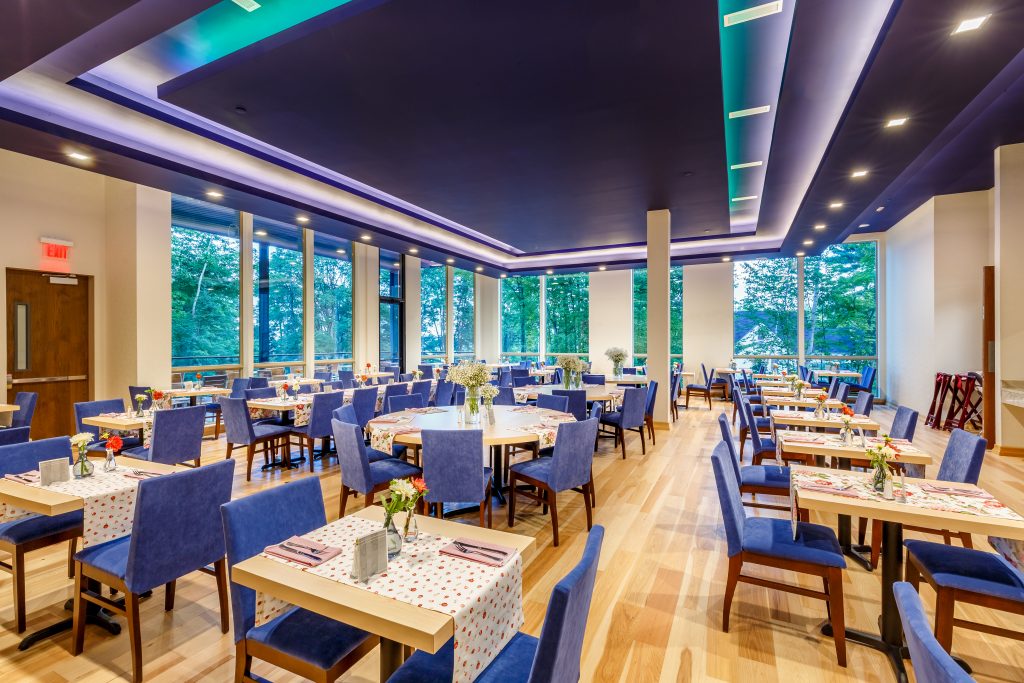 Having just opened in the late summer, the new Arlington Hotel in New Hampshire became the first-ever strictly kosher, year-round luxury hotel in the US. The hotel was built from scratch and finished this year as a 5 star property, complete with a 24 hour tearoom, kosher bistro, beautiful juice & cocktail bar, luxurious rooms, as well as an indoor pool, jacuzzi, and gym that are opening soon.
Located on the edge of New Hampshire's White Mountains in Bethlehem, NH, the hotel is also situated next door to a new shul & mikvah.
Kosher breakfast is provided for all guests, daily. The hotel's restaurant: Birch Bar & Bistro is open daily. The restaurant's menu includes steaks, sea bass, subs, porcini encrusted chicken, and options for salads, sides, and desserts. Kosher supervision for the hotel & restaurant is under Rabbi Shmuel Berger / Mishkoltz.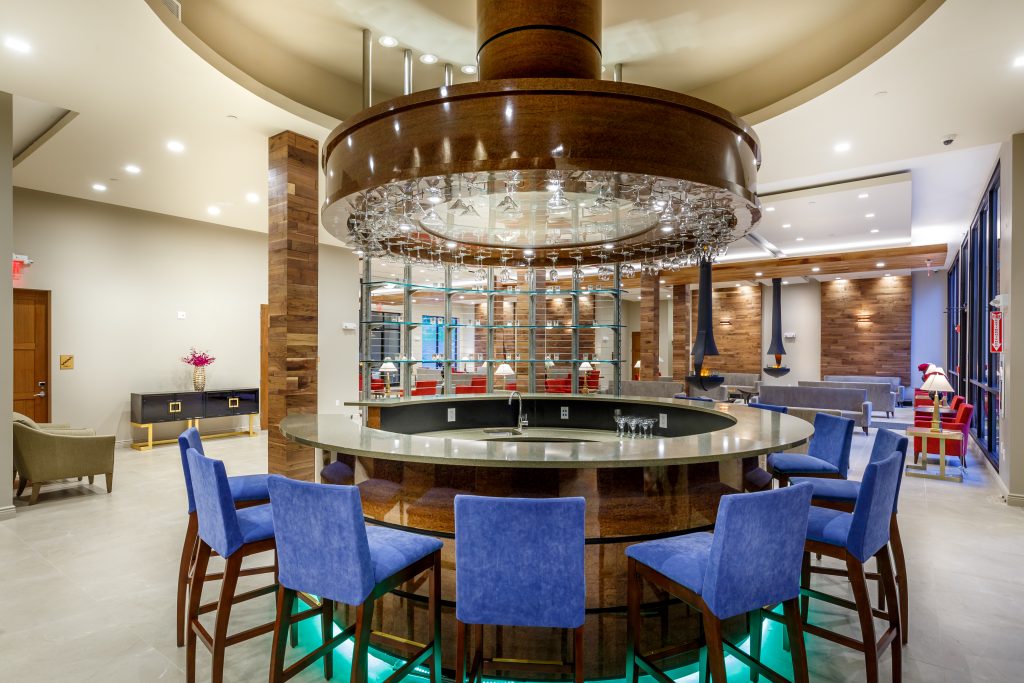 The hotel is running a Sukkot program, and plans to run programs for future holidays like Pesach in the coming year. The hotel is open and Glatt Kosher year round. The Arlington Hotel is located about 5.5 hours driving from NYC; 2.5 hours from Boston; and under 3 hours driving from Montreal.
Located near the hotel are many attractions & activities for couples or families including:
The White Mountains, Mt. Washington, and other state parks
Zip Lining
Flume Gorge
Skiing & Snowboarding
Snowshoeing
Snowmobiling
Hiking & Walking tours
Golf
Water sports
Bird Watching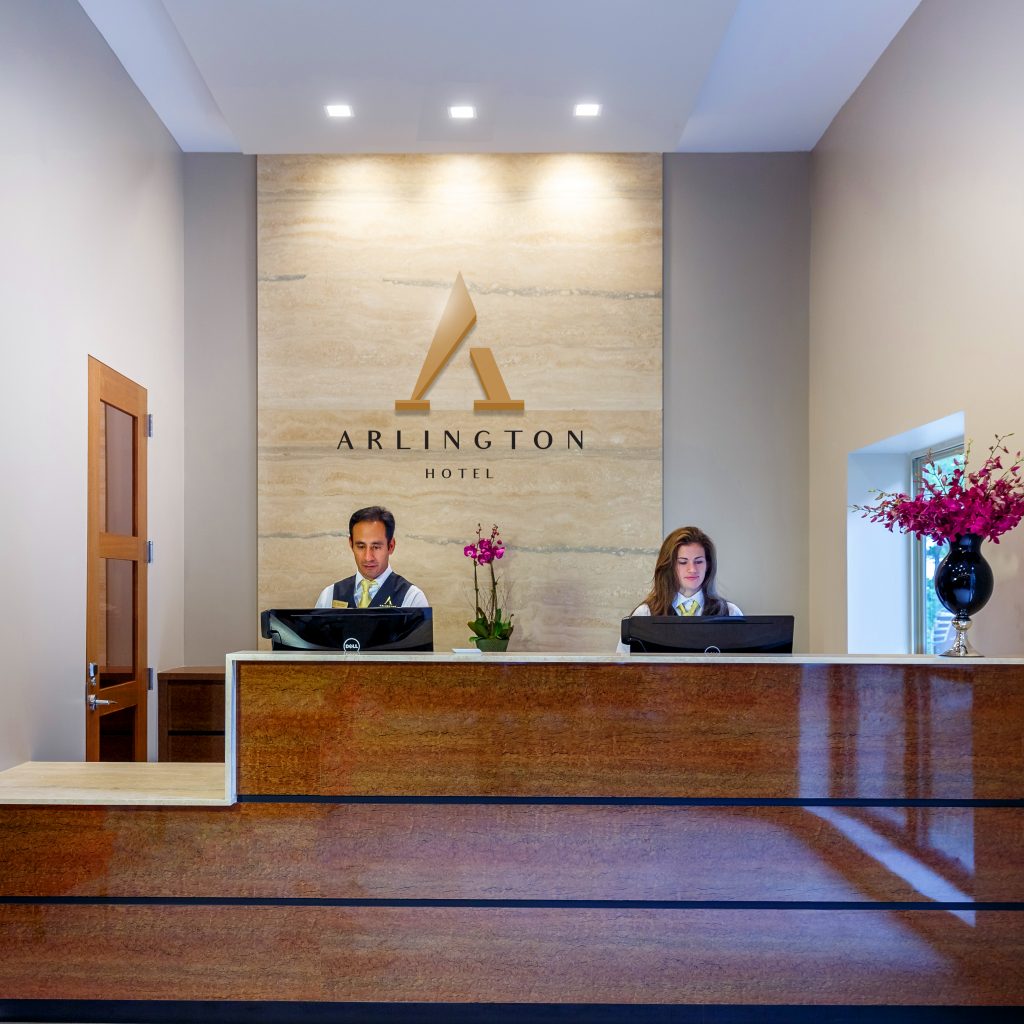 More info on local activities listed here.
Bookings for a regular week or Shabbat weekend can be done directly through their website. Special programs like Sukkot can also be booked on their site, but are priced as a package.
Some history: An older version of the Arlington Hotel has attracted small groups of Jews for years, but that hotel was run-down and shabby in a different location in Bethlehem. The new Arlington Hotel is unrecognizable, and for good reason, it's a brand new building in a different location filled with modern amenities.