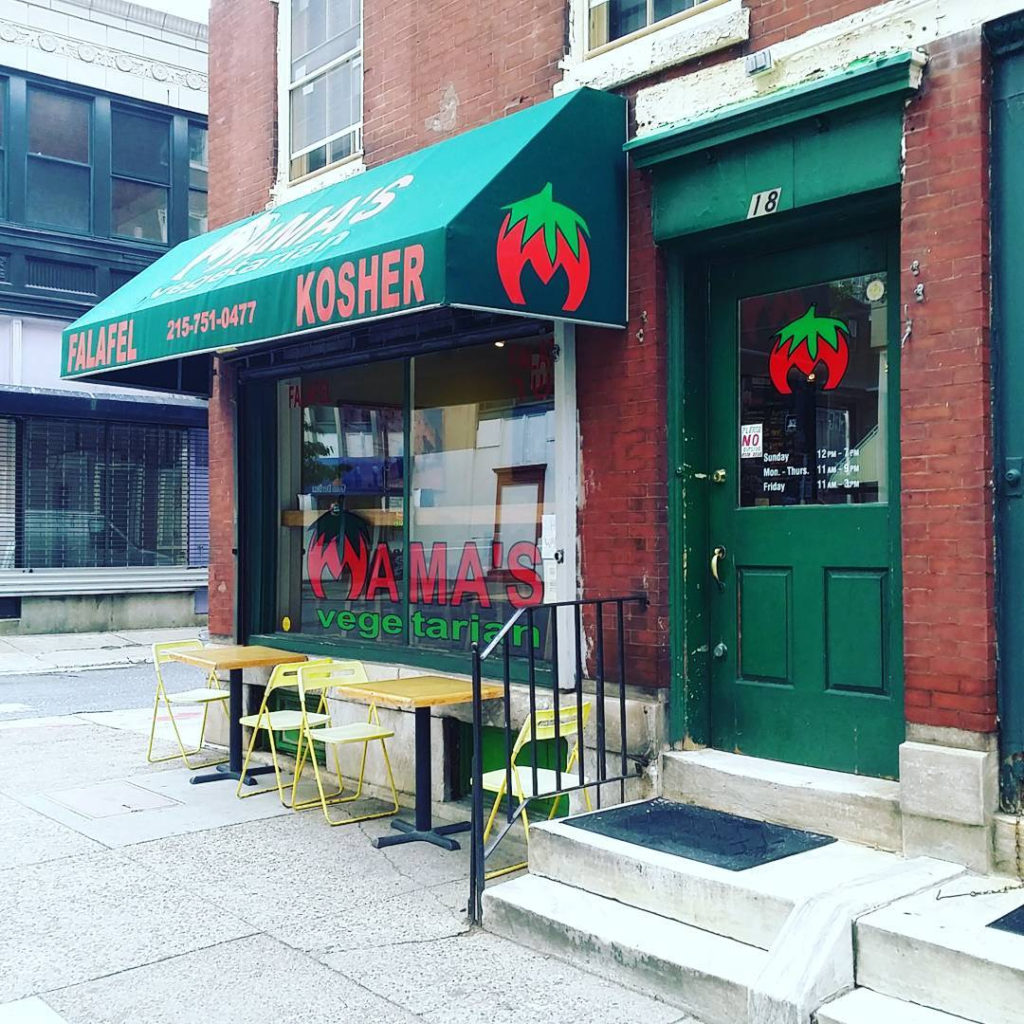 Known as Philadelphia's best falafel joint, Mama's Vegetarian wowed Jews and non-Jews alike with their pareve falafel and sabich options. The restuarant closed temporarily last summer due to renovations to the building, but the landlord will not be renewing the kosher eatery's lease.
Opened in 2005, Mama's was one of the kosher icons of Philly's Center City. Today though, many more kosher vegetarian places have opened, allowing workers and tourists to the city to dine kosher a bit more easily.
If you're looking for kosher vegetarian falafel in Center Philly, check out Goldie (which also makes phenomenal tahina smoothies).