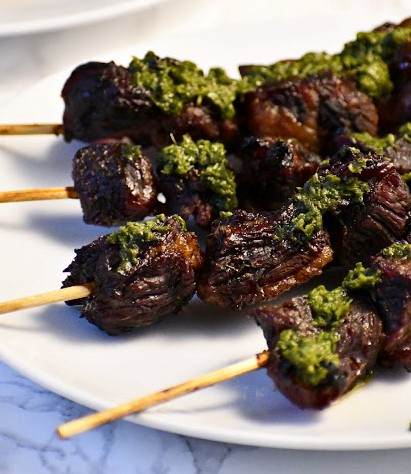 UPDATED LIST BELOW 4/8/20
In a year where Pesach will be completely different than any of us can remember, the list of kosher for Pesach restaurants and pop-ups open on chol hamoed this year is very low, but that is unsurprising given the current circumstances.
In most years, the list is 150-250 restaurants long around the world. Sadly, this year we're seeing many restaurants close their shops, some permanently. For those that can afford it, let's give them some business so they can stay afloat when things get back to normal.
The following restaurants and caterers running K4P pop-ups will be open for takeout and/or delivery options only over chol hamoed Passover 2020.
If there are any restaurants or pop-ups missing from this list, please comment below and we will add them.
The list is organized geographically, alphabetically.