This is a sponsored post.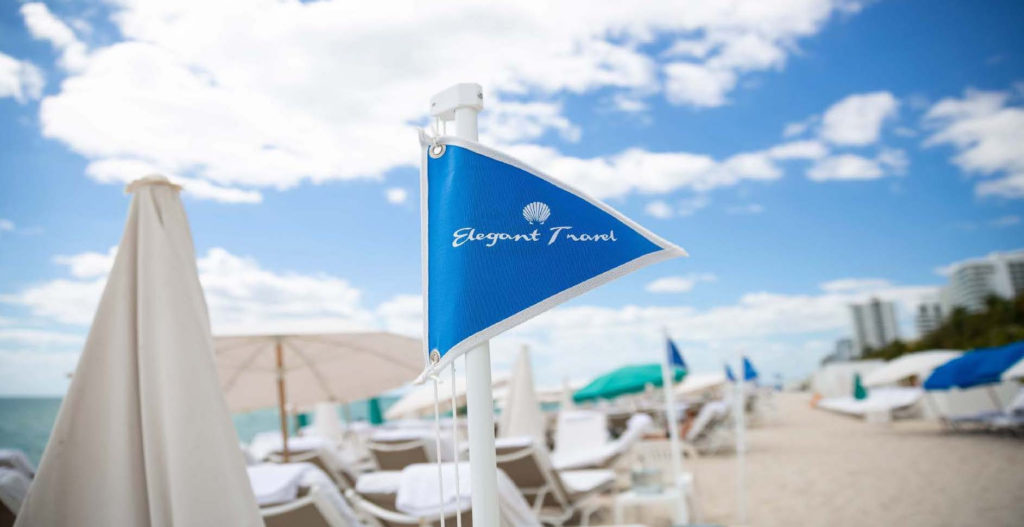 Elegant Travel is hosting its 3rd straight luxurious Passover at the Eden Roc & Nobu Hotels in the heart of Miami Beach.

This Sephardic, Kitniyot program is taking over both hotel properties in their entirety, with Glatt Kosher catering by RAM caterers.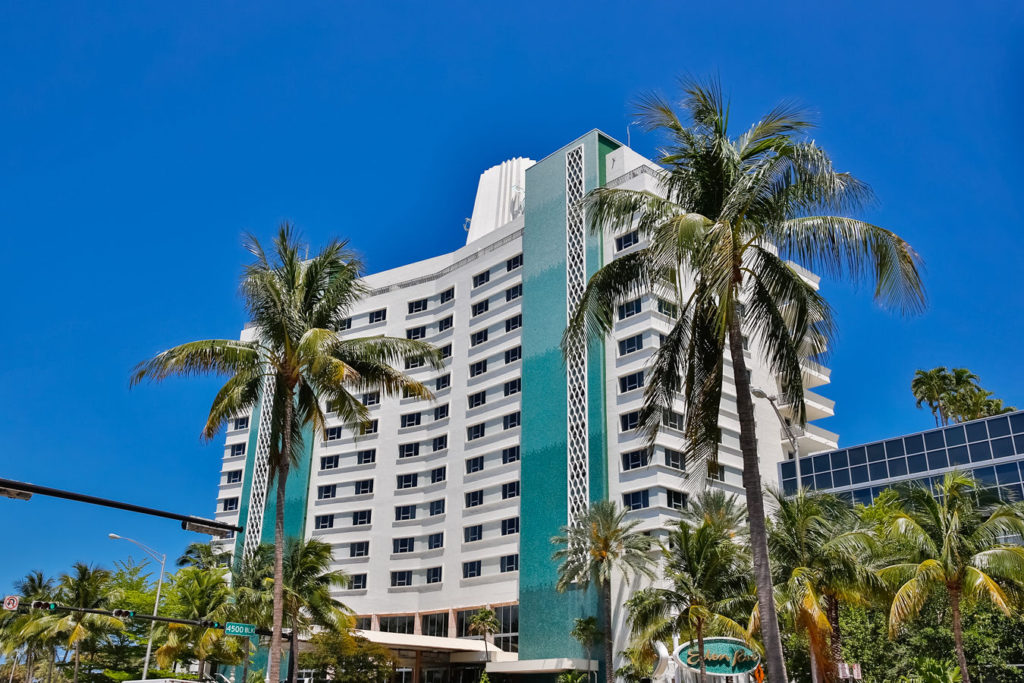 Expect an array of food stations including a BBQ, pizza ovens, a sushi bar, multiple restaurants, a stocked tea room, and an open bar.

Parents can rest easy sending their kids to the Kids program, run daily, as well as nightly entertainment for the family.

The hotels are located in mid-beach Miami Beach, walking distance to everything in Miami. On the boardwalk and the beach, the properties are perfectly situated for a relaxing and sun-filled chag.

Both the Eden Roc and Nobu hotels are Five Star Accommodations. Scroll down for pictures of the property and the program from last year.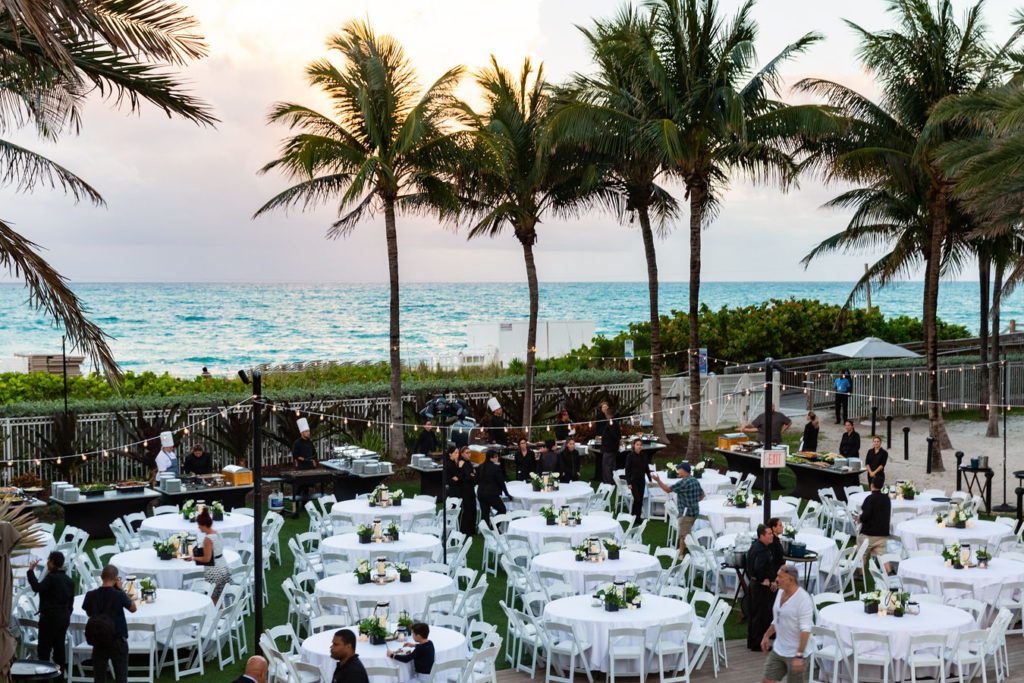 Elegant Travel is currently accepting full 10 day Passover reservations. Hurry up before they sell out! Limited amount of Ocean view Balcony rooms available.

CLICK HERE TO CONTACT ELEGANT TRAVEL

Note: this program will be serving Kitniyot.