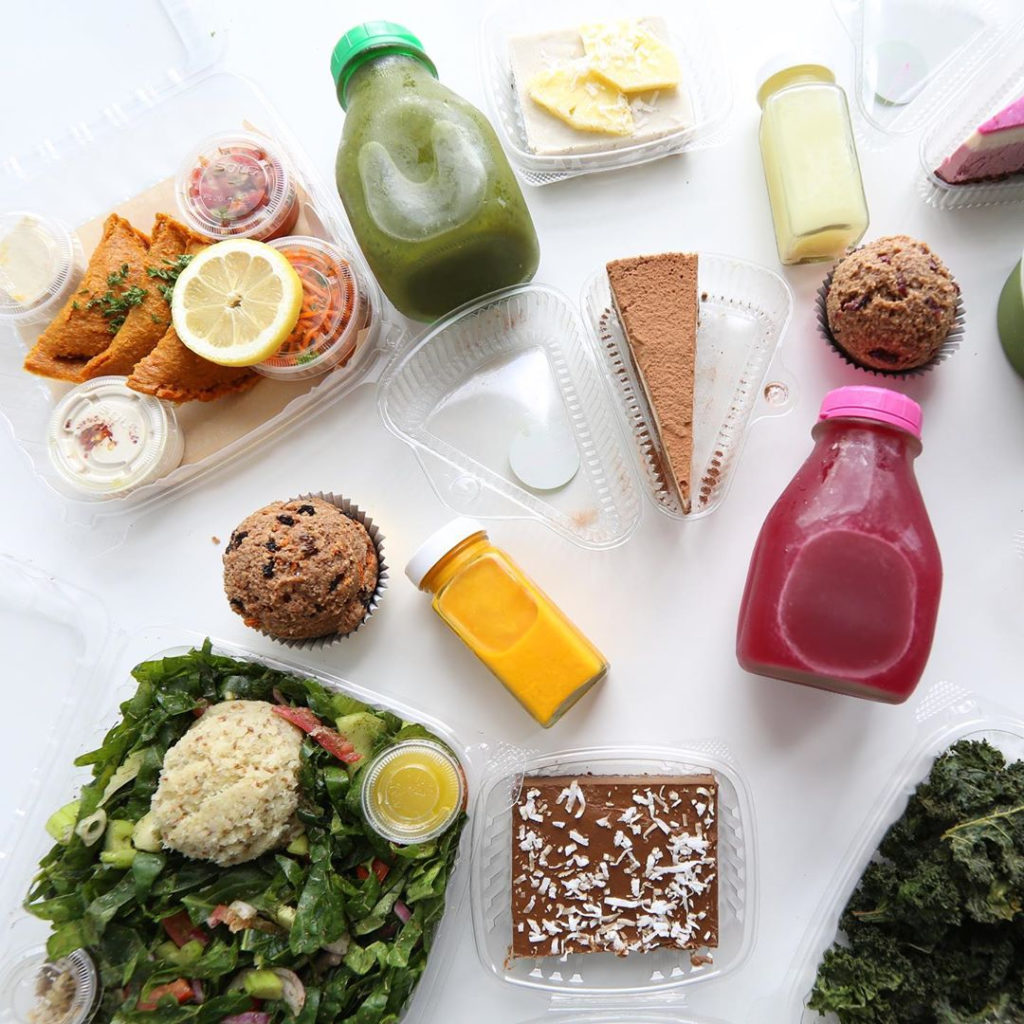 Chicago Raw Food now has grab and go food options available at three different locations. Customers can pop in and grab breakfast, lunch, or dinner. Please note that only specific items are kosher certified by the CRC.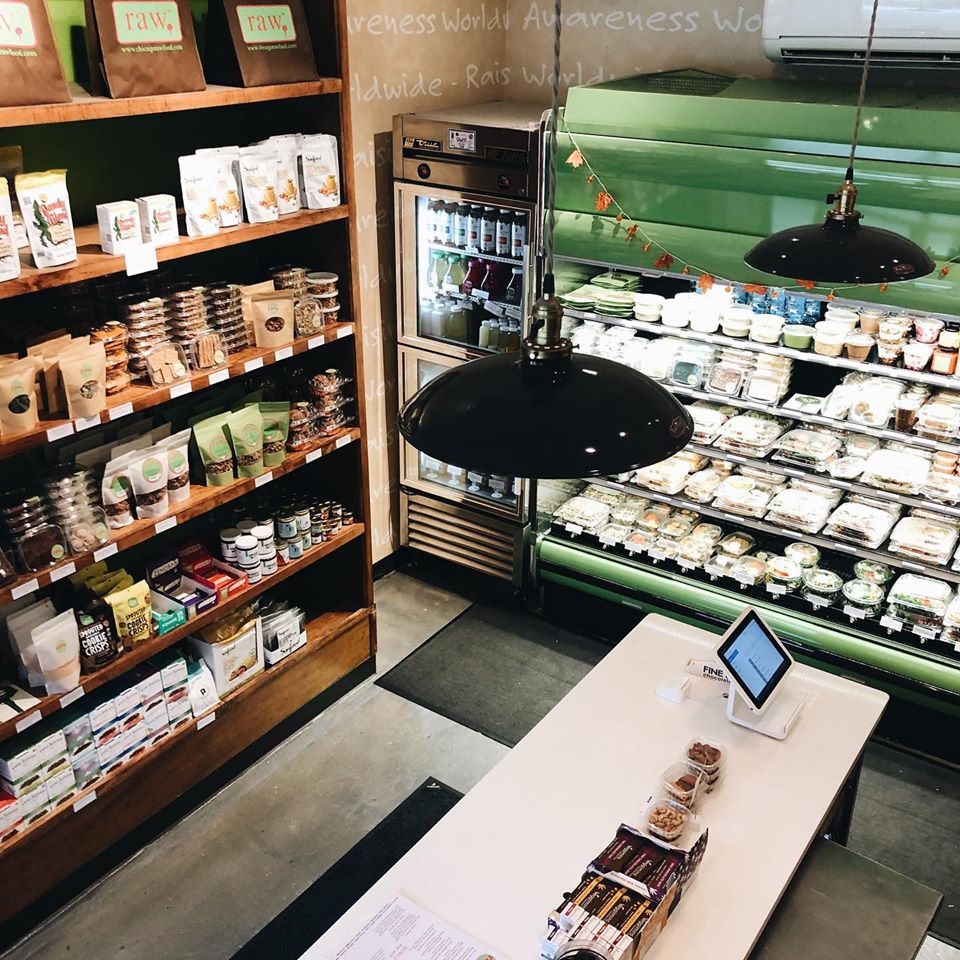 Kosher entrees at Chicago Raw include: Garden Burgers, Pizza, Raw Raviolis, Wild Wild Rice, Falafel Sandwich, Tuna Sandwich.
The following breads and spreads are kosher: Rye Flatbread, Onion Flatbread, Poppy Seed Flatbread plus Hazelnut Pesto, Hummus, Tuna Pate.
Numerous desserts, sweets, and drinks are also listed as kosher by the CRC.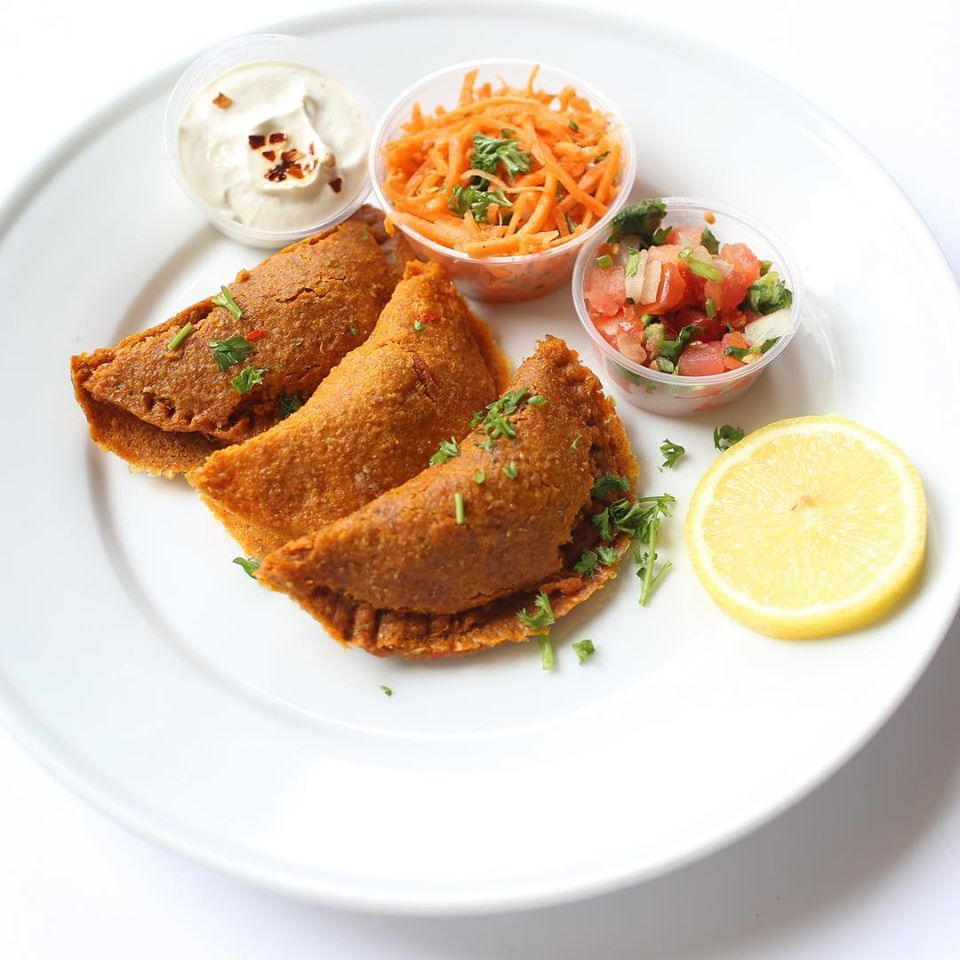 Hours of operation at Gold Coast is daily from 7am-9pm, and at French Market from Monday-Friday 7:30am-7:30pm, and Saturday 10:30am-5:30pm.
Chicago Raw Food has many kosher certified items by the CRC and is available at Gold Coast (51 W Huron St), and at the French Market at the Ogilvie Train Station (131 N Clinton St).