A kosher Japanese and Chinese restaurant is now open in Staten Island. Chow Down opened in mid-November.
The Asian menu includes lo mein, chow mein, fried rice, dumplings, egg foo yung, mei fun, moo shu, soups, salads and more.
Chinese chicken, beef and vegetable choices range from sweet and sour, rainbow, garlic sauce, string bean, broccoli, and others.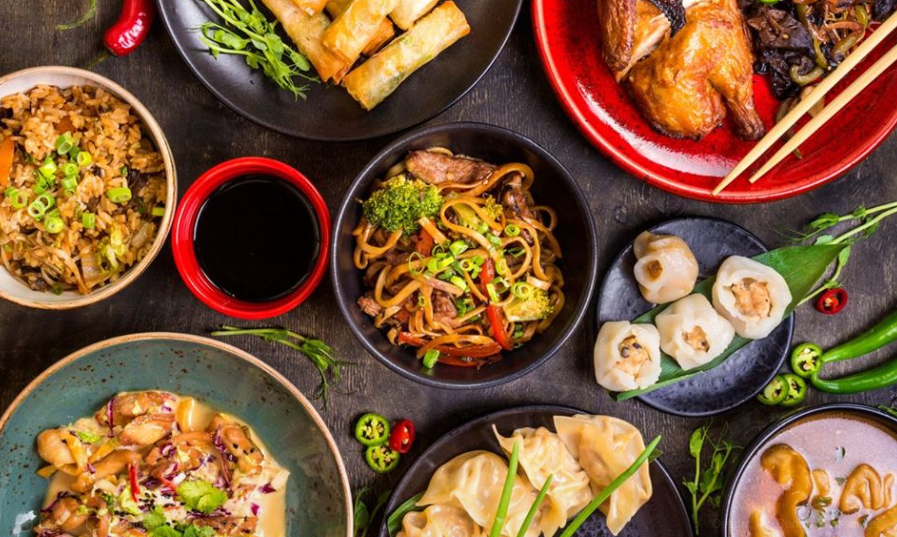 On the "Special Healthy Menu" is Buddha's Delight, Green Jade, sliced chicken with mixed vegetables, string beans, and broccoli.
A large sushi menu is also offered. Poke bowls, rolls, tempura, sashimi, and more are available.
Hours of operation are Sunday-Wednesday 11:30am-11pm, Thursday 12am-12pm, and Saturday 6:30pm-12am.
Chow Down is certified by Tarnopol Kashrus and is located at 3279 Richmond Ave, Staten Island, NY 10312.