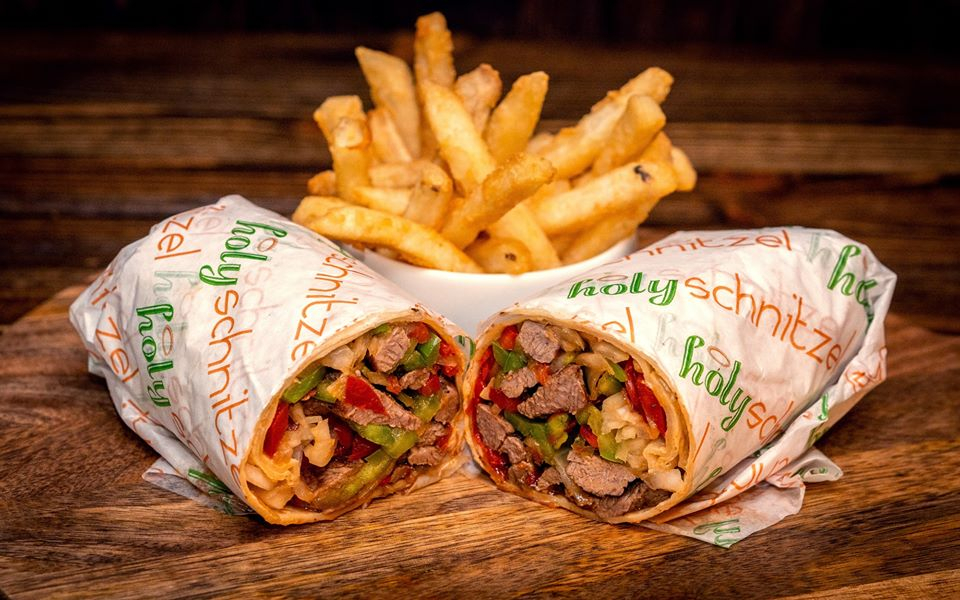 There's no slowing down the Holy Schnitzel franchise. Originally only located in New York (Manhattan, Staten Island, Cedarhurst, Brooklyn, and Queens), they've now opened their first branch in Aventura, FL.
Starters include chicken wings, crazy chicken finger dogs, popcorn chicken, sesame chicken fingers, cornflake chicken fingers, potato cigar platter, falafel platter, hummus platter, BBQ pulled beef sliders, guac and chips, loaded brisket fries, and more.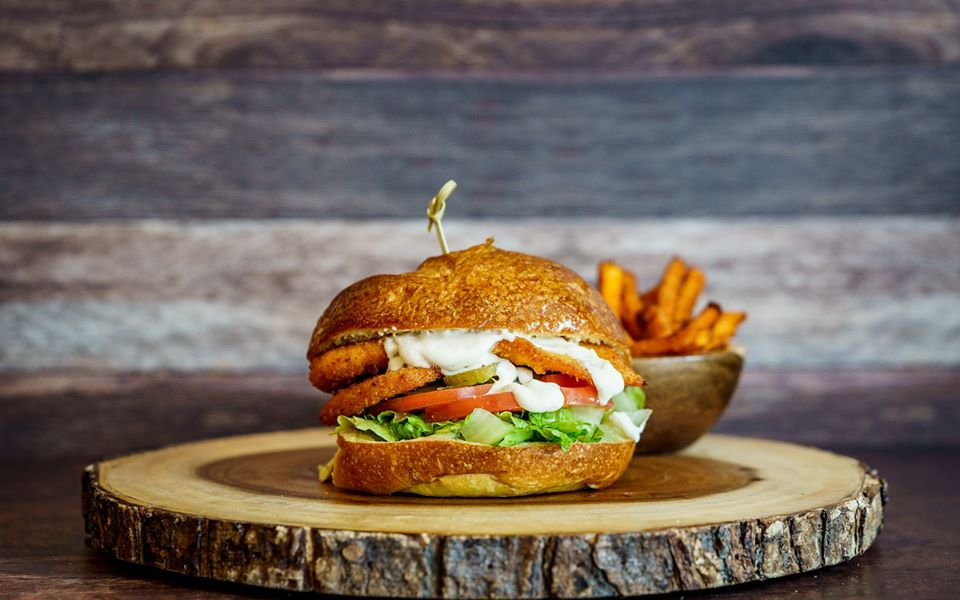 On the chicken and schnitzel menu are a variety of different options that include the Holy Schnitzel, the Kung Fu, the Loco, the Frenchy, the Franky, Cornflake, Buffalo, Holy Grilled, and Baby Chicken.
Many other burgers, sandwiches and wraps are also on the menu.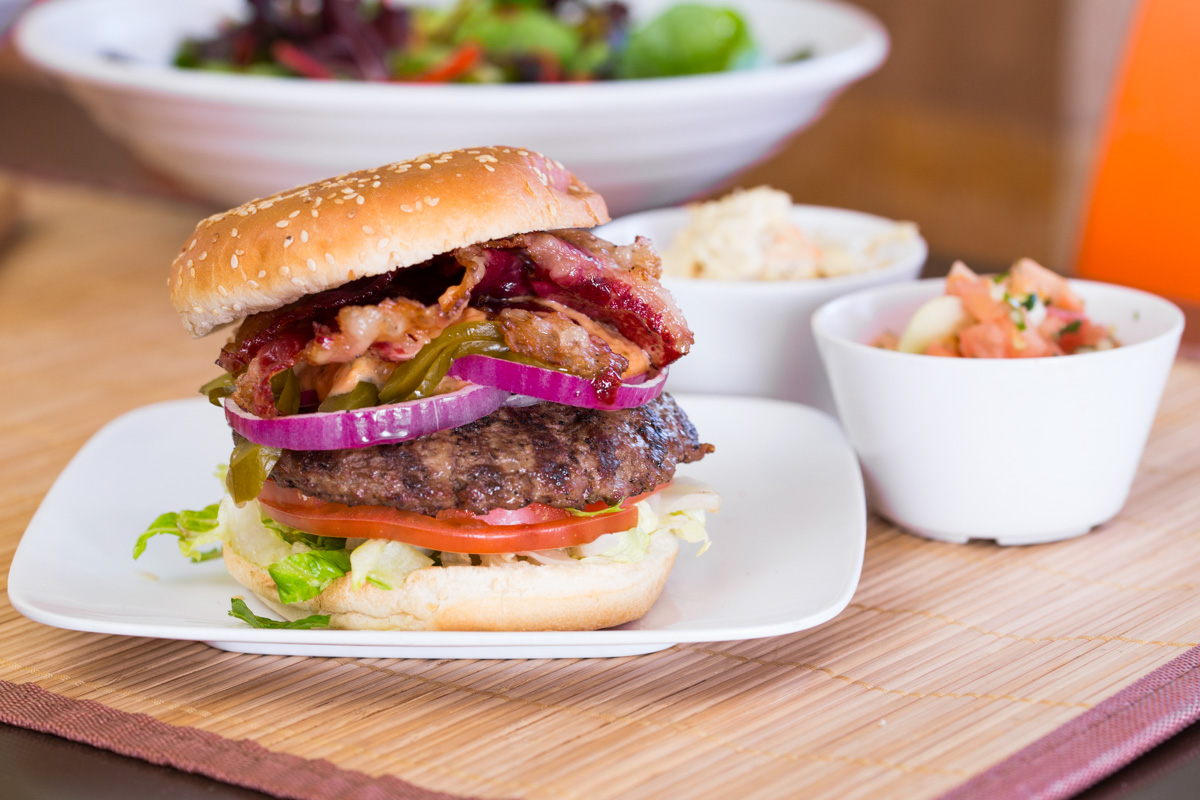 Hours of operation are Sunday-Wednesday 11am-11pm, Thursday 11am-midnight, Friday 11am-2 hours before Shabbat, and Saturday 1 hour after Shabbat-midnight.
Holy Schnitzel is certified by the KM and is located at 17871 Biscayne Blvd, Aventura, FL 33160.