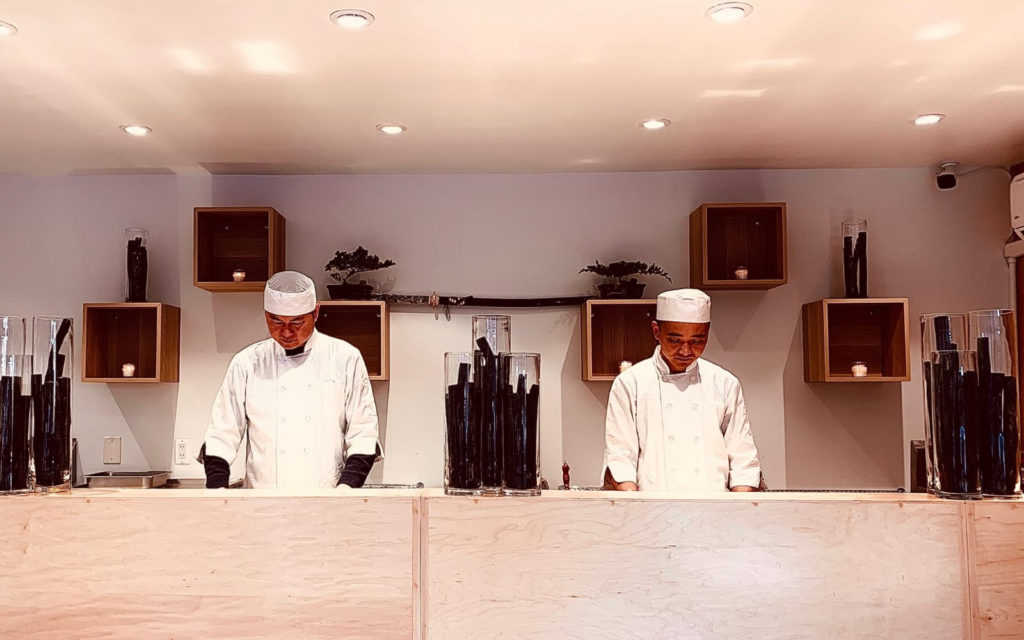 Kosha Ro Sushi is a brand new kosher sushi restaurant that is now up and running in the Midwood / Flatbush section of Brooklyn.
Starters include miso soup, seaweed salad, salmon poke, edamame, tuna poke, tuna tartar, kani, and yellowtail serano.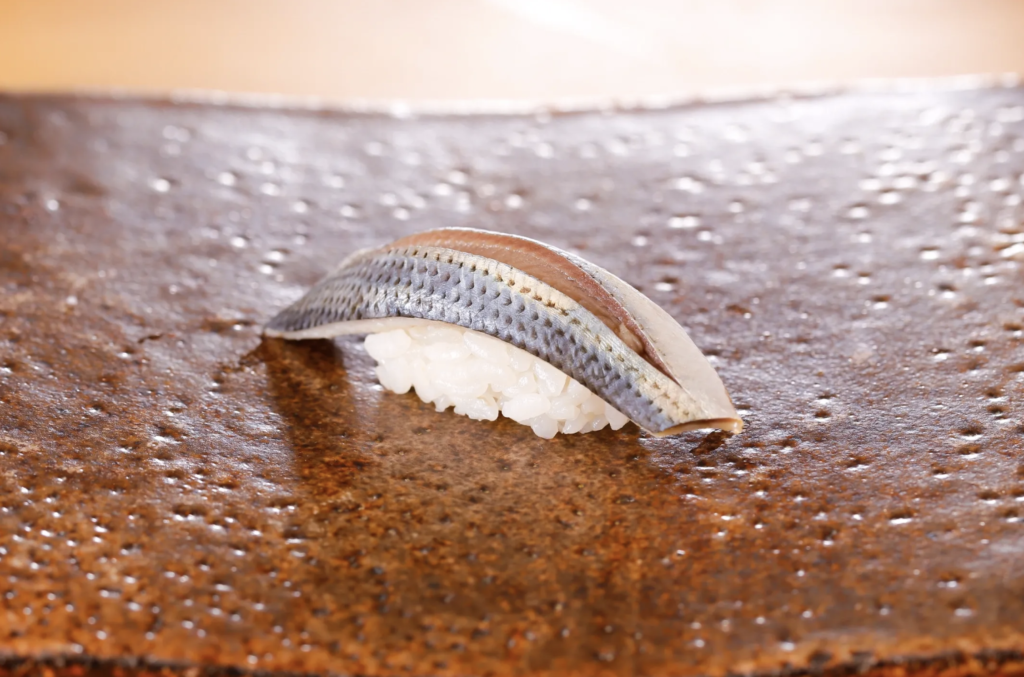 Maguro, bincho maguro, hamachi, salmon sake, hirame, saba mackeral, madai red snapper, and others are on the sashimi menu.
Specialty rolls include kasha spicy tuna, kasha yellowtail chili, salmon miso, triple toro, tuna lovers, kasha rainbow, futomaki, and more.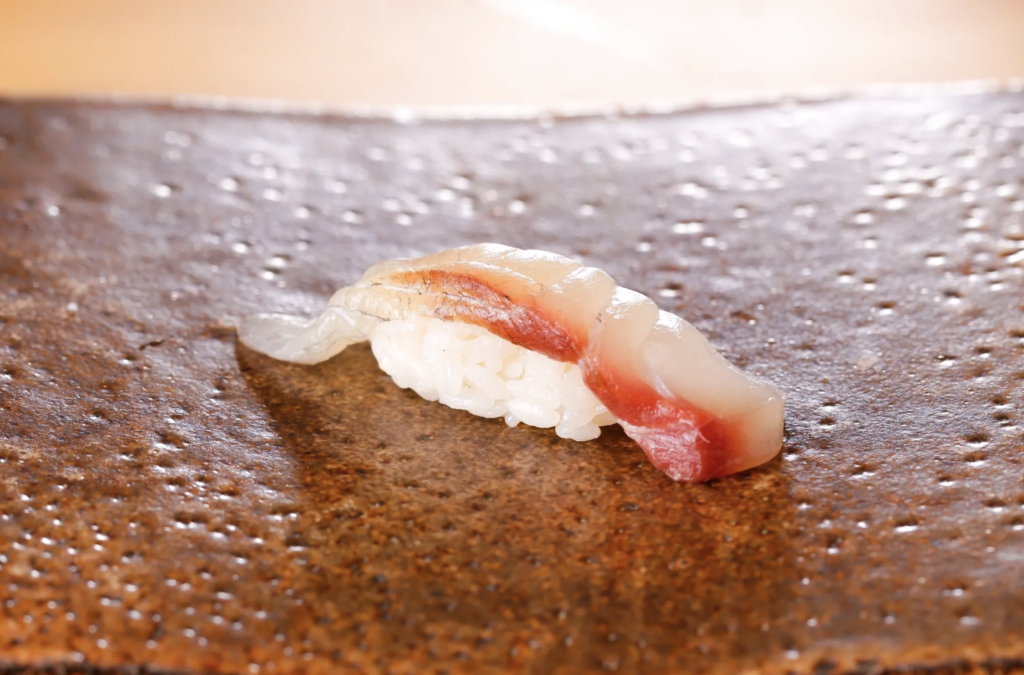 Hours of operation are Sunday-Thursday 4pm-12am, Saturday 6pm-12am, and Sunday 11am-12am.
Kosha Ro Sushi is certified by the Vaad Hakashrut of Flatbush and is located at 1878 E 4th St, Brooklyn, NY 11223.