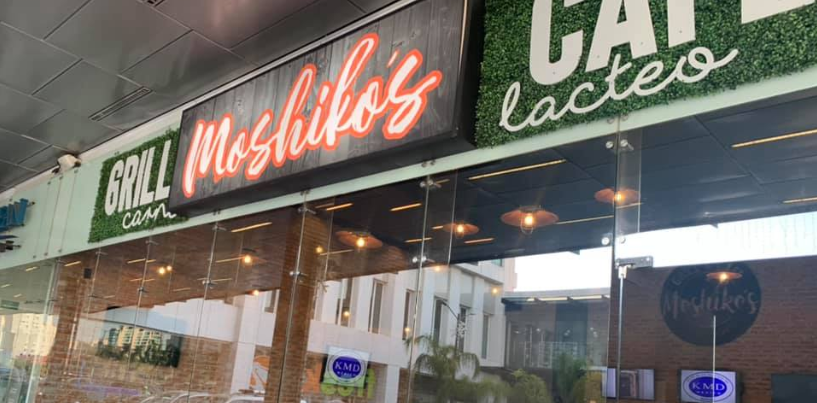 Mexico City has a brand new kosher restaurant with 2 kitchens: Moshiko's Grill and Cafe serving up fleighig lunch and dinners at their grill as well as dairy breakfast and lunch at their cafe for locals and tourists in the area.
Menu items include a Mediterranean platter that serves up to four people, chicken wings in BBQ sauce, roasted chicken toasts, chicken tacos, hummus with beef, meat empanadas, gribenes, and more.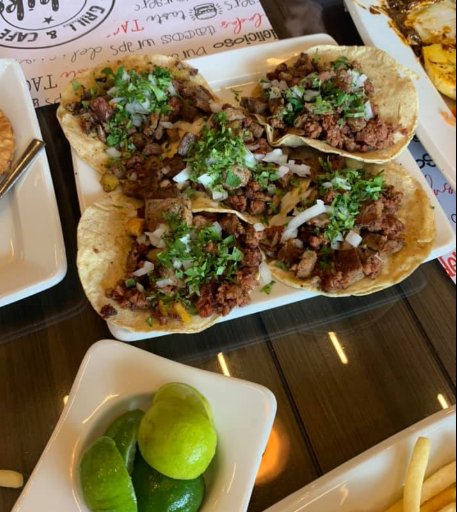 Salad dishes include the Moshiko (lettuce, carrot, cucumber, falafel, grape leaf, avocado, bread, and vinaigrette), chicken BBQ, Caesar, Greek, Chinese, or custom.
Mexican mole, chicken fajitas, beef Milanese, chicken pozole, chapata, Cubana, schnitzel baguette, and more are on the Mexican menu.
Dairy items include a variety of egg dishes, hot cakes (original, chocolate, nutella, and cinnamon), nachos, Swiss enchiladas, mollets, paninis, fish, an more.
Hours of operation are Moshiko's Cafe are Monday-Thursday 9am-1pm, Friday 9am-4pm, and Sunday 12pm-4:30pm.
Moshiko's Grill is open from 2pm-11pm Monday-Wednesday, Thursday 2pm-12am, and Sunday 2pm-10:30pm.
Moshiko's Grill and Cafe are both kosher certified by KMD and is located at Jesus Del Monte 271, Interlomas, Mexico City, Mexico.