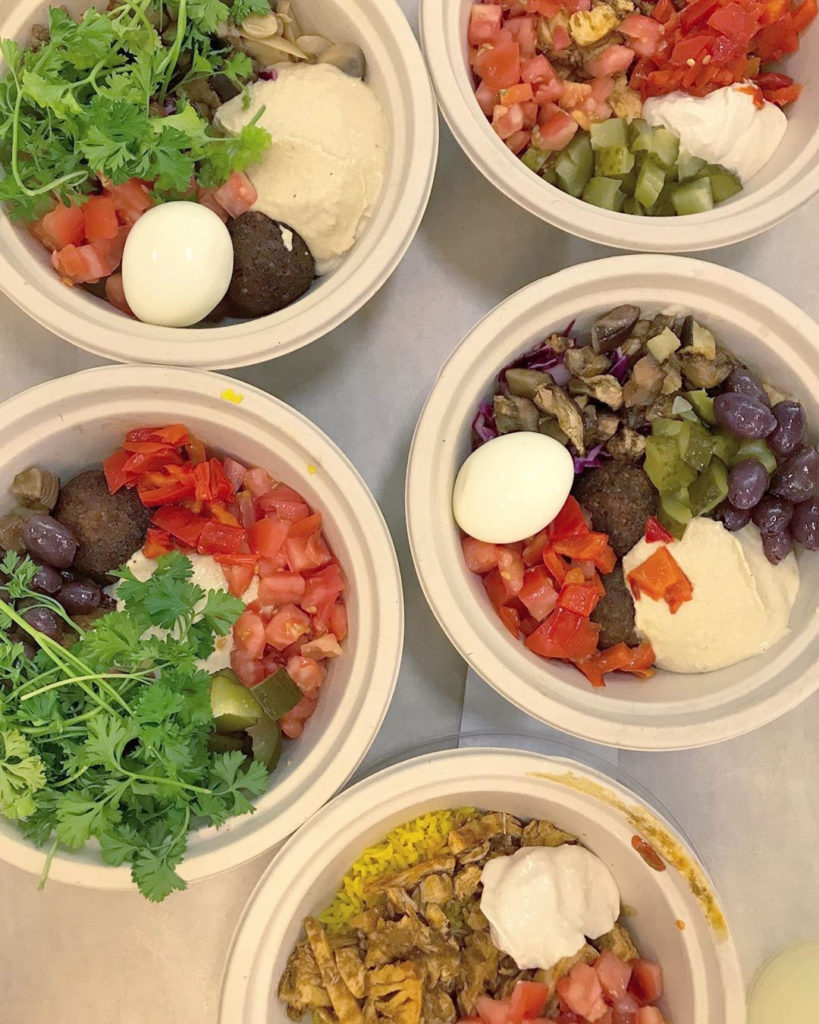 House of Hummus is a brand new kosher food stand is open at the University of Minnesota serving students and faculty with Mediterranean cuisine.
Customers can start by choosing from falafel, hummus, chicken schwarma, Moroccan beef tangine bowls.
Base options are brown rice, basmati rice, and couscous. Toppings include Israeli salad, red cabbage salad, pickles, kalamata olives, onions, roasted eggplant, mushrooms, hard boiled egg, fava beans, chickpeas, parsley, sauteed peppers, hummus, tahini, and schug.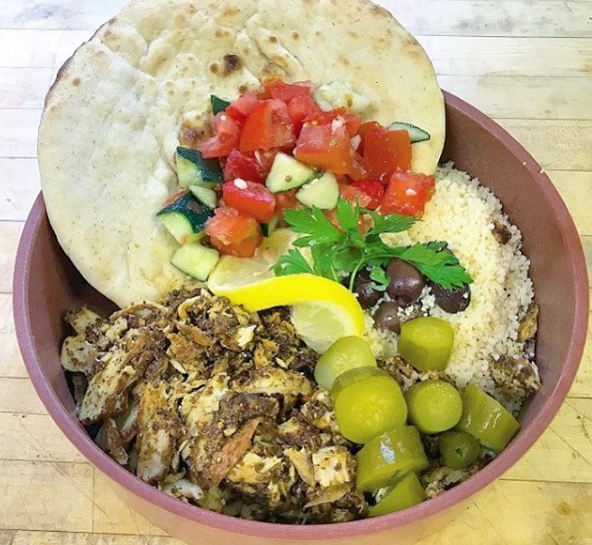 Hours of operation are Monday-Thursday 10am-2pm.
House of Hummus is certified by Rabbi Zeilingold and is located at 300 Washington Ave SE, Minneapolis, MN 55455.