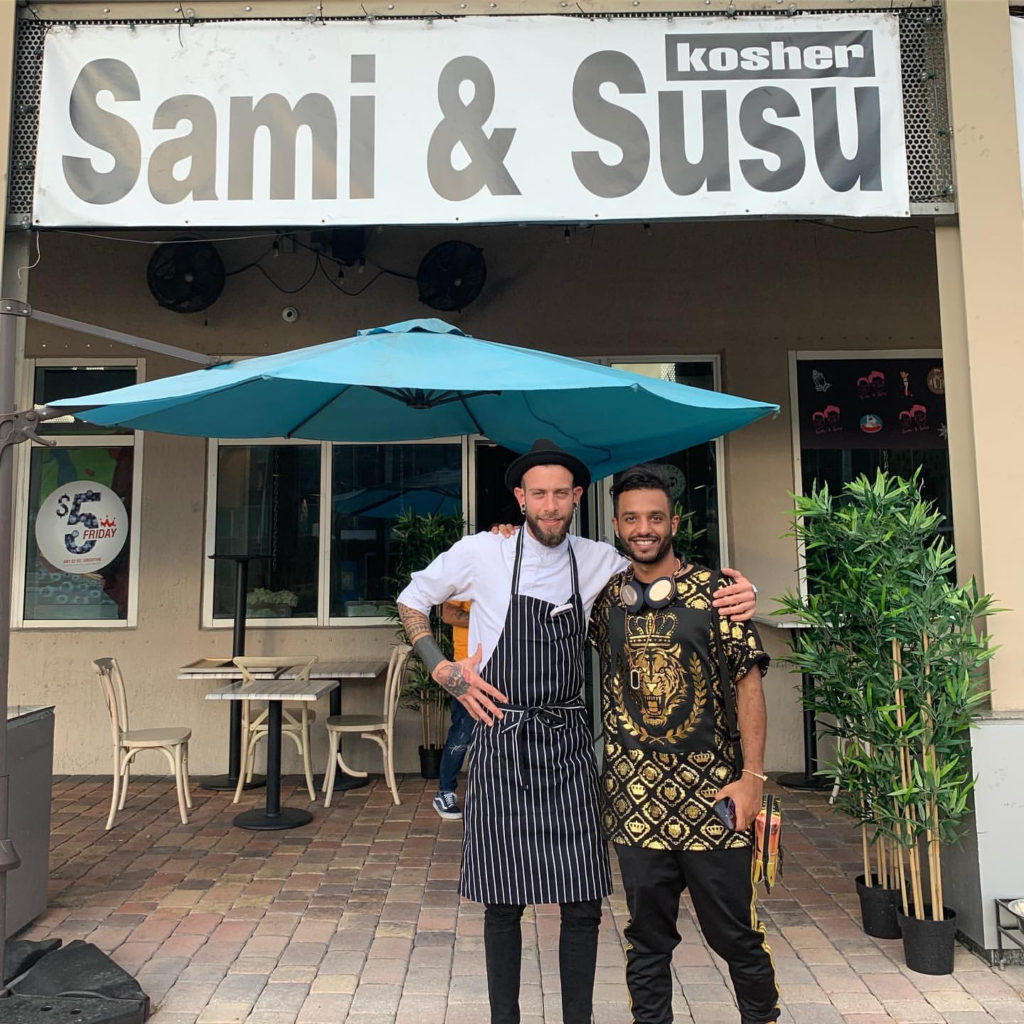 The new and innovative kosher dairy restaurant in Miami, Sami & Susu, seemed ton have just opened, and they've already announced that they've permanently closed.
There's talks that they're seeking to take their talents from South Beach up north, potentially to NYC. We shall see if that comes to fruition in 2020.
Sad to see this go so quickly, just as they were building up some buzz.