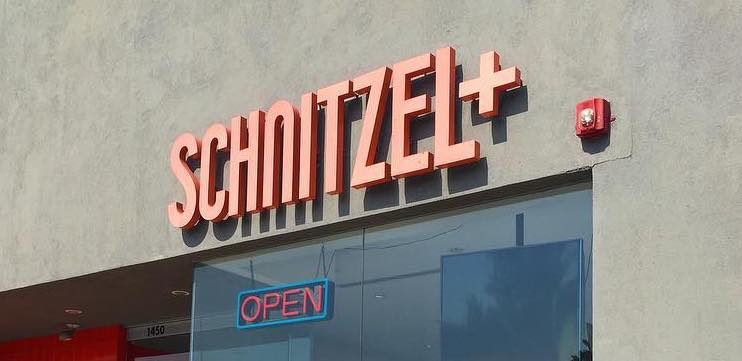 Originally of Teaneck, Schnitzel Plus has expanded to Englewood with a brand new location a few months back.
On the menu are a variety of burgers: beef, Mexican, egg and onion, mushroom, BBQ, California, veggie, and sliders.
Chicken sandwiches can be ordered grilled or fried, as classic, Italian, Mexican, Israeli, crunchy fries, Mediterranean, pretzel, or BBQ.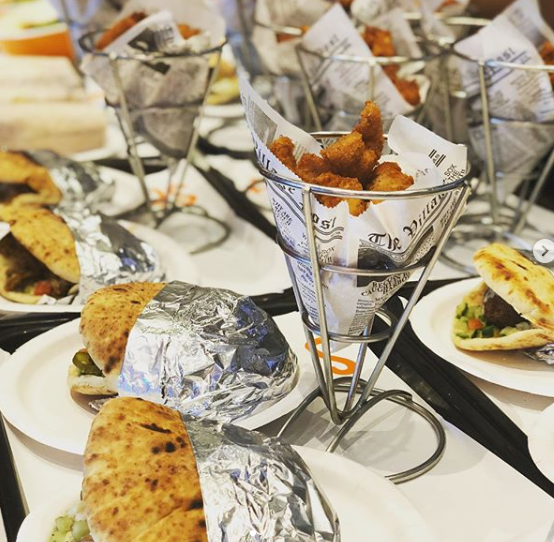 On the sides menu are french fries, garlic fries, lemon oregano fries, sweet potato fries, onion rings, hummus with falafel, crunchy hot dog, cole slaw, corn salsa, and Israeli salad.
Also available are salads, juices, smoothies, platters, and chicken fingers.
Hours of operation are Monday-Thursday 11am-11pm, and Sunday 12pm-10pm.
Schnitzel+ is certified by RCBC and is located at 6 E Palisade Avenue, Englewood, NJ.