A new kosher pizza shop is now open in the Pico/Robertson area of Los Angeles. Pizza Mark opened earlier this fall.
All pizzas at Pizza Mark are the extra large size of 18 inches for only $12.75. Varieties include cheese, margherita, vegetable, pesto, and white.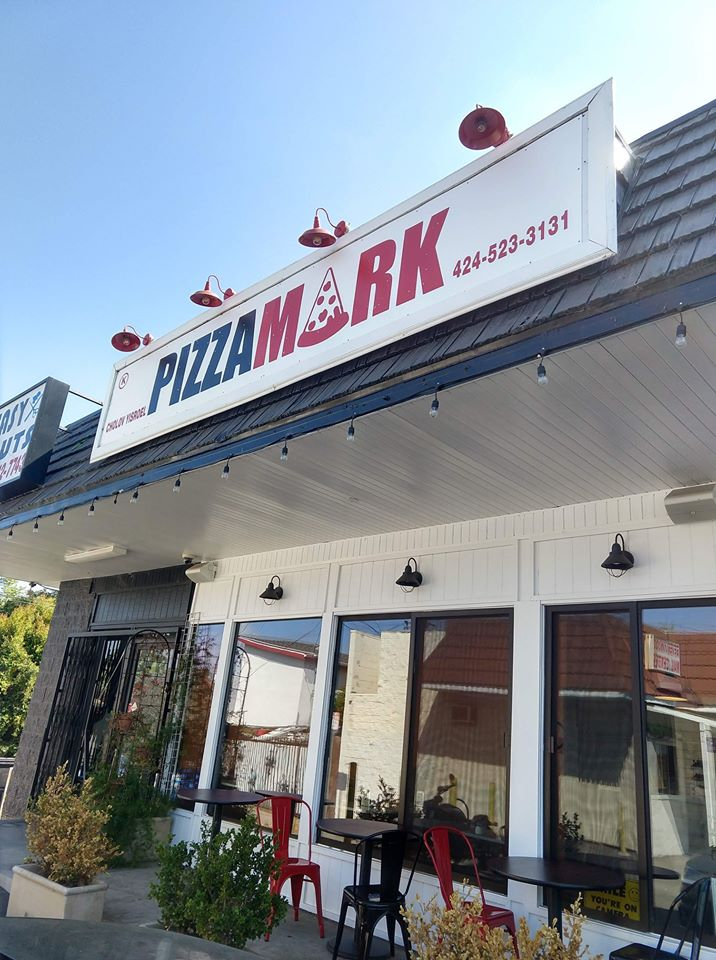 Toppings include mushrooms, olives, peppers, tomatoes, onions, spinach, feta cheese, eggplant, pineapple, and extra cheese.
On the pasta menu is fettuccine alfredo, pesto pasta, mac and cheese, and baked ziti.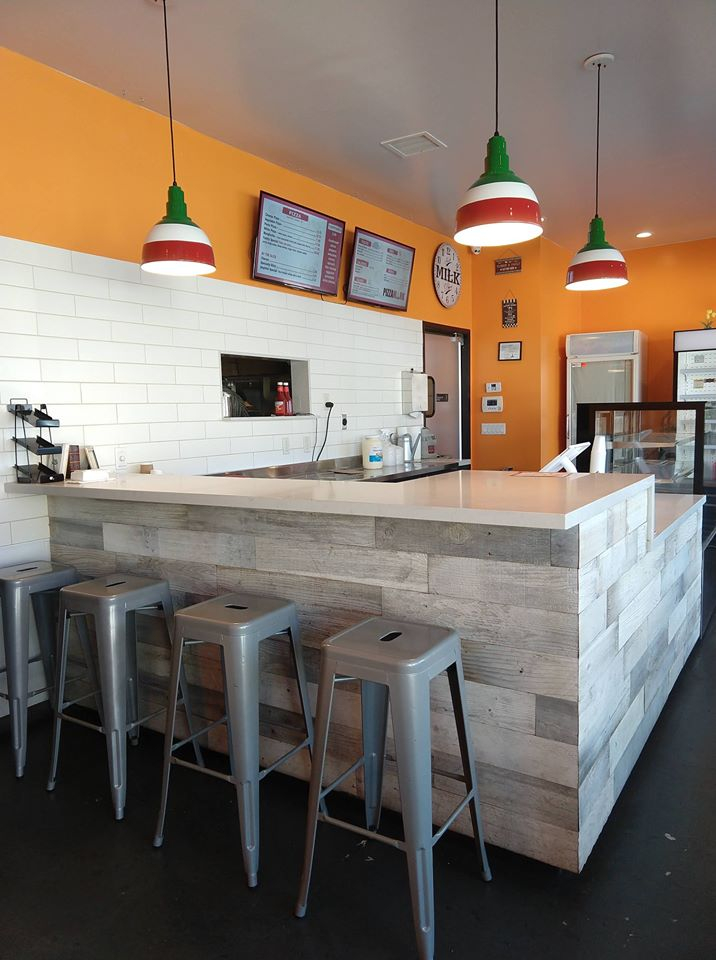 Salads and calzones are also available.
Hours of operation are Sunday-Wednesday 11am-8pm, Thursday 11am-9pm, Friday 11am-3pm, and Saturday 1 hour after Shabbat until midnight.
Pizza Mark is kosher certified by the OK and is located at 1708 S Roberson Blvd, Los Angeles, CA.