The former food truck known as Chicken Star is now open as a kosher restaurant in Encino, CA (The Valley). They are serving up some Asian favorites with a Mediterranean twist.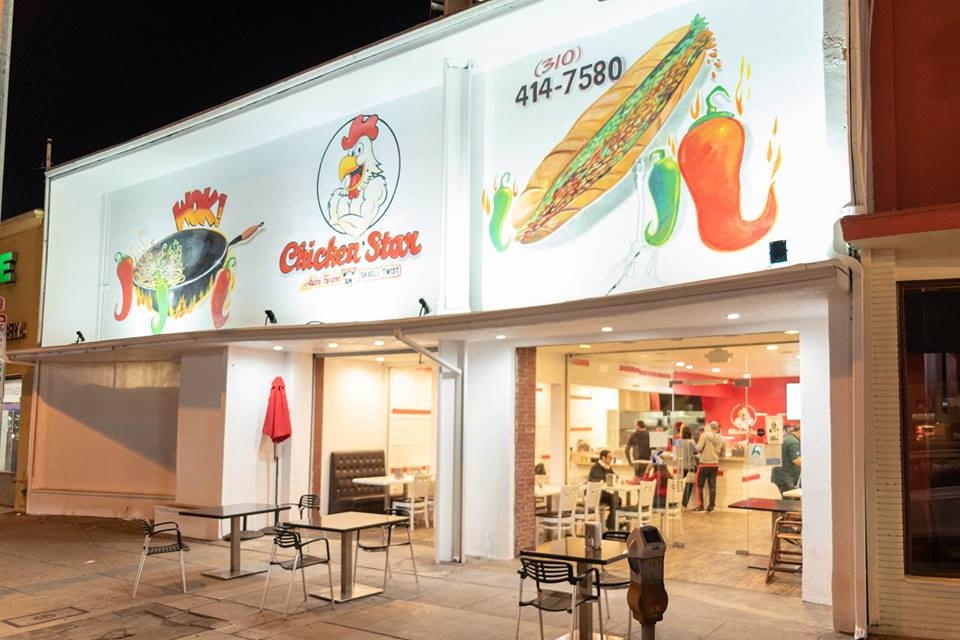 The house schnitzel comes in a variety of flavors: Moroccan, Jerusalem, garlic, and sesame on a choice of house bread, a baguette, or plate.
Chicken breast, rib eye, chow mein, fried rice, kung pow chicken, and mixed vegetables are also available to order.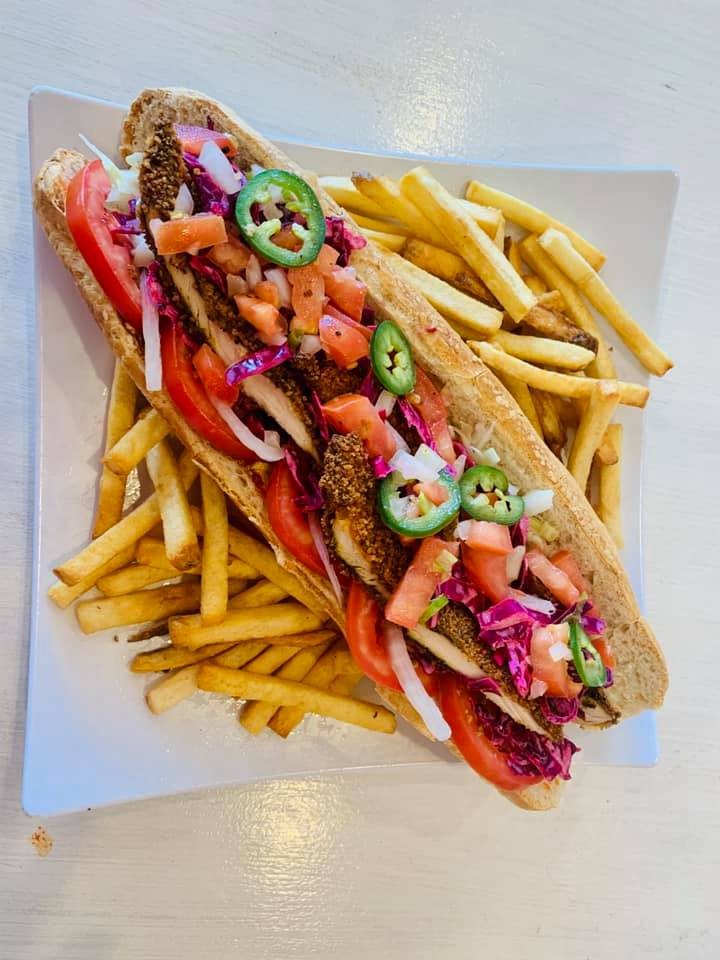 Hours of operation are Sunday-Thursday 11am-10pm, and Friday 11am-2pm.
Chicken Star is kosher certified by RCC and is located at 17930 Ventura Blvd, Encino, CA 91316.