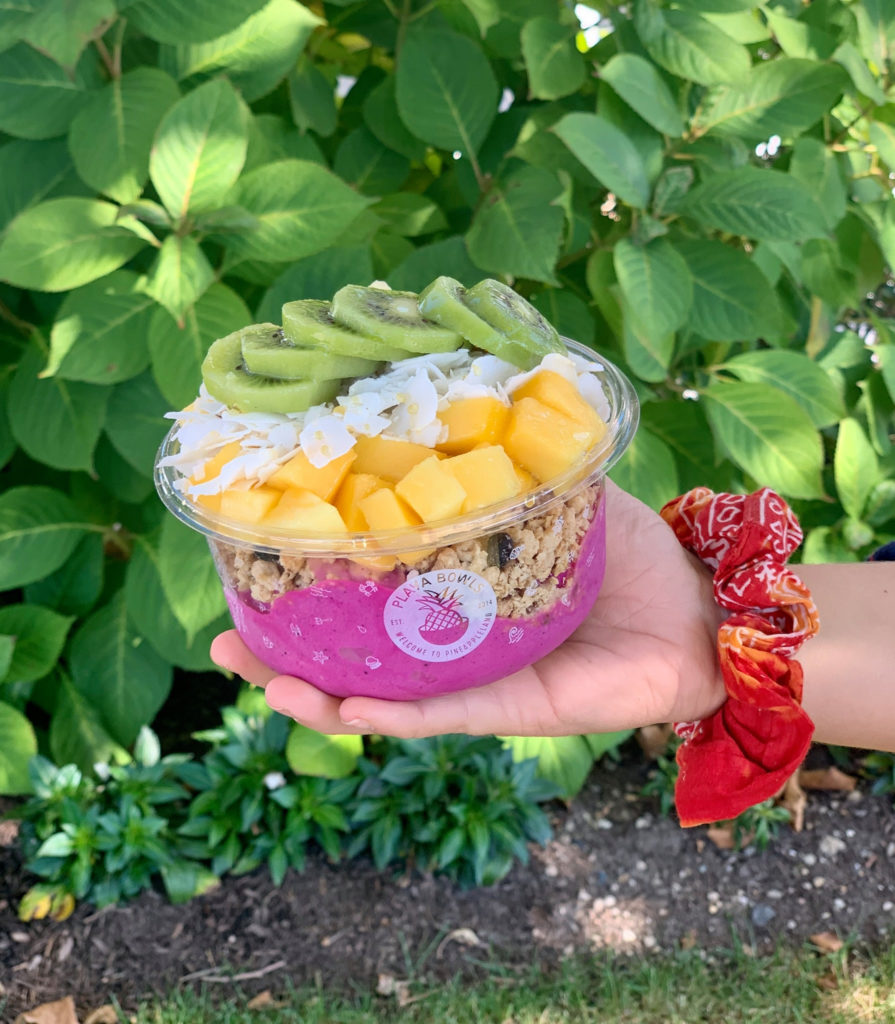 The New Jersey-based açai bowl eatery, Playa Bowls, has recently received kosher certification for three of its locations, with potentially more on the way in the near future.
Playa Bowls is vegan and dairy friendly to those who avoid dairy products.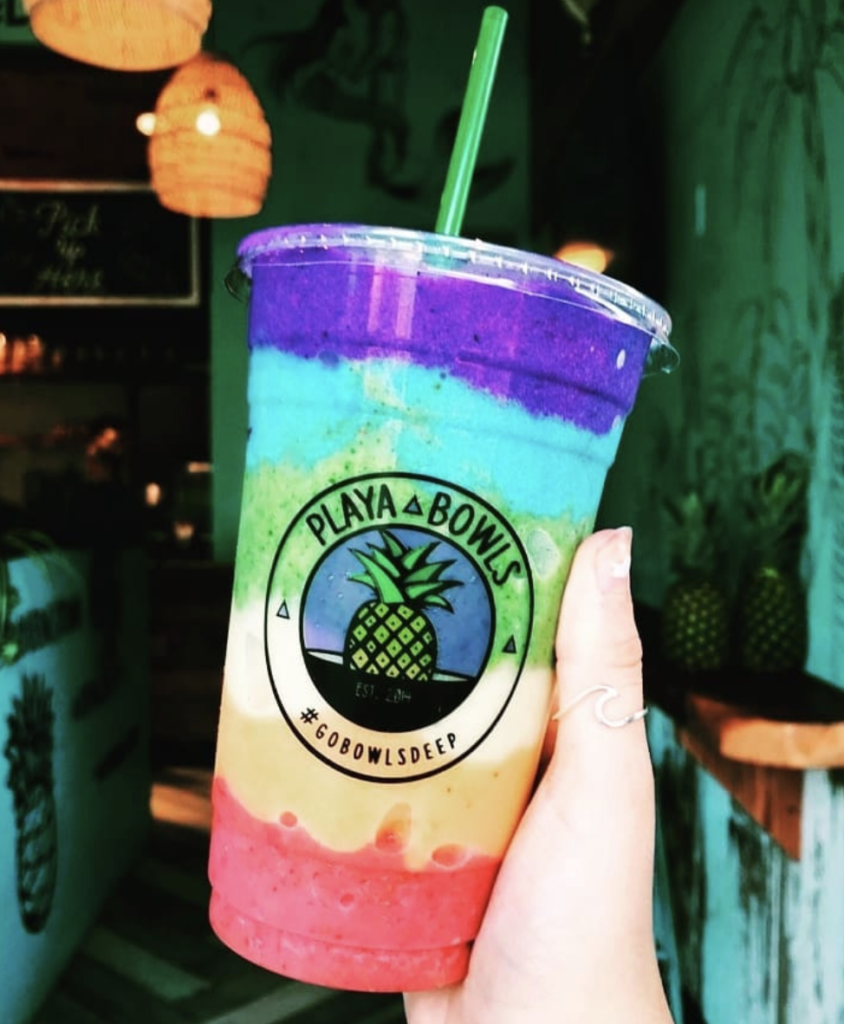 Playa Bowls's Englewood, Franklin Lakes, and Oakhurst, NJ locations have both recently become kosher.
The newly kosher eatery serves a number of options, not strictly açai. On the menu you can find a variety of açai bowls, pitaya bowls (blended with pitaya, banana, pineapple, coconut milk), coconut bowls (blended with raw coconut, banana, agave, coconut milk), green bowls (blended with kale, pineapple, banana, coconut milk), chia bowls (chia seeds, coconut milk, agave, vanilla), banana bowls (blended with banana, honey, almond milk), oatmeal bowls (oatmeal with various fruit or toppings), smoothies, and freshly squeezed juices.
The Playa Bowls website lists Poke Bowls which only appear at non-kosher locations.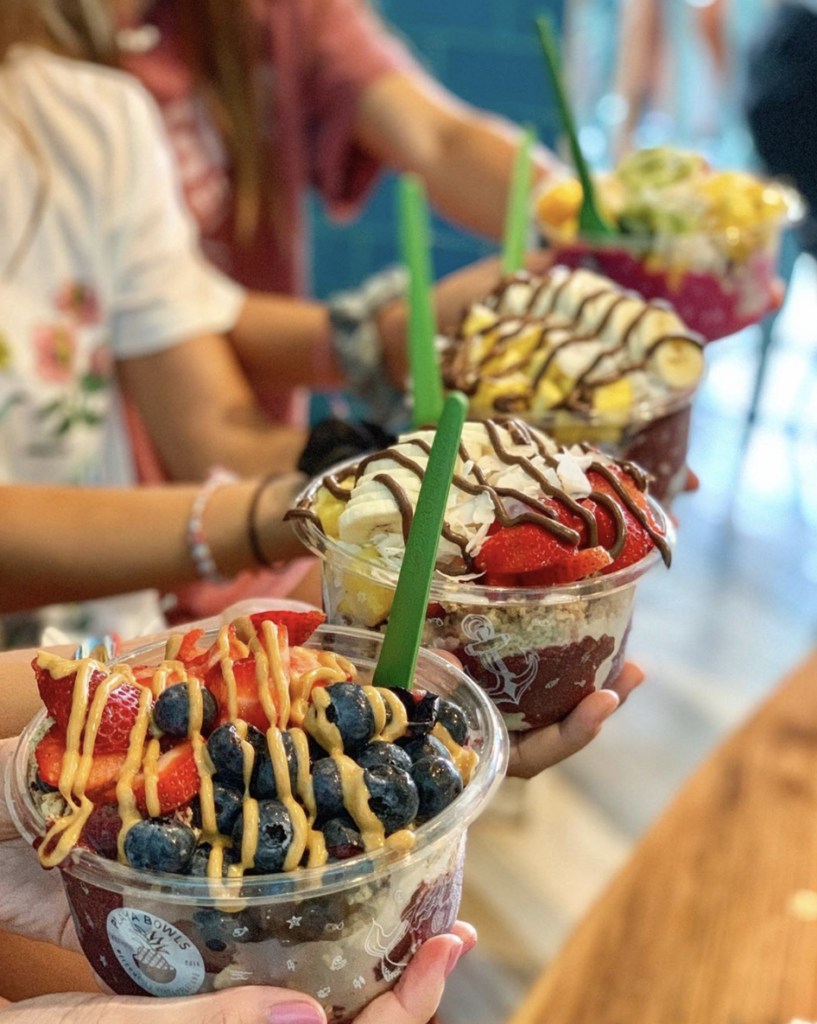 Playa Bowls Englewood is located at: 38 E Palisade Ave, Englewood, NJ
Playa Bowls Franklin Lakes is located at: 833 Franklin Lake Rd, Franklin Lakes, NJ
Playa Bowls Oakhurst is located at: 2005 Route 35, Oakhurst, NJ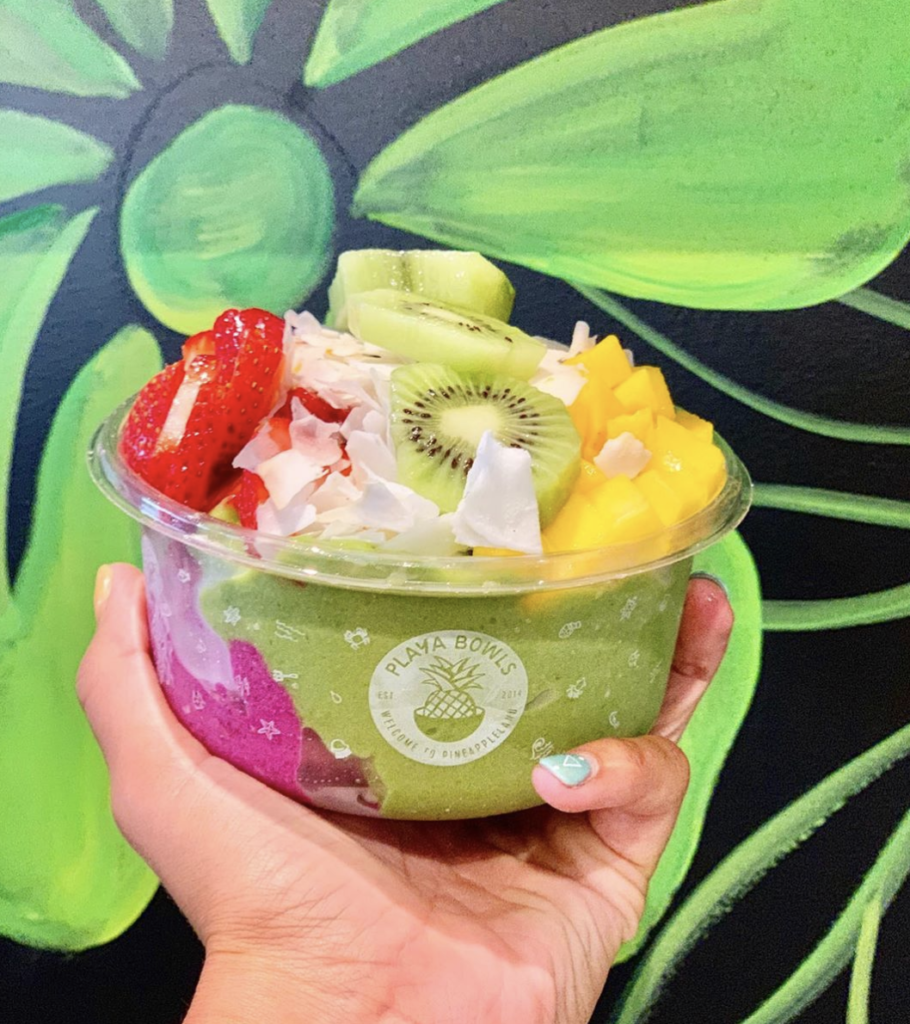 The Englewood and Franklin Lakes Playa Bowls locations are kosher certified by National Kosher Certification, Rabbi Aaron Mehlman, Pareve/Dairy.
The Oakhurst location is kosher certified by the JSOR.
Note: Goji berries and freshly slices strawberries are the only toppings not recommended by Rabbi Mehlman.