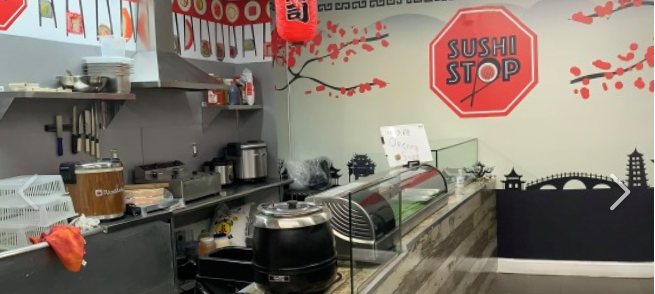 Earlier this summer, kosher sushi eatery, K-Sushi Stop, opened for the first time in Ft. Lauderdale, FL.
Menu items include classic rolls, signature rolls, and poke bowls.
Hours of operation are Sunday-Wednesday 11am-9pm, Thursday 11am-11pm, and Friday 11am-3:30pm.
Desserts featured are Japanese cheesecake, fried banana sushi, matcha green tea tiramisu, and macarons.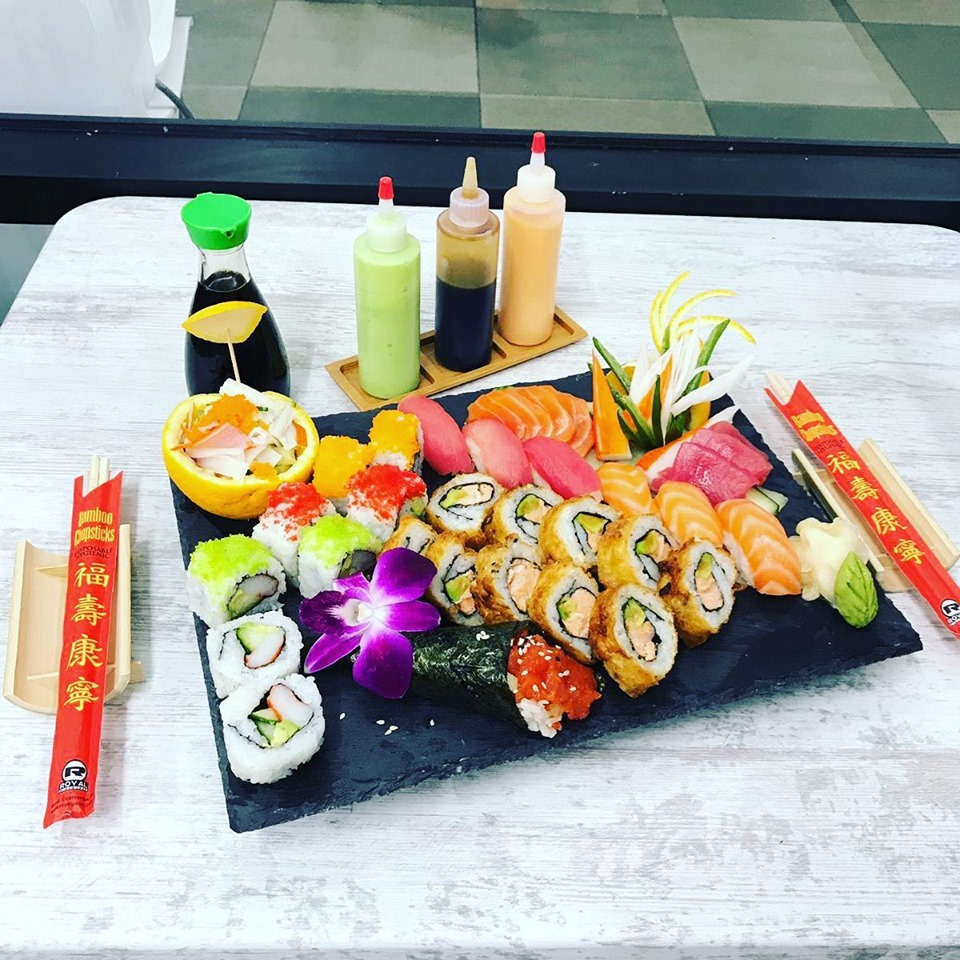 K Sushi Stop is certified by Sunshine State Kosher and is located at 2909 Stirling Road, Ft. Lauderdale, FL 33312.