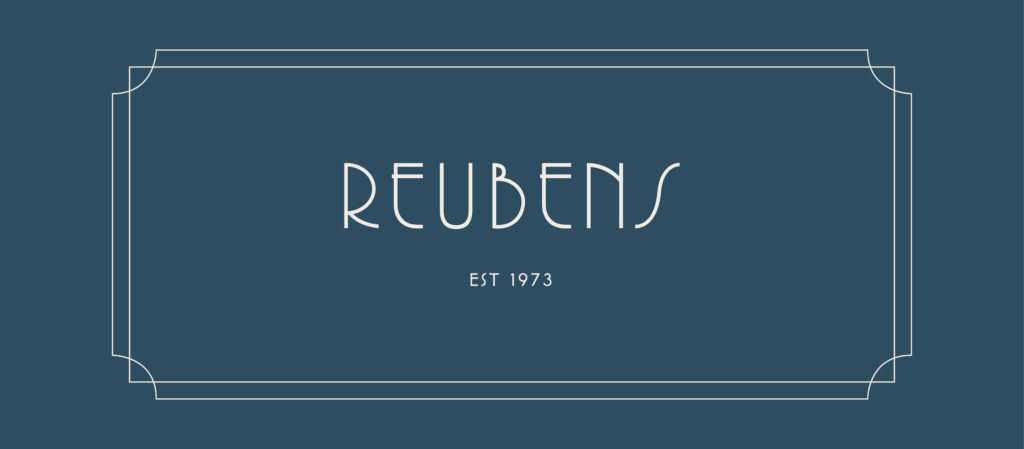 Reubens, the famous kosher deli and restaurant that closed suddenly earlier this year, has reopened in London, England.
The restaurant has been serving kosher Brits and travelers to London for 46 years and is the only kosher eatery in central (downtown) London.
According to the Standard, Reubens will be serving salt beef sandwiches, schnitzel, and chicken soup, and other Jewish deli favorites. The downstairs restaurant will relaunch this month with a complete new menu, including some existing old favorites.
It appears that the restaurant is still under a soft opening stage, so contacting the restaurant prior is still advised. Phone: +44 20 7486 0035
Reubens Restaurant is located at 79 Baker St, Marylebone, London, UK.