Exciting news for Valley residents. The baked goods at Lodge Bread Co.— including the breads and pastries — are now certified kosher at the Valley location.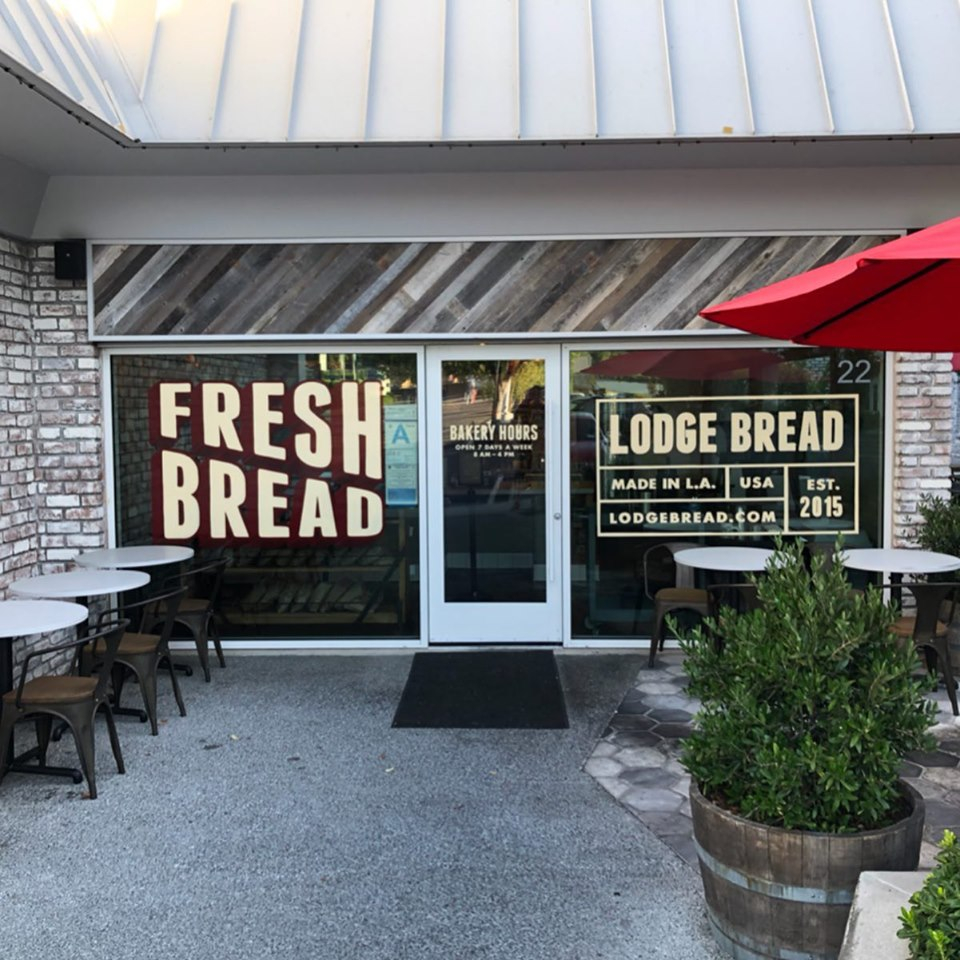 Fresh breads baked daily include country, seeded country, ancient grain, sprouted 100% rye,and stone-ground whole grain. Weekday specials include kalamata olive, cinnamon raisin, oat porridge, fontina, challah, and a cranberry, date and walnut bread.
It is important to note that the restaurant itself is not certified kosher.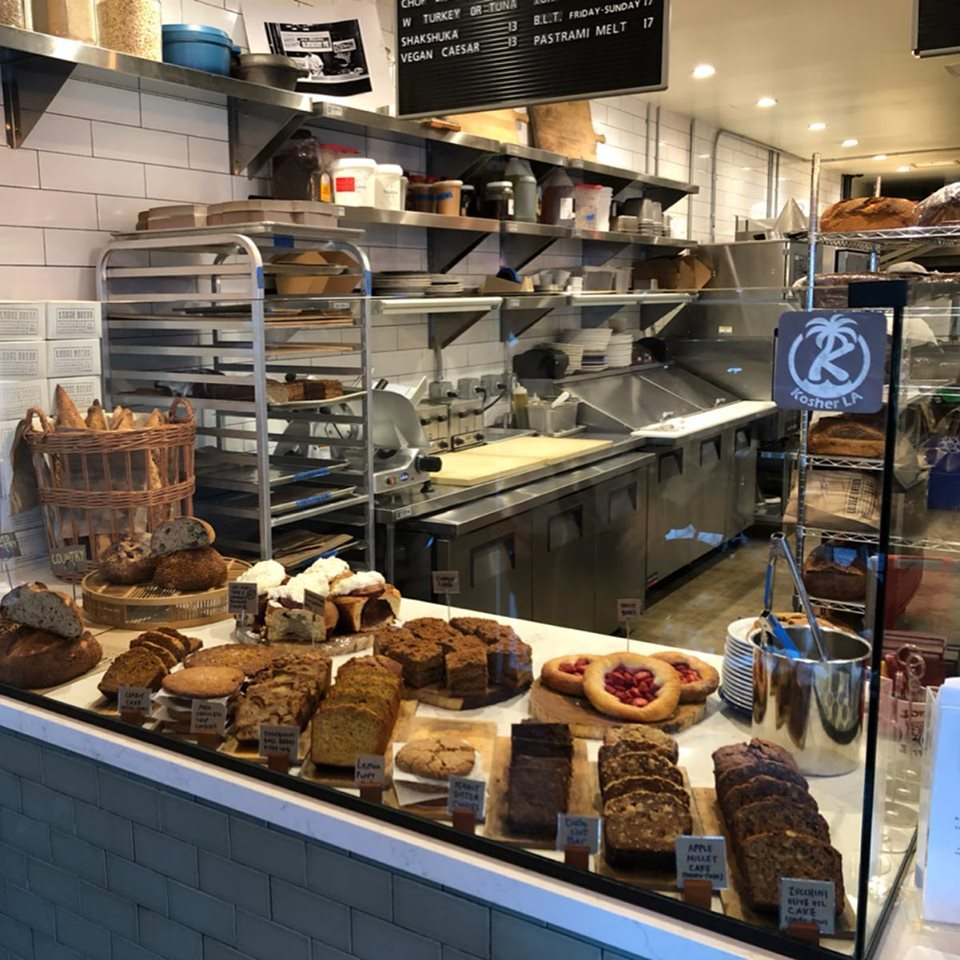 Hours of operation are Friday-Wednesday 8am-6pm, and Thursday 8am-10pm.
The breads and pastries at Lodge Bread Co. are certified by Kosher LA and is located at 20929 Ventura Blvd #22, Woodland Hills, CA.