Shirin, in Downtown Miami, is an authentic Bukharian kosher restaurant that is conveniently located for diners looking for a kosher meal close to work.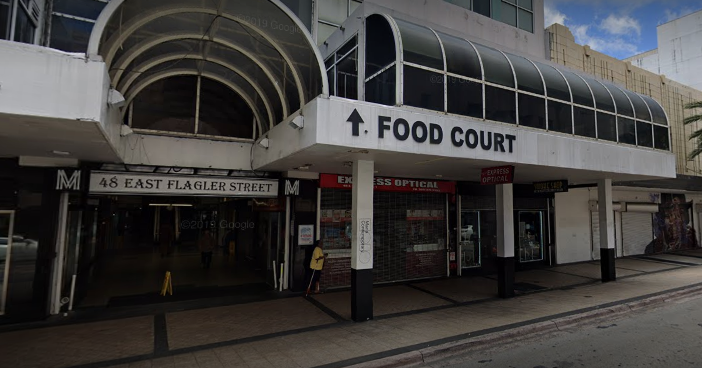 Menu items include soups, sandwiches, salads, and more. Grill specials include Jerusalem mix, sweet bread, rib eye steak, chicken teriyaki, baby lamb chops, lamb shish kebab, and more.
Moroccan fish, whole fried tilapia, and grilled salmon are on the fish menu.
Hours of operation are Monday-Thursday 12pm-5pm, and Friday 12pm-3pm.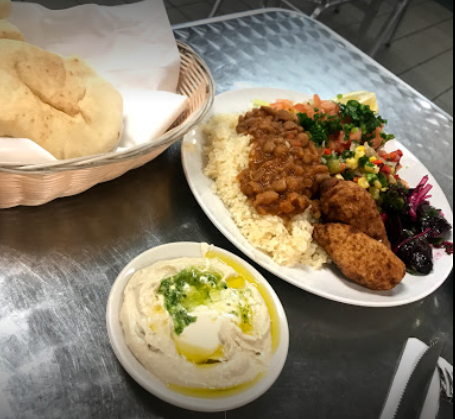 Shirin is kosher certified by the KM and is located at 48 E Flagler Street, Miami, FL 33130.