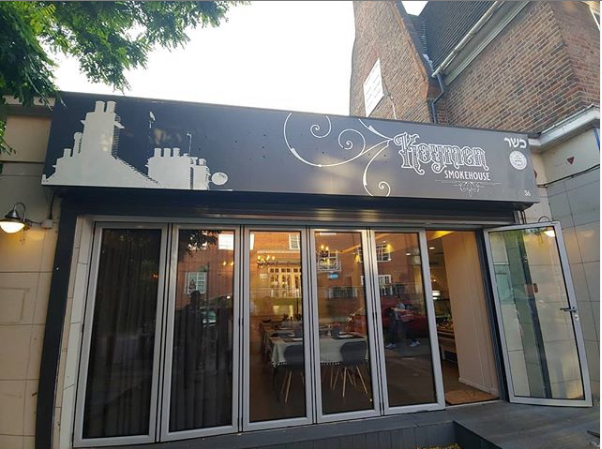 Koymen Smokehouse in London suburb Hampstead in now open for business.
Schnitzel goujons, potato borekas, mushroom borekas, meat borekas, and latkes are all on the starters menu.
The smoked meat section includes delicacies such as turkey breast/leg, duck breast/leg, lamb leg, beef shoulder, lamb beef, and brisket. The pickled section includes brisket, turkey breast, and turkey leg.
Customers can try homemade ice creams: Blue Martin Jamaican coffee, fresh vanilla, Belgium chocolate, or crushed pistachio.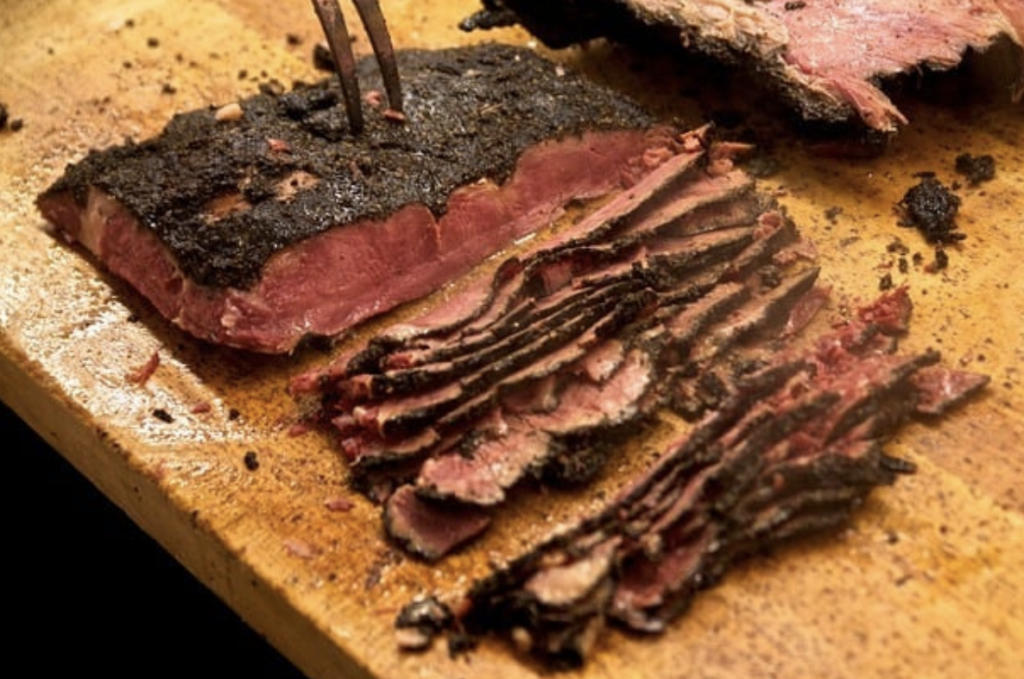 Hours of operation are Sunday-Thursday 11am-11pm, and Friday 11am-5pm.
Koymen Smokehouse is certified by Keddassia Kosher / the Rabbinate of the Union of Orthodox Hebrew Congregations.
The restaurant is located at 56 Market Place, Hampstead Garden Suburb, UK.