A new kosher restaurant in Melbourne opened in August. Cafe Rothschild is serving breakfast, brunch, lunch, and dinner.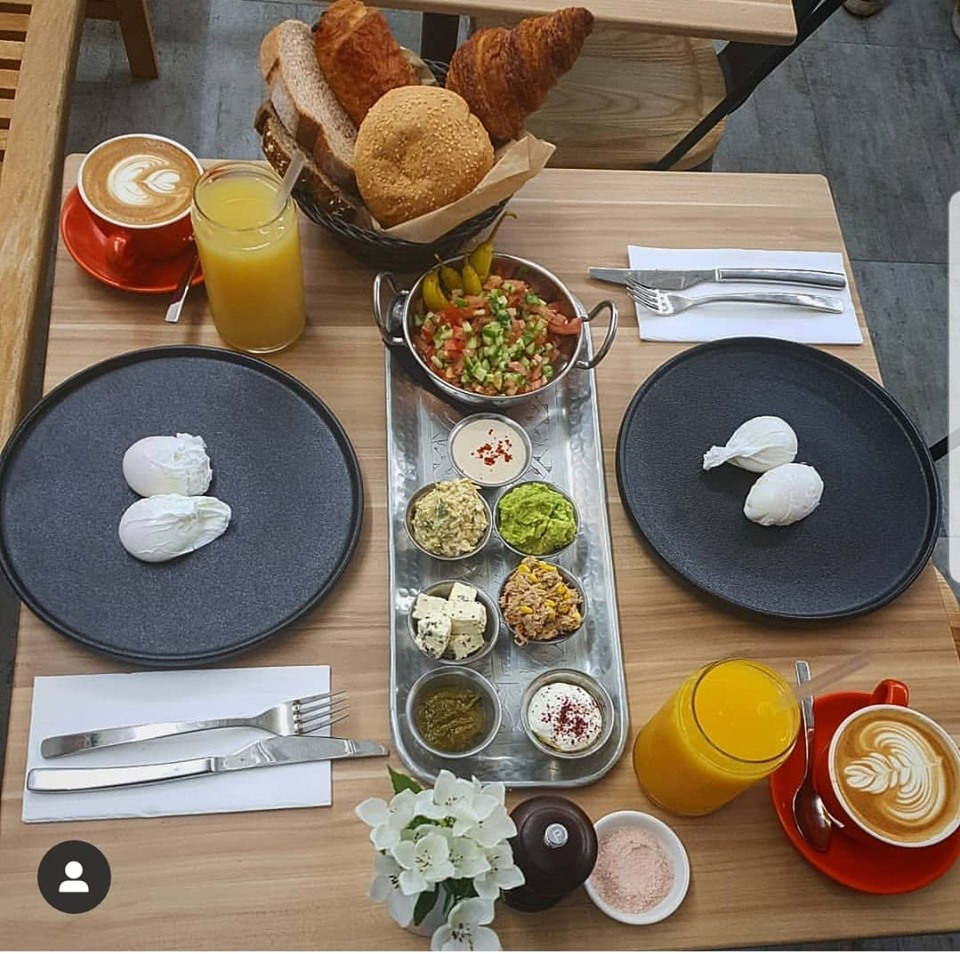 On the breakfast menu is porridge, Belgian waffles, crispy skin salmon, smashed avocado, spiced corn fritters, fruit toast, and more.
Lunch dishes include roasted beetroot salad, salmon linguine, potato gnocchi, wild mushroom risotto, freekeh salad, and others.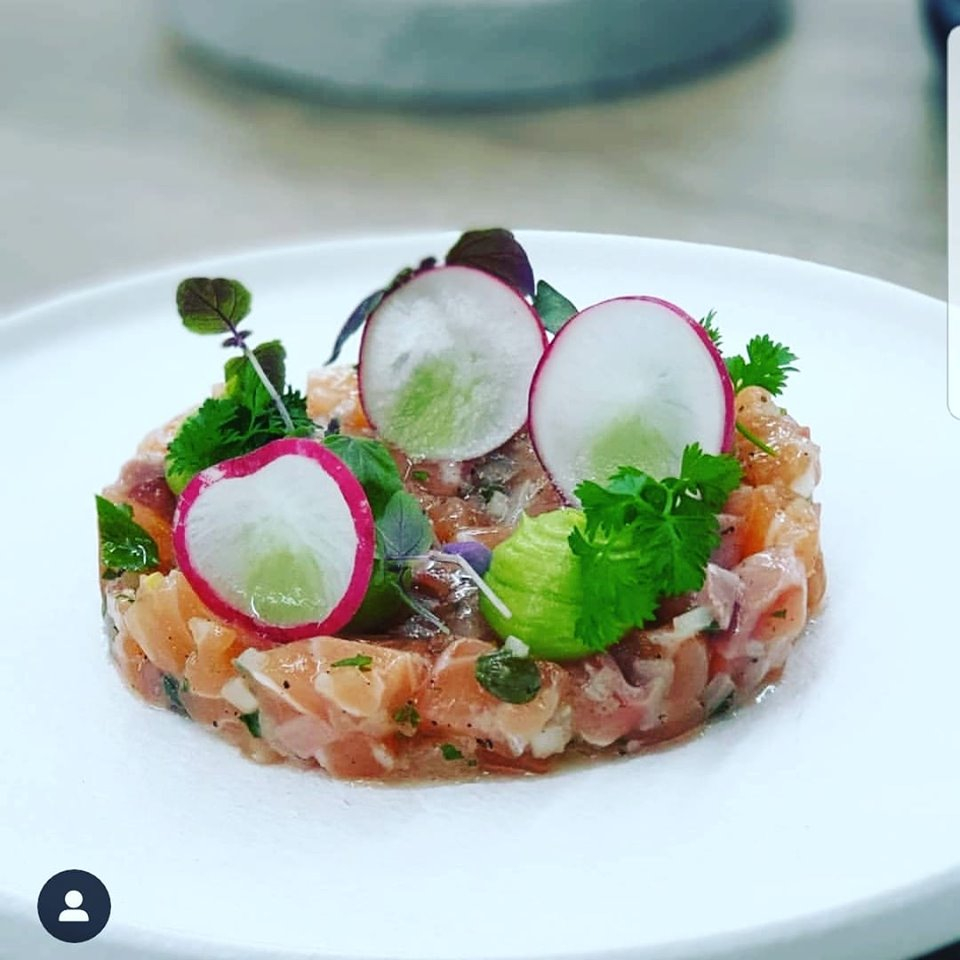 For dinner diners can enjoy salmon tartare, potato waffle, toasted foccacia, salmon risotto, and more.
Cafe Rothschild is located at 796 Glen Huntly Rd, Caulfield South, Victoria. Kosher supervision by Kosher Australia.