A brand new sandwich and deli place has opened in Monsey by the name of Subo. The restaurant is currently still in a soft opening phase.
Menu items include subs and paninis in the following varieties: turkey, pastrami, meatball, corned beef, cooked brisket, cold brisket, sweet chicken, tuna and veggie.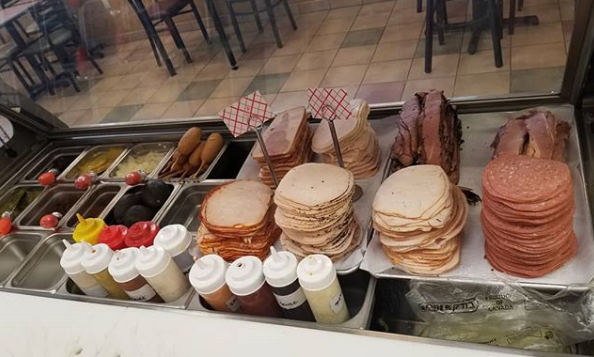 Hot dog options: classic, chili, brisket, Broadway, mushroom onion, and Italian.
Chulent, kugel, and yapchik are available on Thursdays.
Hours of operation are 12pm-9pm, daily, and closed on Shabbat.
Subo is certified by R Steinmetz and is located at 230 W Rte 59, Spring Valley, NY.