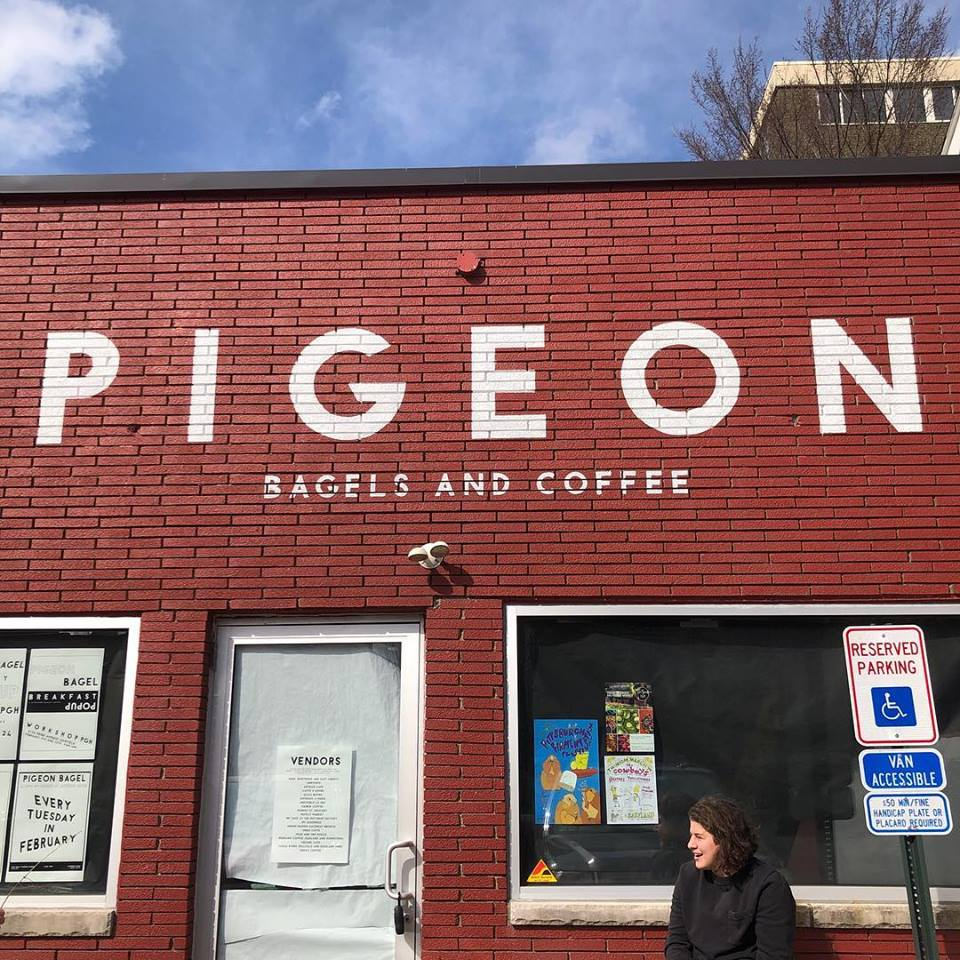 A brand new kosher bagel shop has opened in Pittsburgh, just a few weeks ago. Pigeon Bagels is serving up breakfast and lunch.
Bagel options include plain, sesame, everything, poppy, and garlic sea salt. Spreads are plain, herb, fig and honey, and tofu cream cheeses. Additional items include lox, whitefish salad, carrot lox, house hummus, tomato, cucumber, onion, capers, greens, and avocado.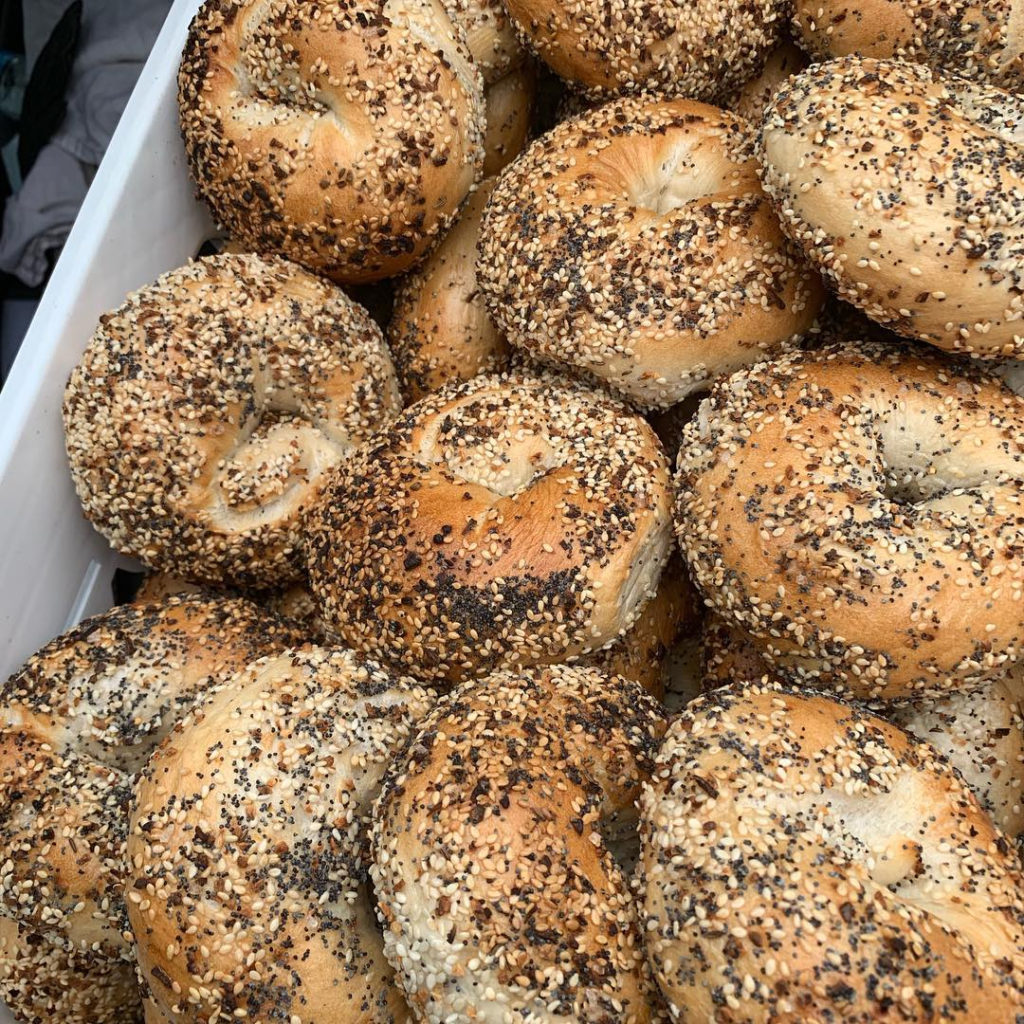 Coffees, teas, and specialty drinks are also available.
Hours of operation are Wednesday-Sunday 7am-2pm.
Pigeon Bagels is certified by the VHP and is located at 5613 Hobart Street, Pittsburgh, PA 15219.