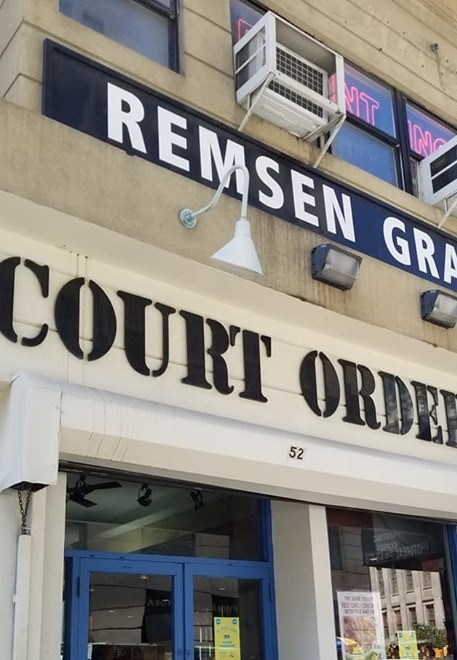 The Downtown Brooklyn eatery, Court Order, although not a kosher establishment, is now selling prepackaged kosher sandwiches.
Located near the Brooklyn courts and the New York Transit Museum, Court Order has tuna sandwiches and tuna salads available for kosher diners on the go.
Hours of operation are Monday-Tuesday 7am-5:15pm, Wednesday 7am-5pm, Thursday-Friday 7am-5:30pm.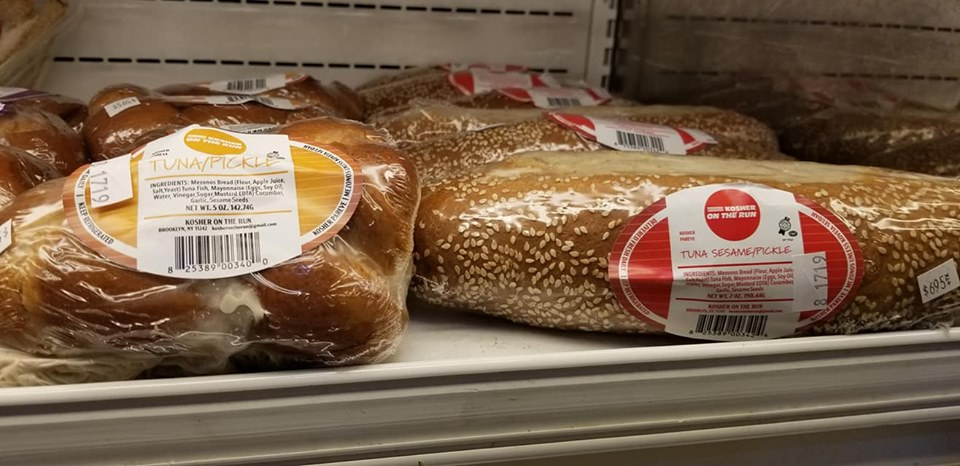 The Court Order packaged sandwiches must bear a kosher symbol. Those sandwiches are certified by the CRC.
Court Order is located at 52 Court Street, Brooklyn, NY 11201.