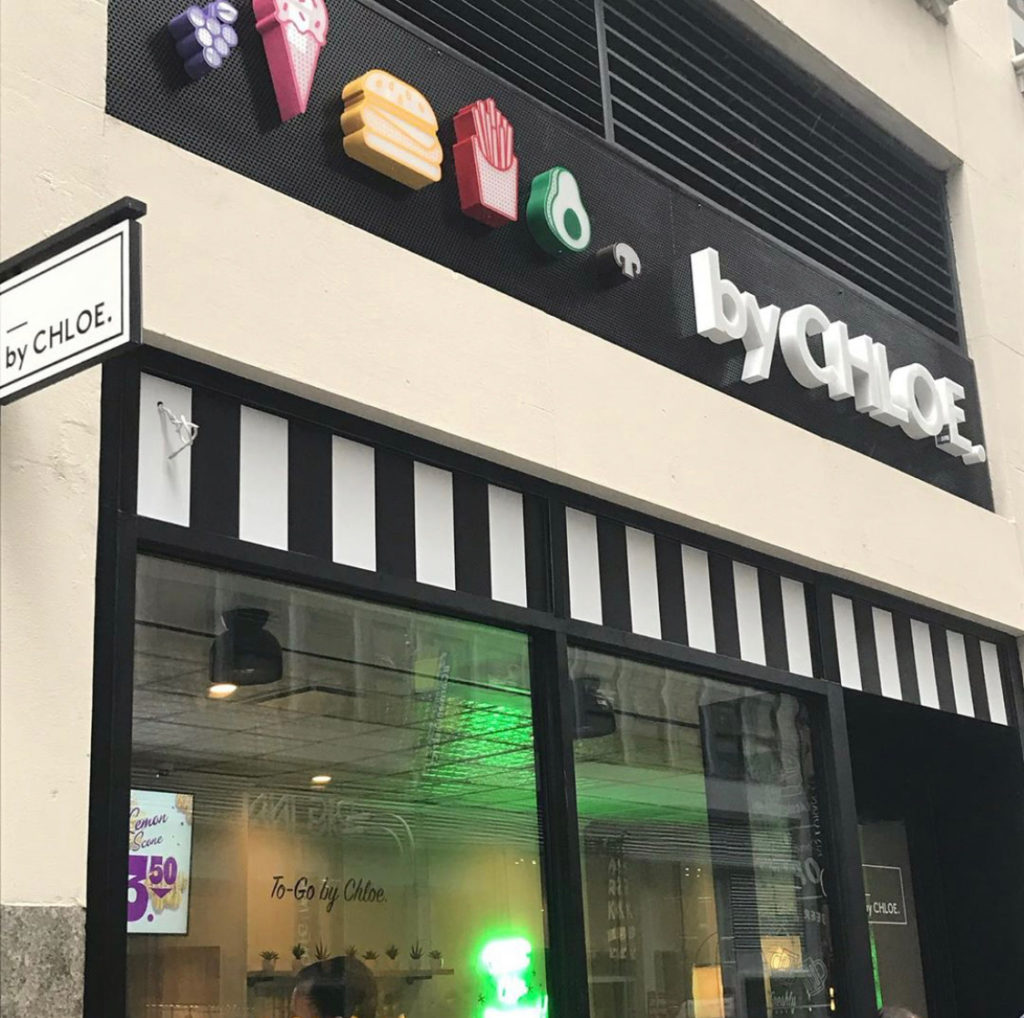 Opening today in the Fashion / Garment District of Manhattan is By Chloe, the popular kosher vegan restaurant chain that puts fast food on its head.
The new location is in the heart of midtown, near numerous kosher restaurants with the ability to serve many more kosher tourists and the daily workers in the neighborhood.
By Chloe is known for their tasty vegan goodies including their guac burger, air fried french fries, kale "bacon" salad, pastries, and more.
New on the menu at By Chloe is their completely vegan "Bacon Cheezburger" … where the bacon, cheese, and burger are all made of plant products. (Don't knock it til you try it).
Also newly added is their Carrot Dog hot dog, which is surprisingly very much like a hot dog!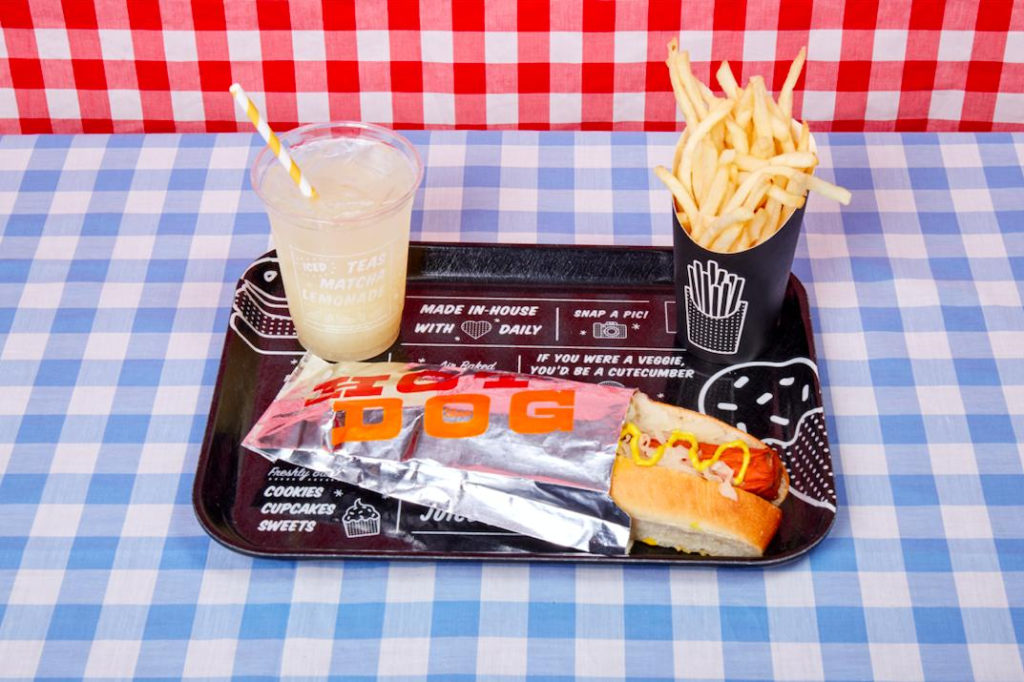 The new By Chloe location in midtown is located at 1385 Broadway by 38th street. By Chloe restaurants are kosher certified under the IKC.
Click here to read more about other By Chloe restaurant updates.