Shipudey, a kosher meat restaurant, has opened and replaced the former Pinati in Madrid, Spain.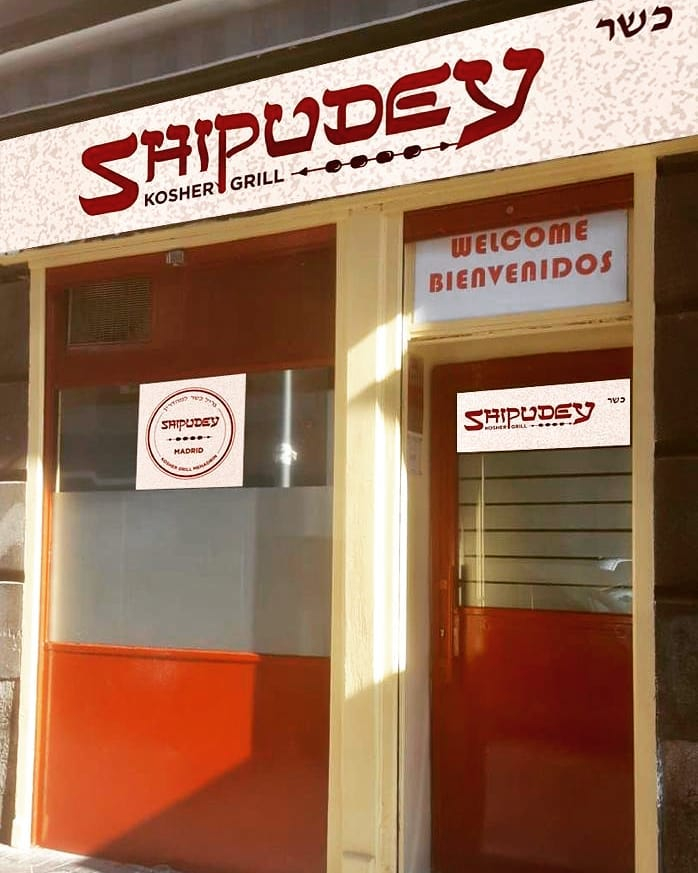 Appetizers include Israeli salad, avocado salad, chicken salad, BBQ chicken wings, hummus, and more.
Main dishes include beef steak, lamb chops, schnitzel, veal chop, grilled salmon, and burgers.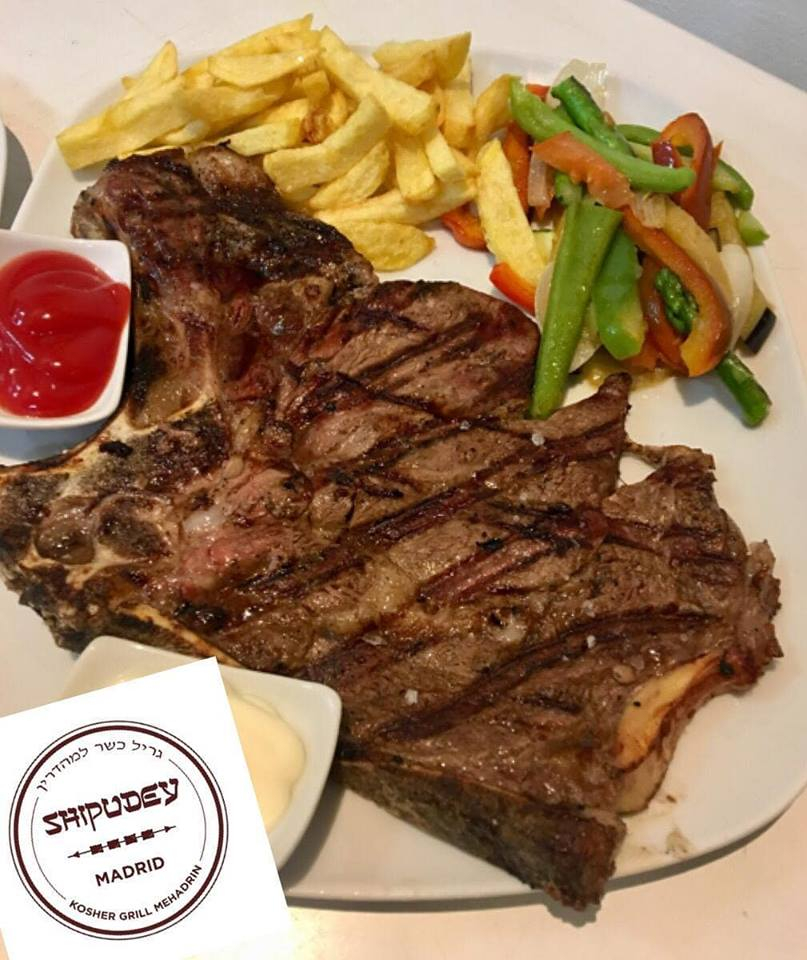 Hours of operation are Sunday-Thursday 12:30pm-5pm, 7pm-11:30pm, and Friday 11am-2pm.
Shipudey is certified by the Chief Rabbinate of Madrid and is located at Calle del Cardenal Cisneros, 80, 28010 Madrid, Spain.