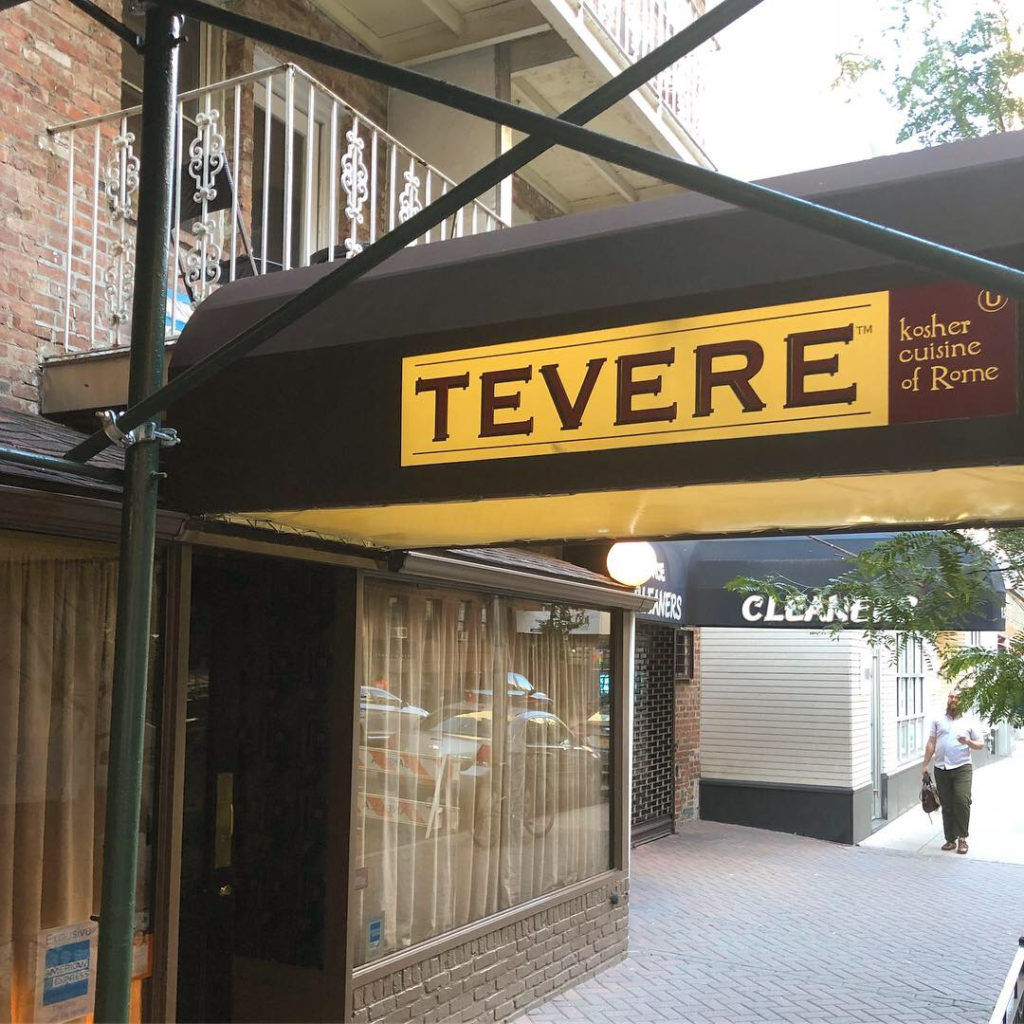 The famed Italian restaurant on the Upper East Side has closed its doors awhile back. It was unclear whether or not the restaurant would reopen in that space or at all.
In communications with the ownership, and also listed on their website, that the restaurant plans on "reopening soon" in a new location, without providing any further details.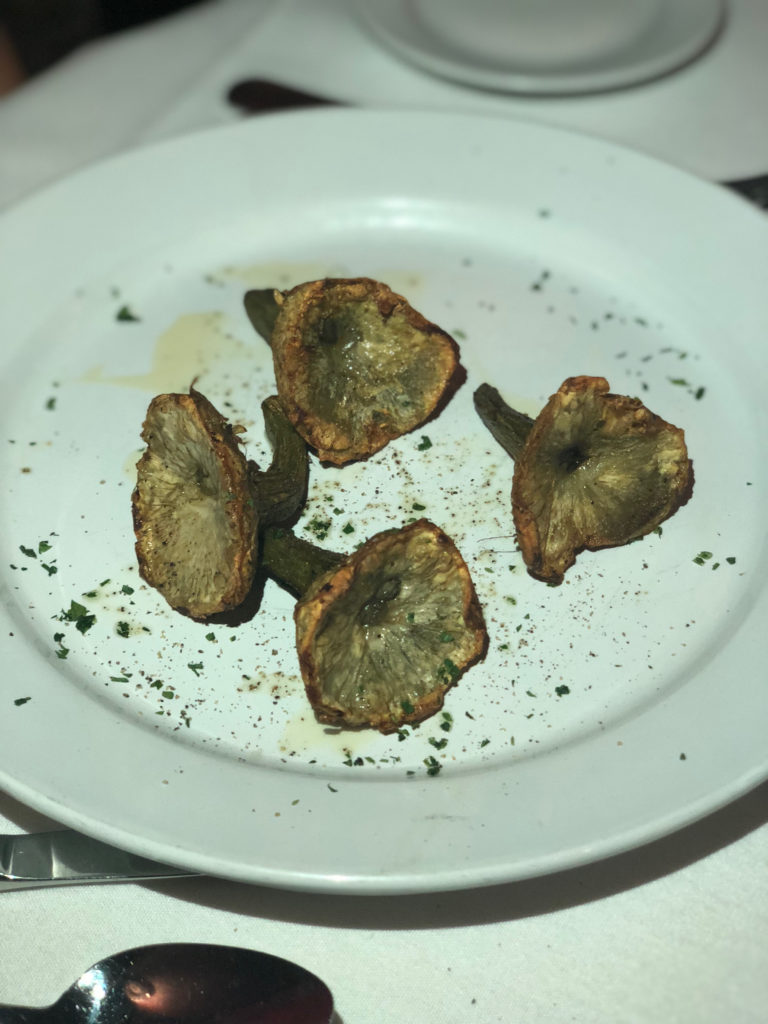 Tevere was famous for a number of its dishes, particularly its fried artichokes.
This follows the sad news of fellow authentic Italian dairy restaurant, Va Bene, which closed permanently in early 2018.
Hoping Tevere lives up to its promise and reopens soon.