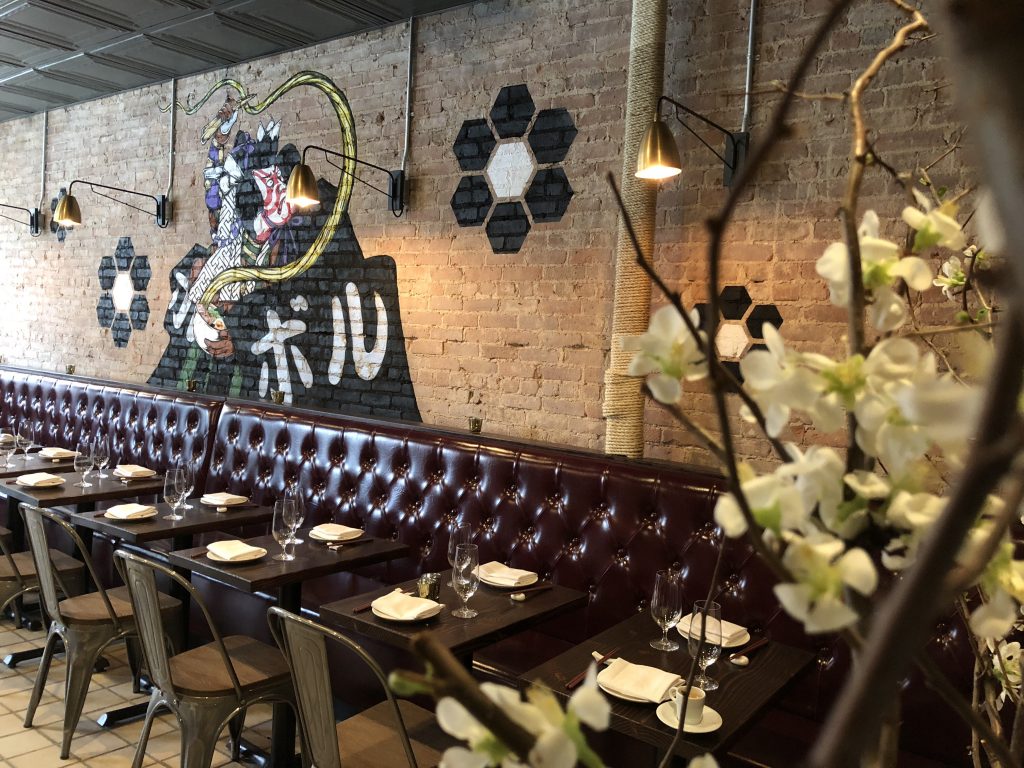 Having opened its doors in early 2018, Boru Boru opened up the kosher world to a new cuisine rarely found in kosher restaurants: high quality ramen & Asian dishes.
The popular UWS restaurant, however, will be serving its last kosher meal on August 1st next week Thursday.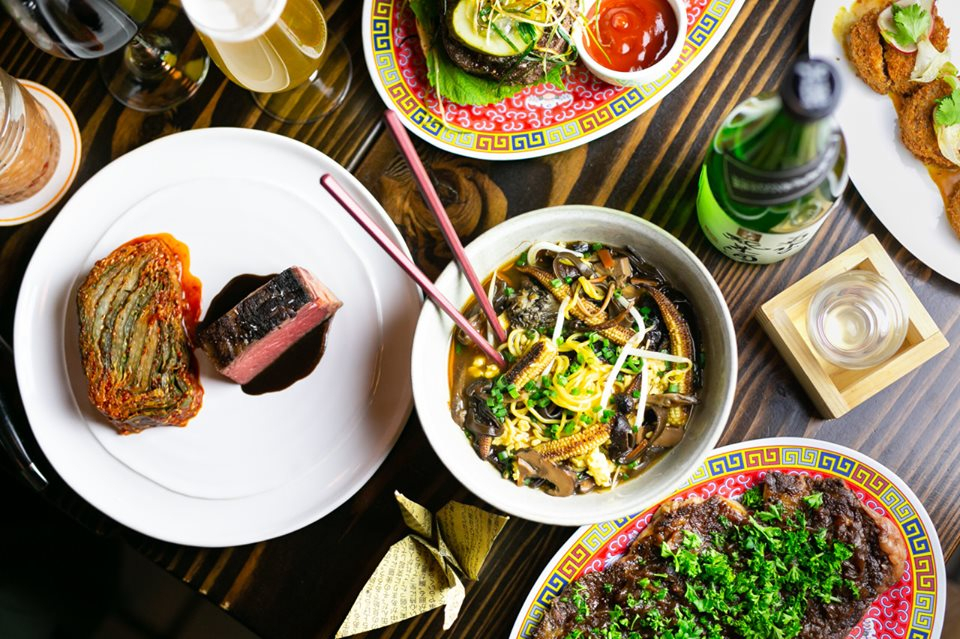 Boru Boru was heralded for both its design & ambiance as well as their unique menu and offerings.
The restaurant's owner decided to sell the restaurant due to "business opportunities." Here's his farewell note to the Boru Boru patrons.
To all our adventurous diners and courteous patrons,

Thank you so much for supporting an incredible dream. Something that started out as a pipedream on a freezing cold night in SoHo became a reality and all of you are responsible for making that happen.

Over the last 2 years Boru Boru became a place where many of you brought a first date, shared a drink with a friend and tasted flavors never before available to the kosher world. We watched many of you walk in cautiously, skeptically, and walk out true fans. Every time we looked around the restaurant, tables full, conversation abuzz, audible mmm's filling the room, it gave us a sense of satisfaction we had never felt before. To have so much talent in one restaurant is a true honor.

It is the place our daughter came when she was only days old and a construction site. It is also the place she tasted her first dumpling. She is known lovingly in the restaurant as "Hefe Chikita"(Little Boss). The walls of Boru, the samurai, the sleek wooden bar, the smell of dumplings and ramen will always provide us with a sense of home.

Unfortunately, we will be closing our doors, permanently, on August 1st. Please come and join us over the next two weeks to celebrate the incredible opportunity we had to share innovative food and drink with the kosher community.

Thank you for trusting us and allowing us to be a part of your lives because you will forever be a part of ours.

With all our love,
Daniel & Alyx (aka Mr. & Mrs. Boru Boru)