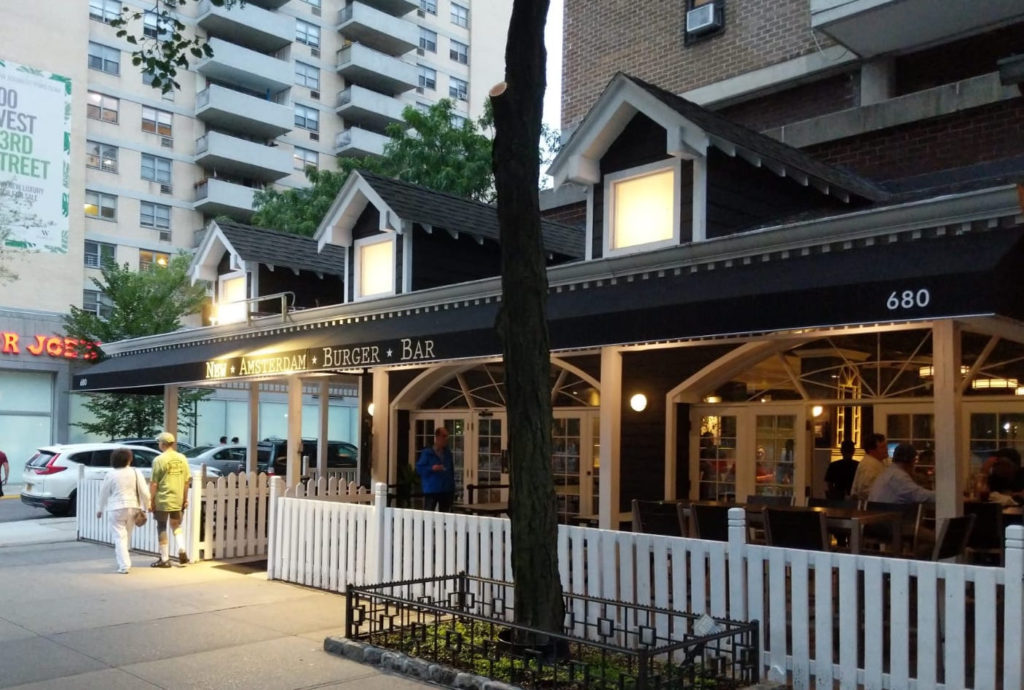 It's been a number of years in the works, but the move of the original Amsterdam Burger Co. to its new space and transforming into the New Amsterdam Burger Bar is finally complete.
Compared to its last space, the new Amsterdam Burger is bigger, offers a unique restaurant environment, including outdoor seating, and an expanded menu, including beers, wines, and spirits.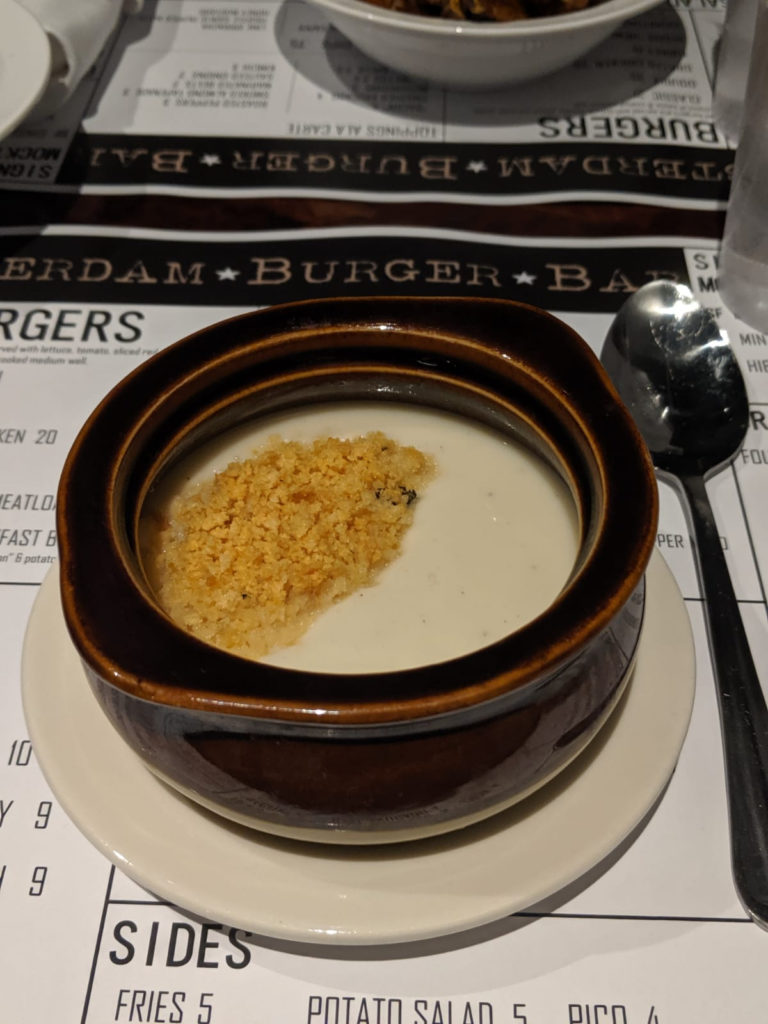 The restaurant is in process of ramping up operations and taking reservations for guests only during the soft opening stage. Expect the restaurant to open fully in the near future.
The new menu features a slew of new items for the expanded eatery including:
Starters: Sausage Pancakes, Meatball & Potato Wedges, a variety of wings and nuggets, Snapper Ceviche, Cauliflower Soup, and more.
Dogs: Knockwurst and Chorizo
Salad Bowls: Marinated Succotash, Young Leaves in a Bowl, Blanched Farm Vegetables, and more.
Specialty Sandwiches: Breast of Veal, "French Roast" Beef, "Lobster Roll" Fish sandwich, Curry Crispy Fried Chicken Thigh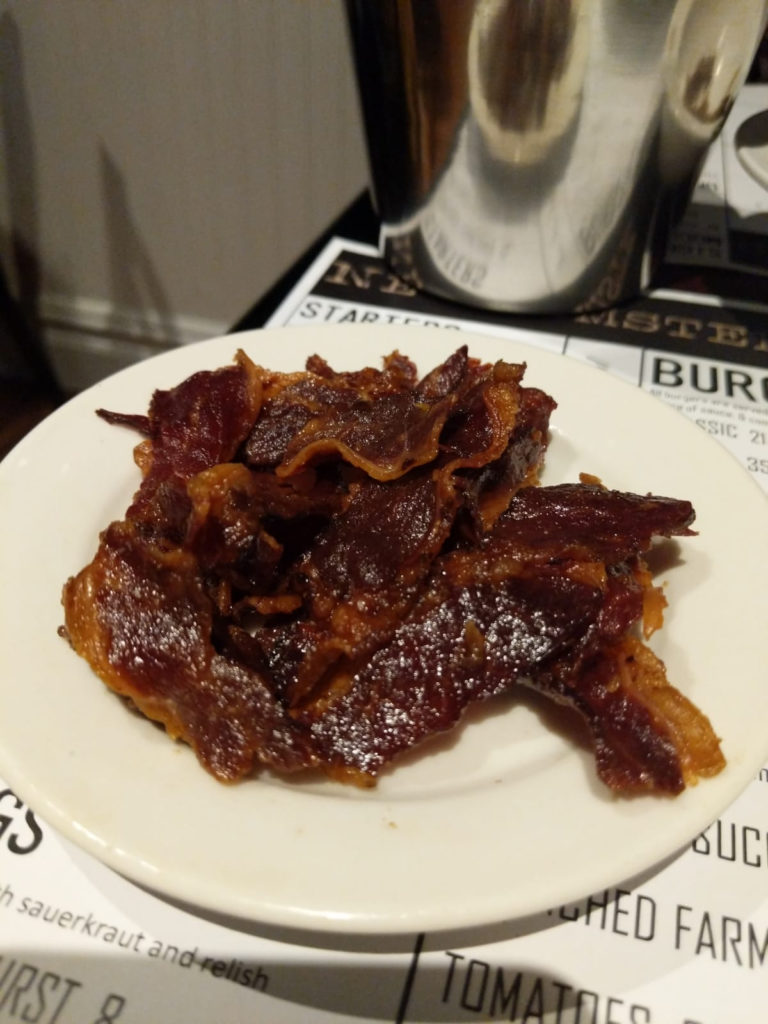 Burger options include:
Classic, Double, Grilled Chicken, Turkey, Veggie "Heme" Meatloaf, Breakfast Burger
There are 10 toppings that can be added to the burgers a la carte for an added cost
There are 9 sauces and dips that are available for an added cost as well
For those asking, yes, the New Amsterdam Burger will be cooking all of its burgers to a medium-well temperature.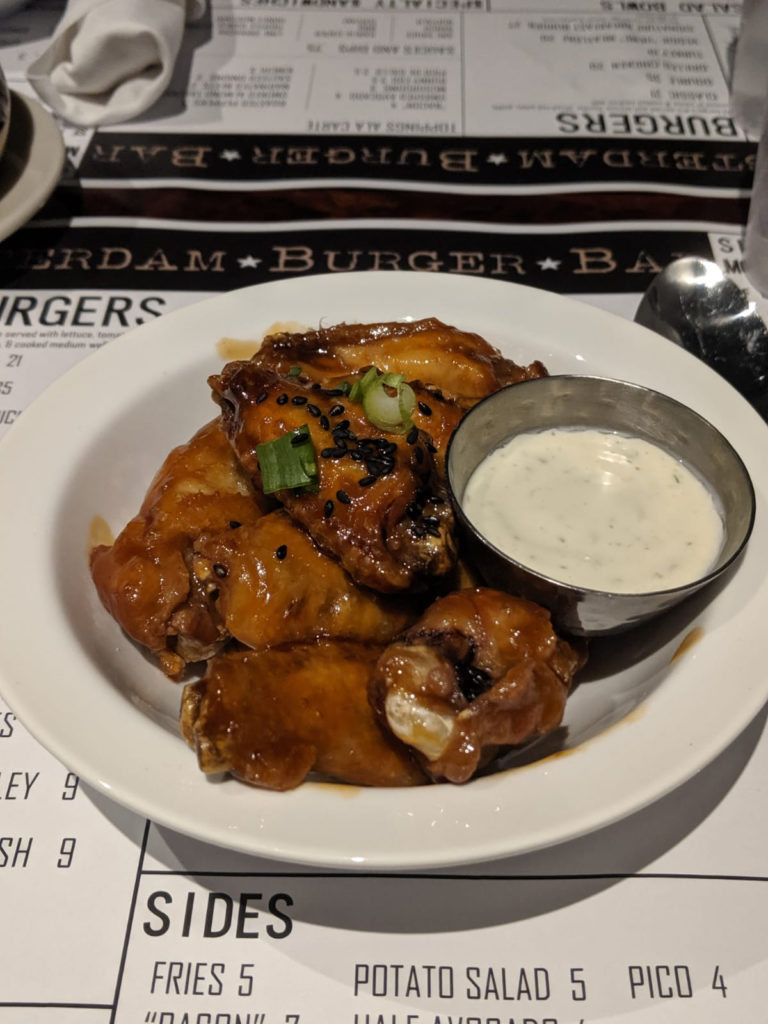 Side dishes include: fries, "bacon", potato salad, avocado, and pico de gallo.
The restaurant is currently offering a number of mocktails (in-house made drinks) and 3 dessert trifles including: peanut butter & chocolate, strawberry shortcake, and lemon custard & coffee cake.
The New Amsterdam Burger Bar is located at 680 Columbus Avenue, on the corner of West 93rd street.
Kosher certification by Mehadrin Kashrus.
Reservations can be made by contacting [email protected]