A few months ago, local Surfside, FL residents opened a kosher beachfront eatery for those enjoying a day by the shore. Surf-N-Sides, located inside the Town of Surfside Community Center (by the pool), also offers delivery and curbside pickup for other customers wishing to order off their menu.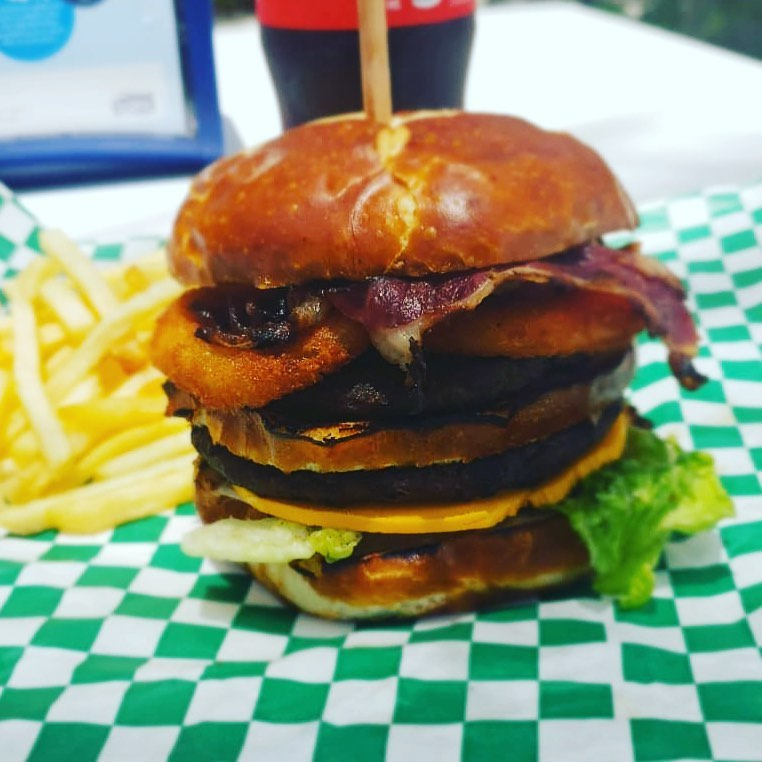 Menu items include "By the Bay" Beef Burger (grilled patty on a pretzel bun, lettuce, tomato, onion, house sauce, fries), the Beyond Burger, Froude Crowd Chicken Tenders, Carlyle Buffalo Wings, and others.
Other items include salads and wraps.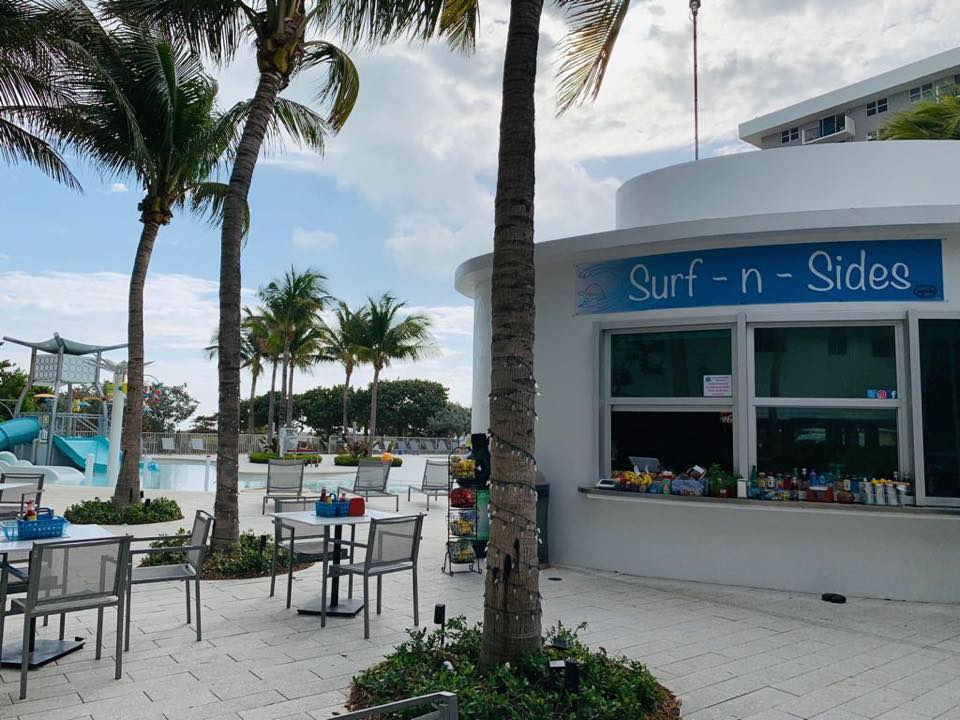 Kids can order chicken wings, burgers, hot dogs, and chicken tenders.
Hours of operation are Monday-Thursday 11am-7pm, Friday and Saturday 11am-6pm, and Sunday 11am-7:30pm. The restaurant is co-owned by a gentile partner for Shabbat & chag operations.
Surf N Sides is certified by MDK under Rabbi Manish Spitz and is located at 9301 Collins Ave, Surfside, FL.
Note: Since the eatery is located within the Town of Surfside Community Center, entrance is only available to Surfside residents. Guests of residents can purchase passes for $5 per day (which includes usage of the pool) or request curbside pickup (with delivery coming soon).